Today I am participating in a really fun link up with The B Bar. The questions is…
WHO ARE THREE OF YOUR FAVORITE PEOPLE TO FOLLOW ON INSTAGRAM AND WHY?
In addition to my three faves below, be sure to check out everyone elses. This is the creme de la creme of finding new inspiration, especially your own accounts. Enjoy!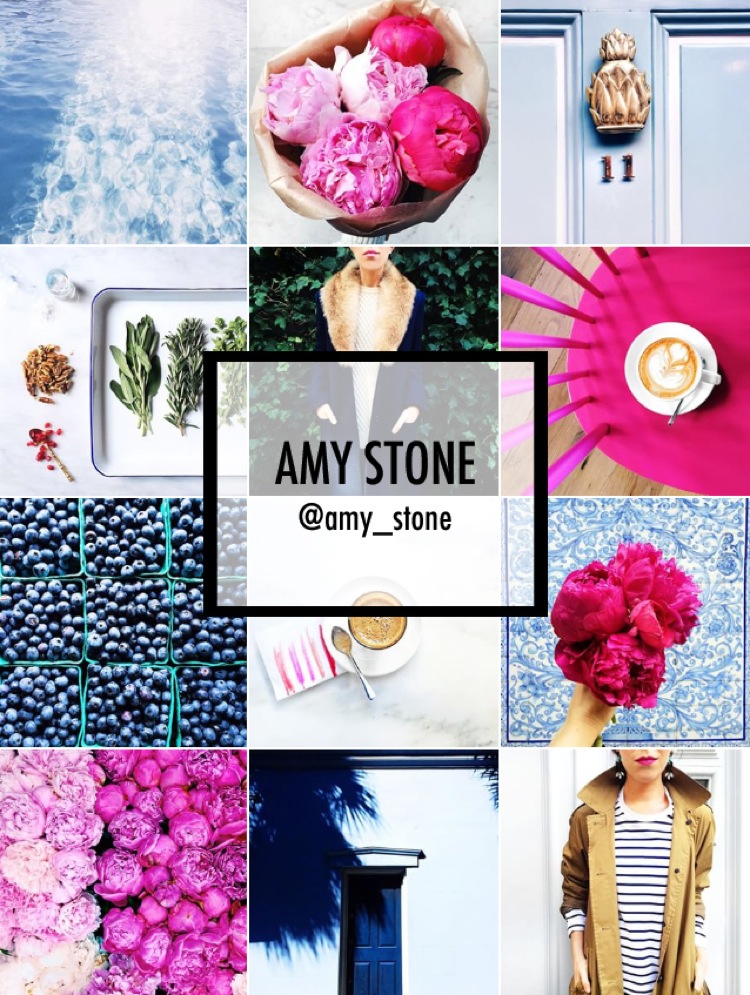 AMY STONE
The common thread of blue and vibrant pops of color leave me daydreaming all day long.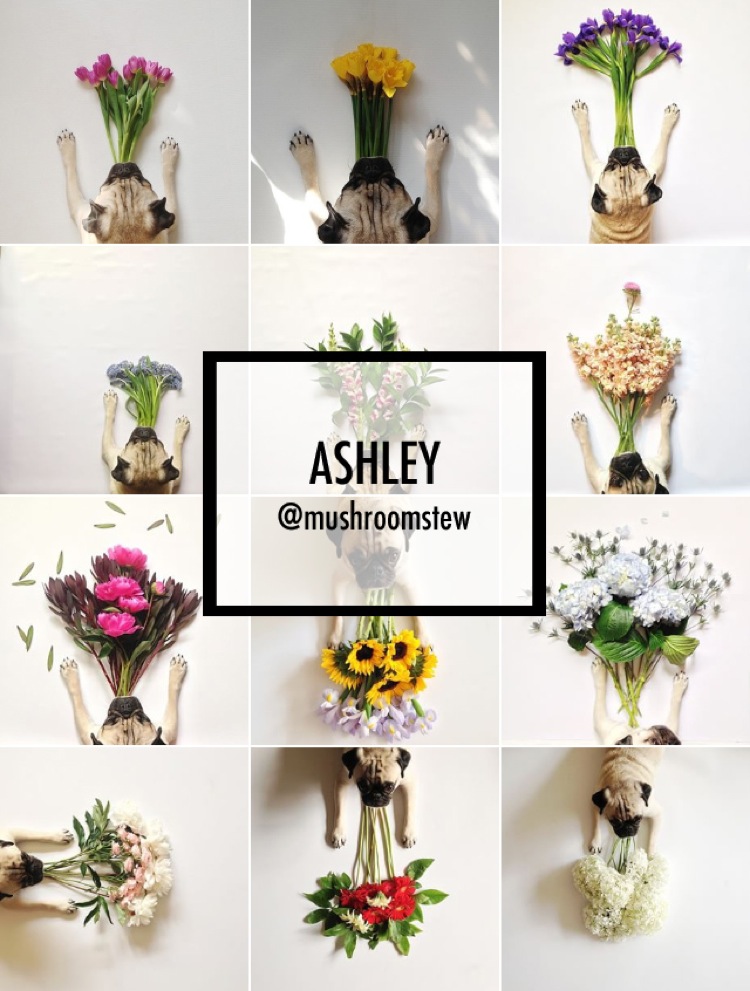 MUSHROOMSTEW
I cannot get enough of her #pugvase series. Wonderfully original and creative. Fun story: Originally seen as a pest, she told me the #pugvase came about due to her pug constantly laying in the middle of her photo stylings. He just wanted to be included! So she finally embraced him as part of the shots and is now a huge hit. A beautiful accident don't you think?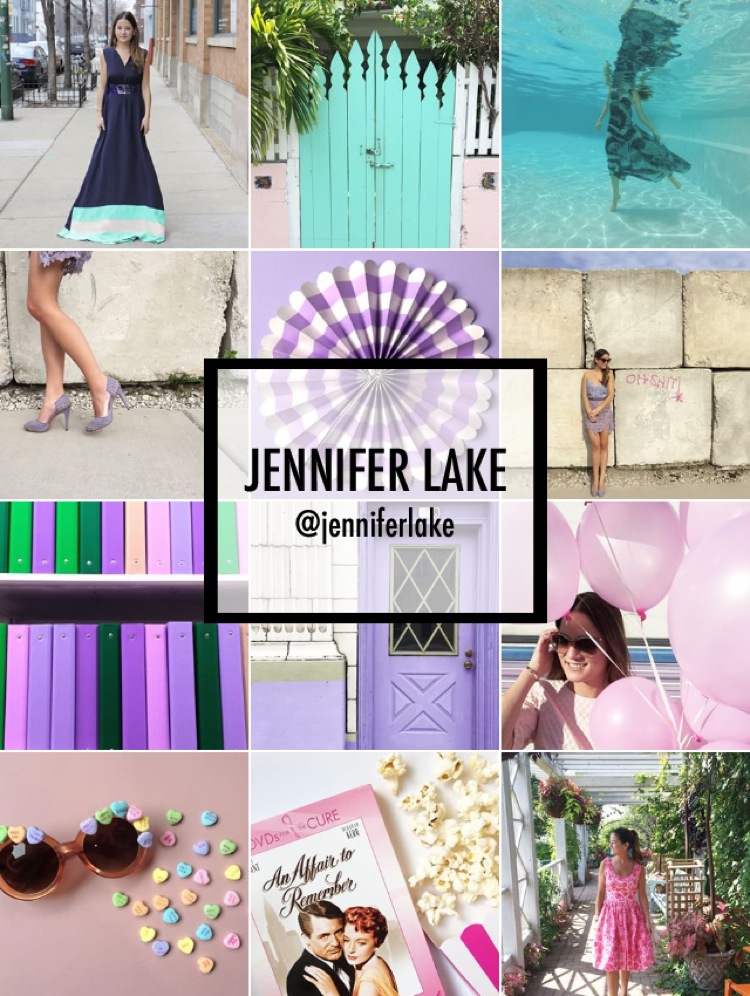 JENNIFER LAKE
Whimsical posts of fashion and travel, with clever puns and colorful hashtags to match!
BONUS ROUND! 
Who are your favorite Instagram accounts to follow? Please share in the comments below. Isn't it difficult to narrow it down?! After going through this exercise, I realize I am attracted to accounts with consistent content and a common theme. If you follow me on Instagram, you may have noticed I am working on this myself. In the meantime, be sure to see others' favorite IG accounts below. So excited to go through these myself.
LINK UPS
The B Bar || Annie Reeves || Alyssa J Freitas || Cake & Lilies || Liska Monet
The Not Quite Adult || Equal Parts of a Whole || Carrie Loves || A Loyal Love
Paper and Skyscrapers || Glitter, Inc. || SKC Marketing || Shenanigan-ska
Elana Lyn || Sponsored by Coffee || Always Craving || All The Pretty Stars
Business Betties || Perfect Enough For Us || Always Anita || A Little Leopard
A Girl for Granted || Tortoise in the Sun || The Yuppie Files || Healthfully Ever After
Urban Pixxels || Roam + Golightly || Preppy Panache || Brikasia || White Cabana
Idalia Photography || Little Wild Heart || Wearing Pearls || The Everyday Adventurer
Splendor in Spanglish || Life Modifier || Post Grad in Pumps || Alessandra Marie
Random Little Faves || PR Girl Diaries || Caitlin Cawley || Modish & Main
26 and Not Counting || Pretty Much Design Studio || Grace Notes || Girl in Betsey
Something Good || Life with the Champions || Pattern Me Pretty || Simply Nicole
The Fashionable Wife || Cassandra Monroe || I Am Amber Nicole || Southland Avenue
English Mamma || Cake Over Steak || York Avenue || Jenn Inspired
Hitha on the Go || Beauty and the Pitch || Luv in the Bubble || Des Moines Darling
Cheyenne Mojica || Step Brightly || Soak and Simmer || A Touch of Teal
Paris vs The World || Style and Free || Lovely Friend || A Few of My Favorite Things
The Blue Bijou || PR Blonde || Leigh Clair || Moonlight Chai