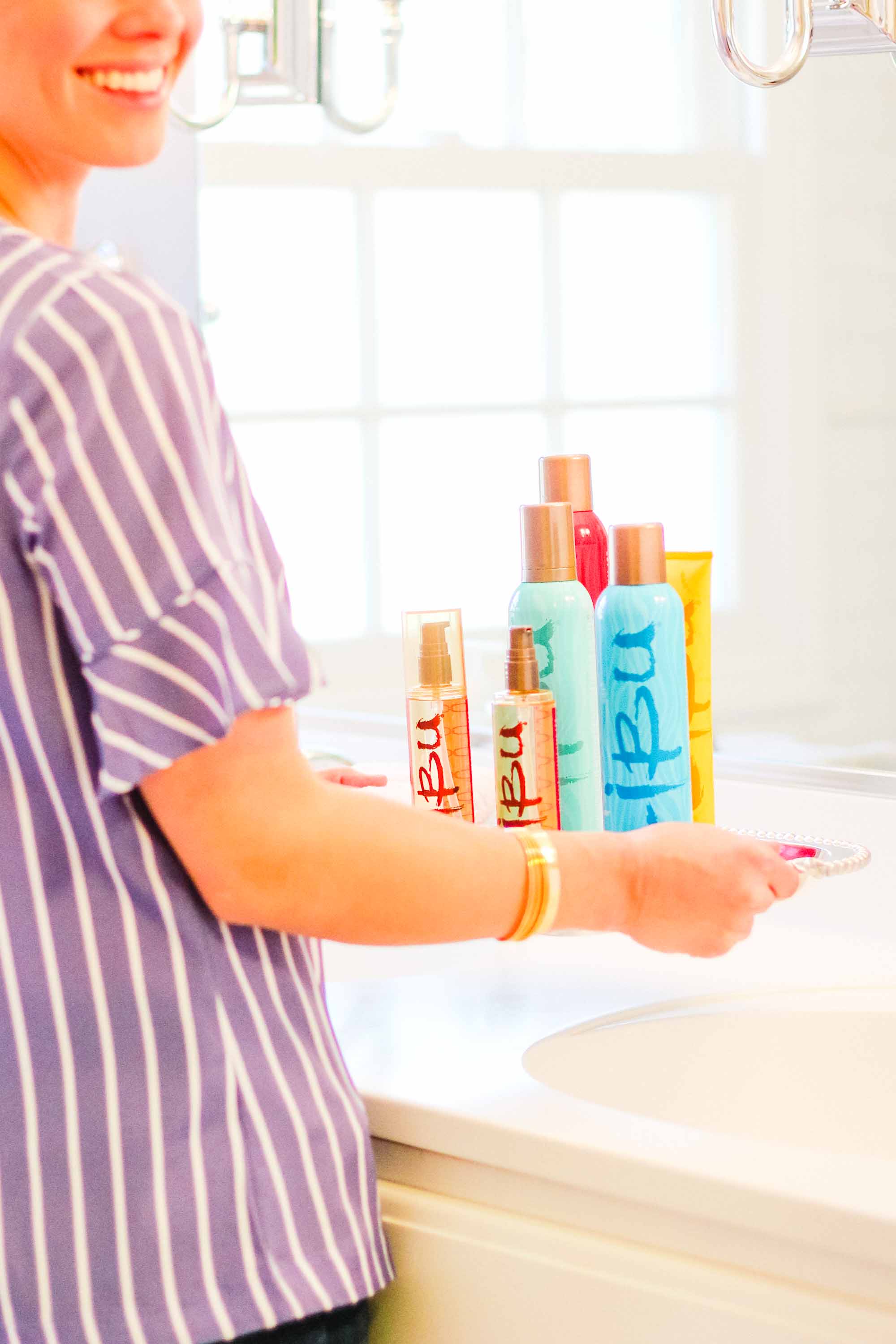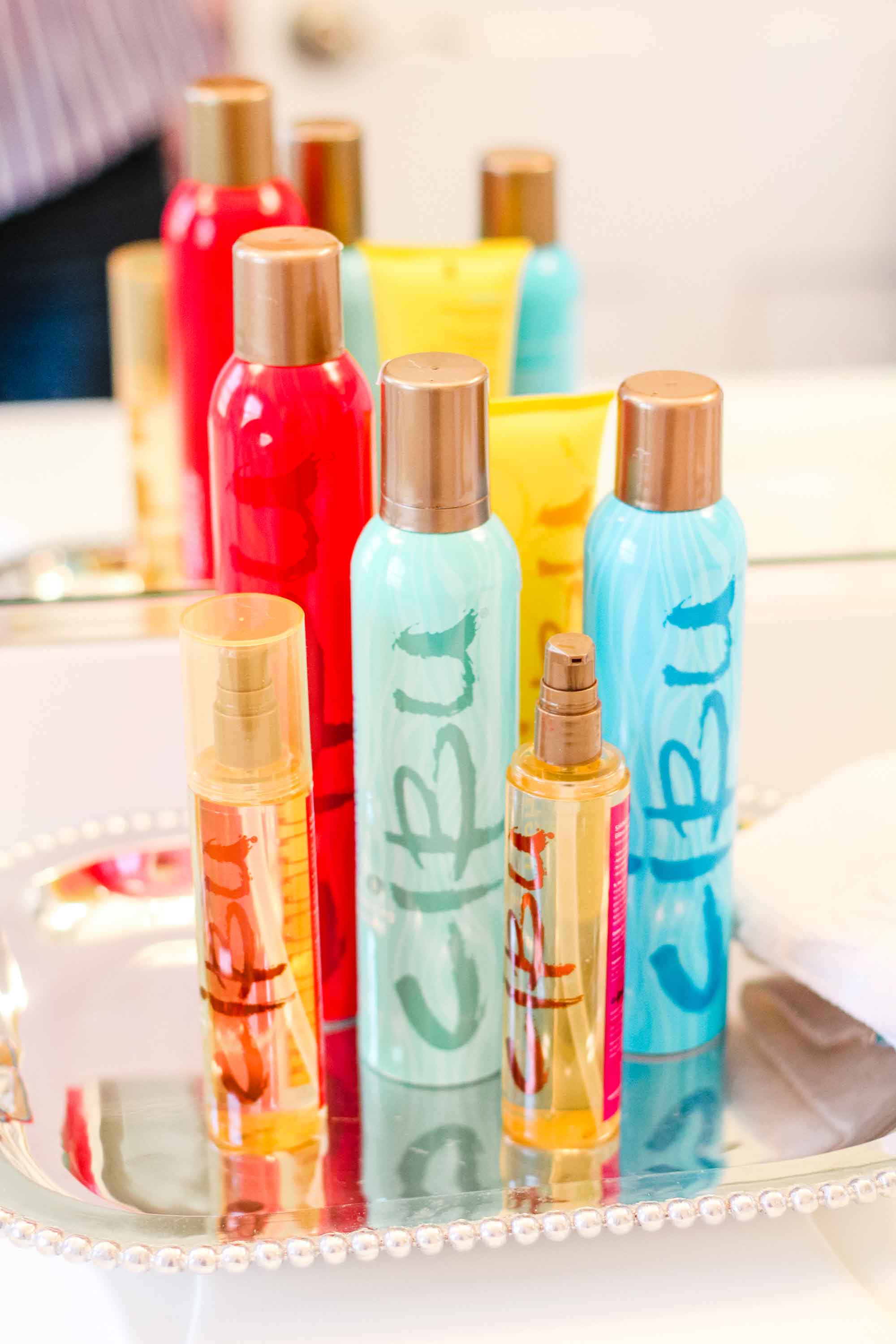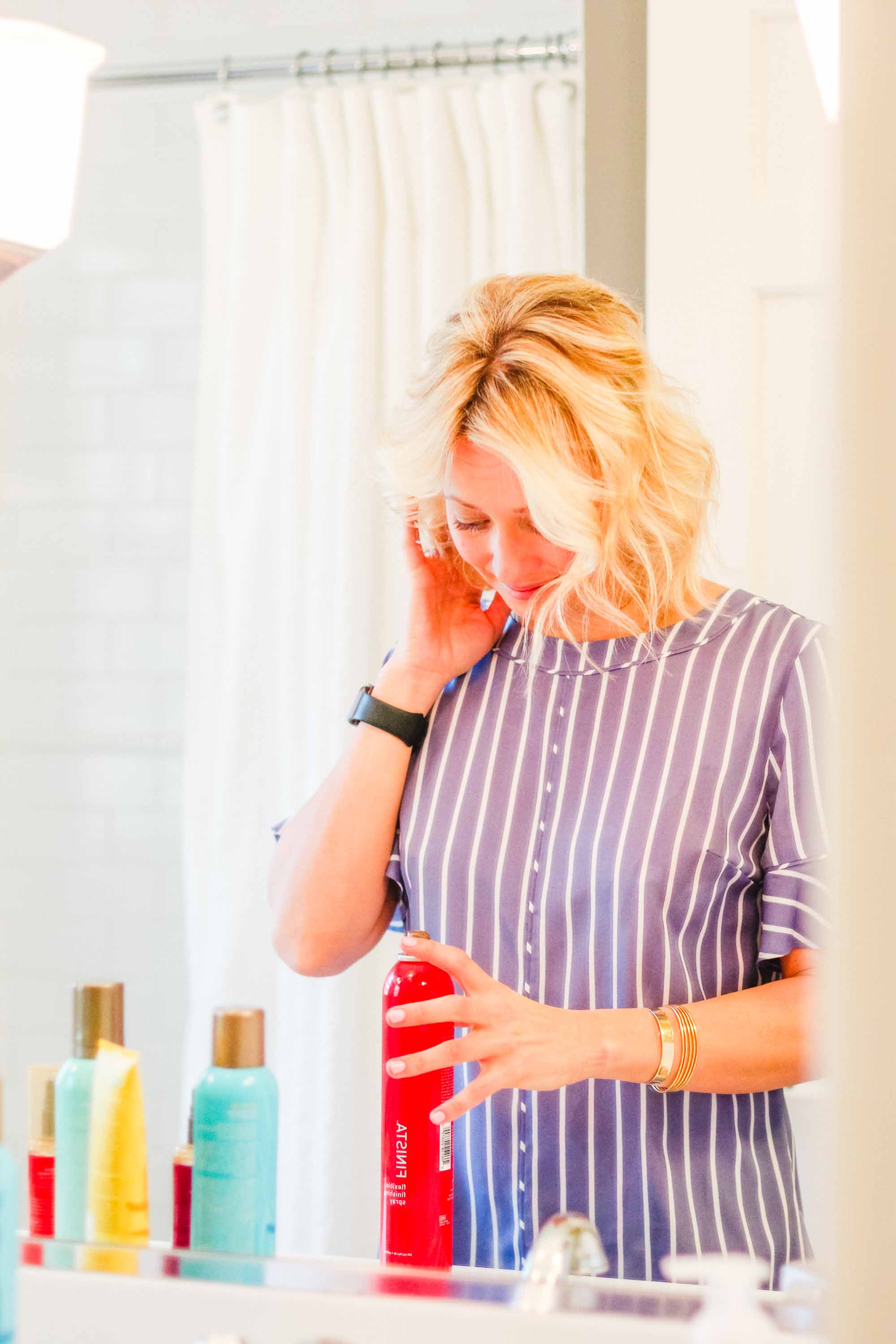 Let's chat about hair today, mmm k? K!
Mixing up your hair products is the easiest thing you can do to spruce up your strands when they're laying flat. I swear your locks get immune to using the same product all day, every day. So it's important to keep your shower well stocked and fresh!
So when Hair Cuttery asked me to try their exclusive hair line, Cibu, I said, "you know it sister!". And it's the most delightful smelling hair care west of the Mississippi. The shampoo and conditioner made my hair all fluffy and new (the effects of a new brand). And the remaining hair product line is just as fabulous. Not only are the ingredients hair color safe (some products turn my blonde highlights brassy), there's something for everyone in this affordable, luxury label.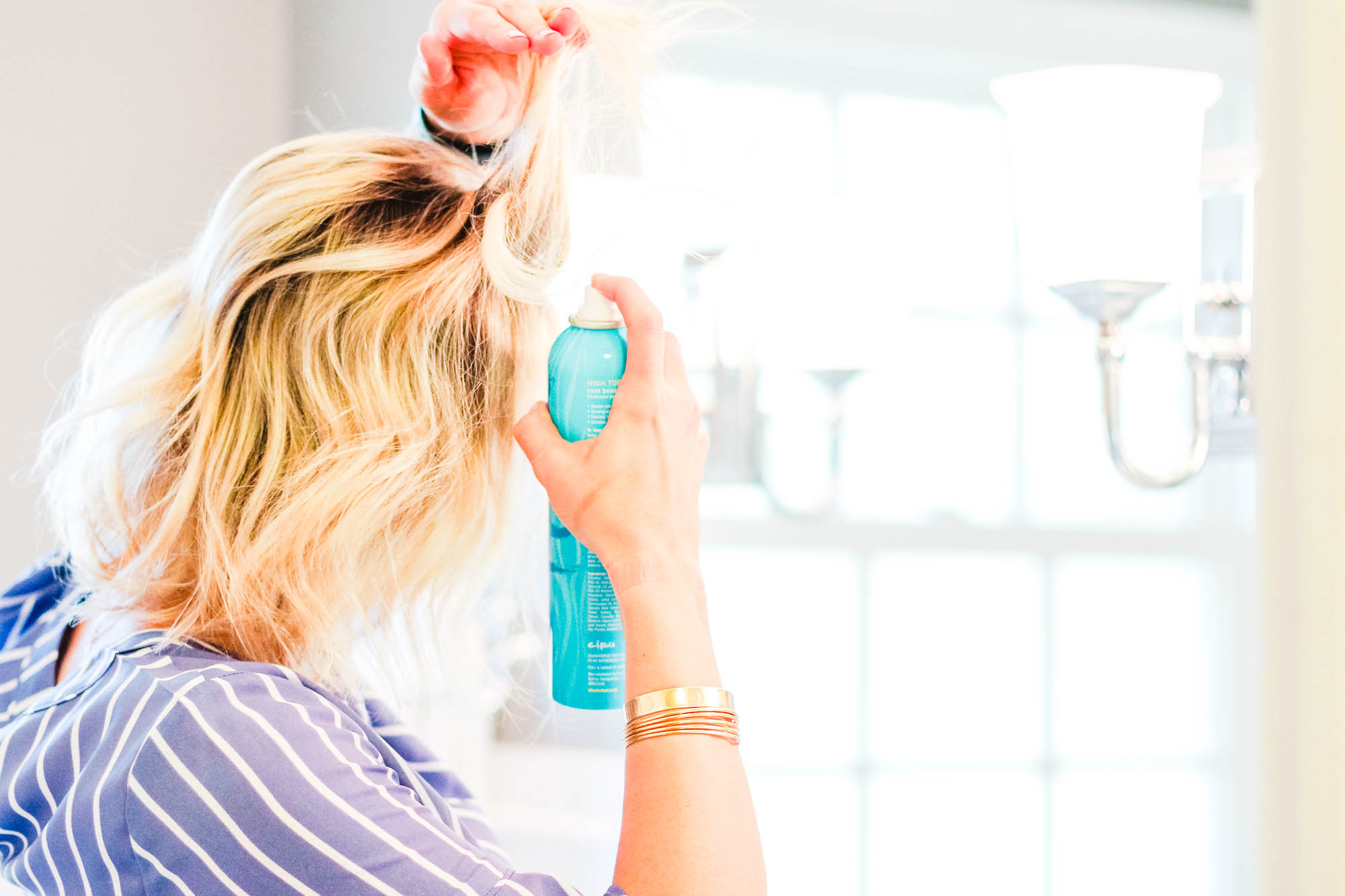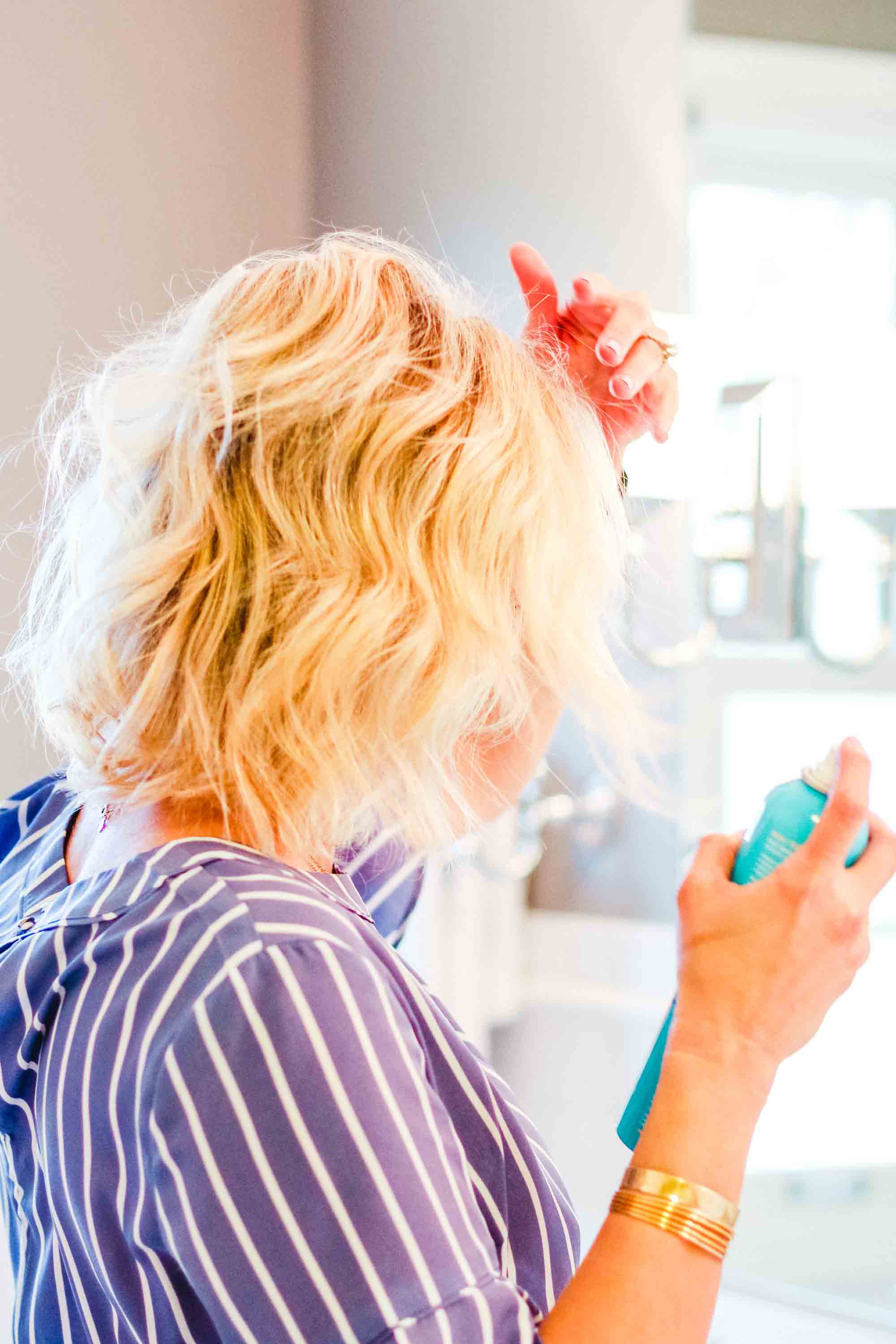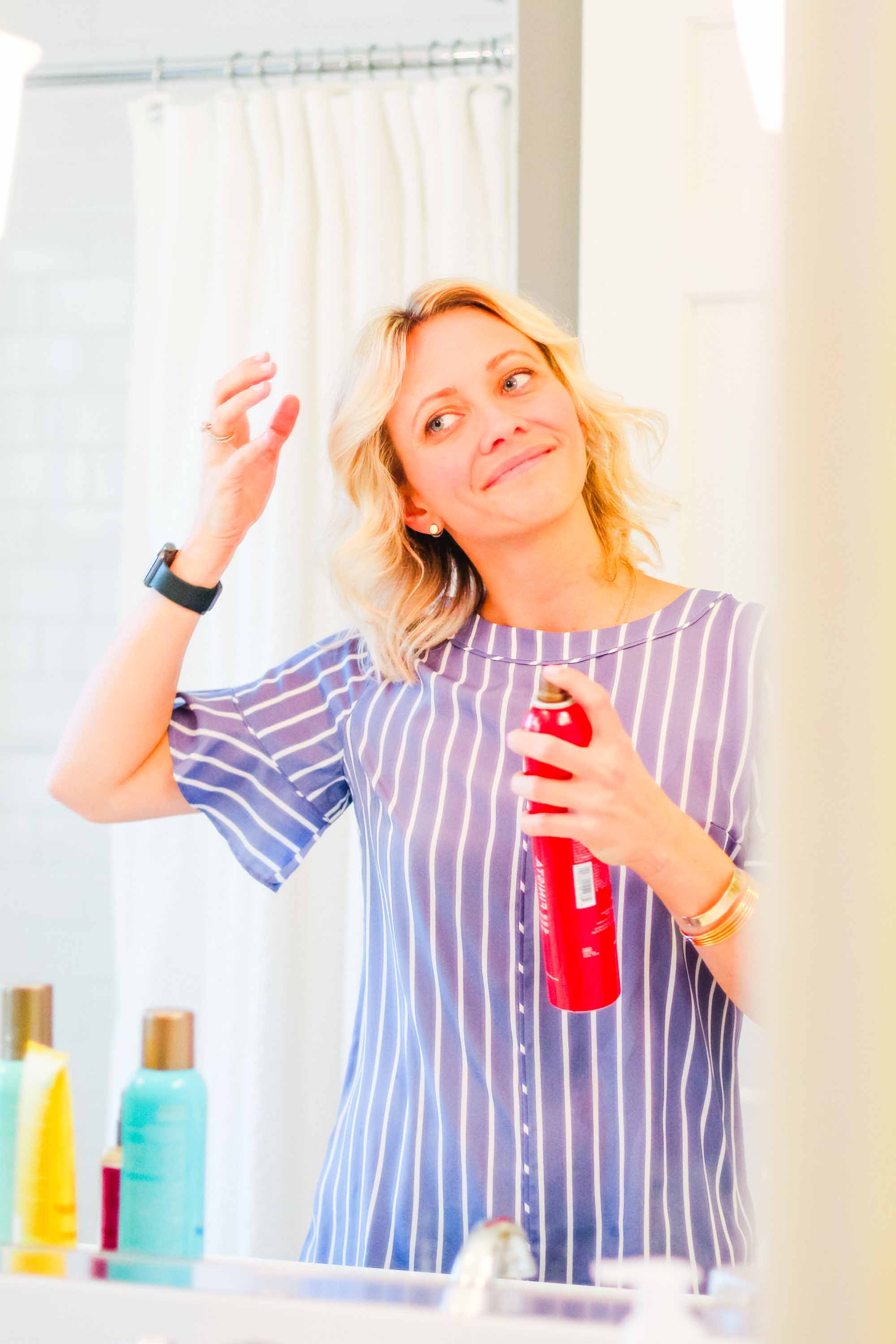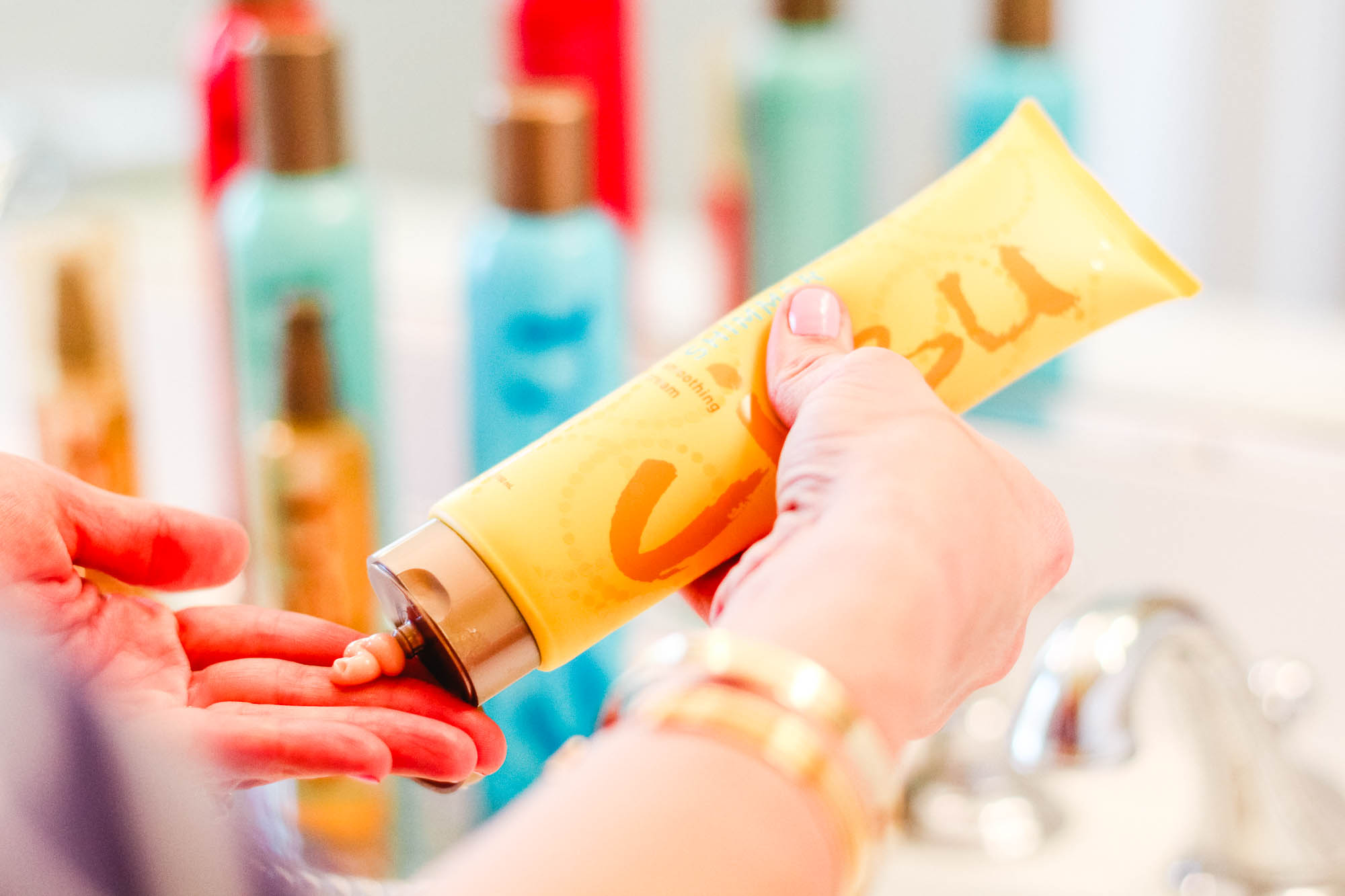 My favorites are the Finista Flexible Finishing Spray and High Top Root Booster – because this gal needs both in every way imaginable. Volume baby! If you have fine, thin hair (like me), these are perfect to use before that Friday night out – AKA today.
The Cibu Shine Squad Argan Oil Treatment gives your main a nice sheen, that will turn heads like nobody's business. Just use a dab if your hair is thin and blonde! It also protects hair from the curling iron and straightener. Heat prevention is the best way to get your hair in tip top shape.
So are you excited to test out a new hair line? You can grab any of these products online or pop by any Hair Cuttery nationwide. Mine is right next to Wholefoods! Nothing like a little grocery/haircare run in one swoop.
All right! Time for me to hop in the shower and get ready for our dinner party tonight. We're meeting some of our neighbors for the first time! Fingers crossed they like us 😉
Thank you to Hair Cuttery for sponsoring this post! Thoughts and opinions are 100% me 🙂