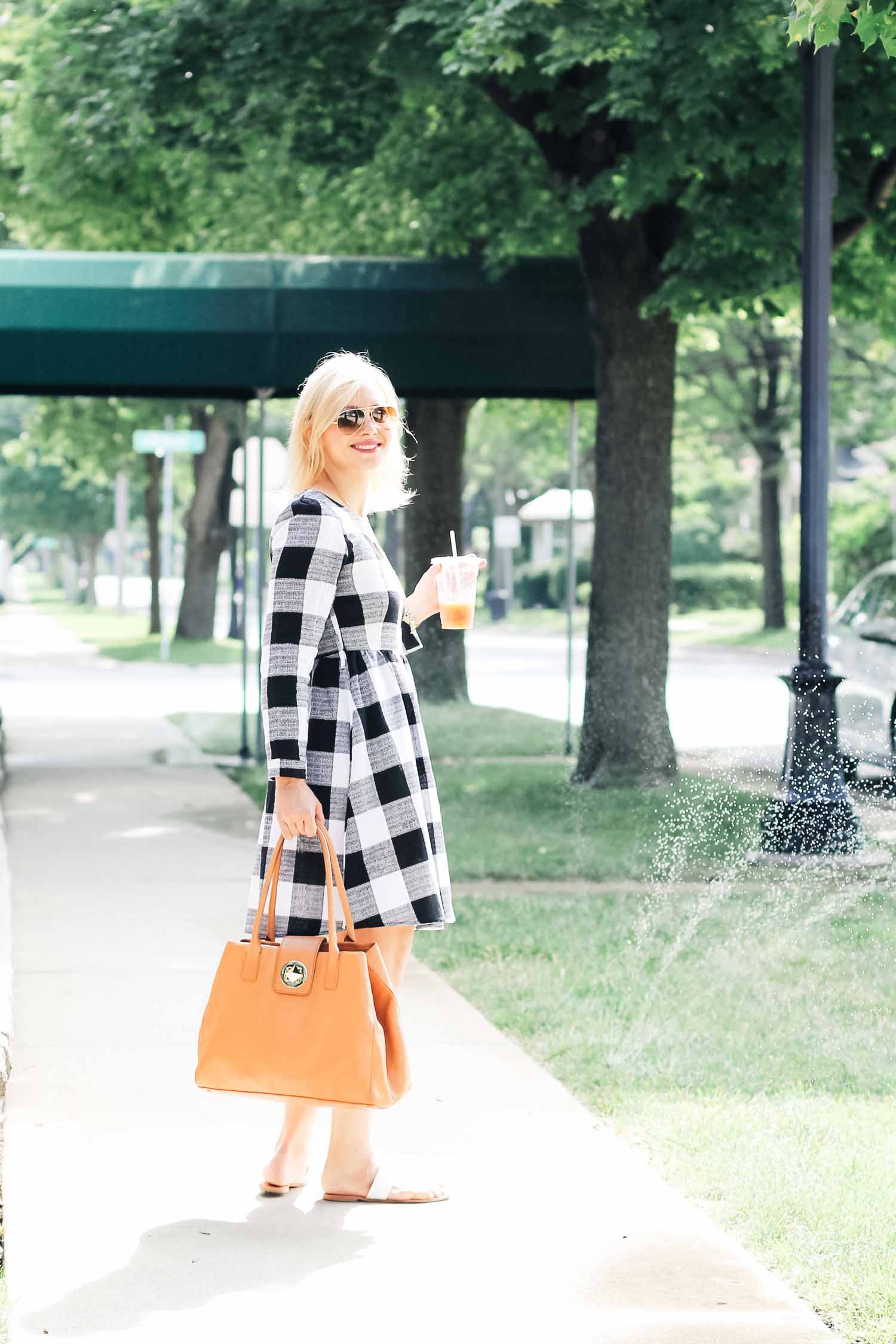 ABOUT CEDAR & RUSH
The intersection where style meets entertaining!
Cedar & Rush is a Chicago based style and entertaining blog empowering women to feel confident in social settings and have the courage to stand out. We've never lived in a more exciting time! Boundaries are blurred and pushed more than ever thanks to this digital era.
This is why it's important to remain memorable long after the party's over. It's how we get the job, get noticed, and bring excitement to the table. The subtle touches we make to an outfit or dinner party make all the difference in showing who we really are.
You see, hospitality is just an extension of your wardrobe. Style no longer begins and ends with your outfit. It's so much more! How you assemble a charcuterie board makes the same statement as the accessories you add to your outfit. Just like clothes, how you entertain should be changed up; incorporate trends and always stay true to your traditions.
No matter where you live, or who you are, you can learn how to implement style into your everyday life.
MY MISSION
To help women feel confident in social settings and have the courage to stand out!
ABOUT NICOLE REGAN
Growing up, Nicole's family moved throughout the South and Midwest. She garners much of her inspiration from living in nine towns, cities, and different states along with studying abroad in Rome. At a young age, she realized we all do the same things. It's the finishing touches that make towns, communities, and people different, memorable and unique. It's also what unites us.
Through learning various local and culinary traditions, Nicole has added to her bag of tricks along the way. Nothing excites her more than mixing her Southern hospitality roots with her urban Chicago lifestyle.
After graduating from the University of Iowa with a degree in business finance, Nicole found herself at a crossroad. With no map or clear direction, she moved to Cedar and Rush, the intersection of her first Chicago apartment! She spent the first seven years of her career in finance, but through this blog, made the leap to founding her own social media business three years ago.
Nicole now resides in a charming town, just minutes outside of Chicago, with her husband, Sean, and little pup, Larry! As serendipity would have it, Nicole and Sean actually knew each other in high school, but they didn't reconnect until several years later, after graduating college. As luck would have it, Sean and Nicole bumped into each other on their lunch break at a small cafe in Chicago's Loop. Low and behold their offices were right next to each other. Little did they know that fateful day would change their lives forever.
---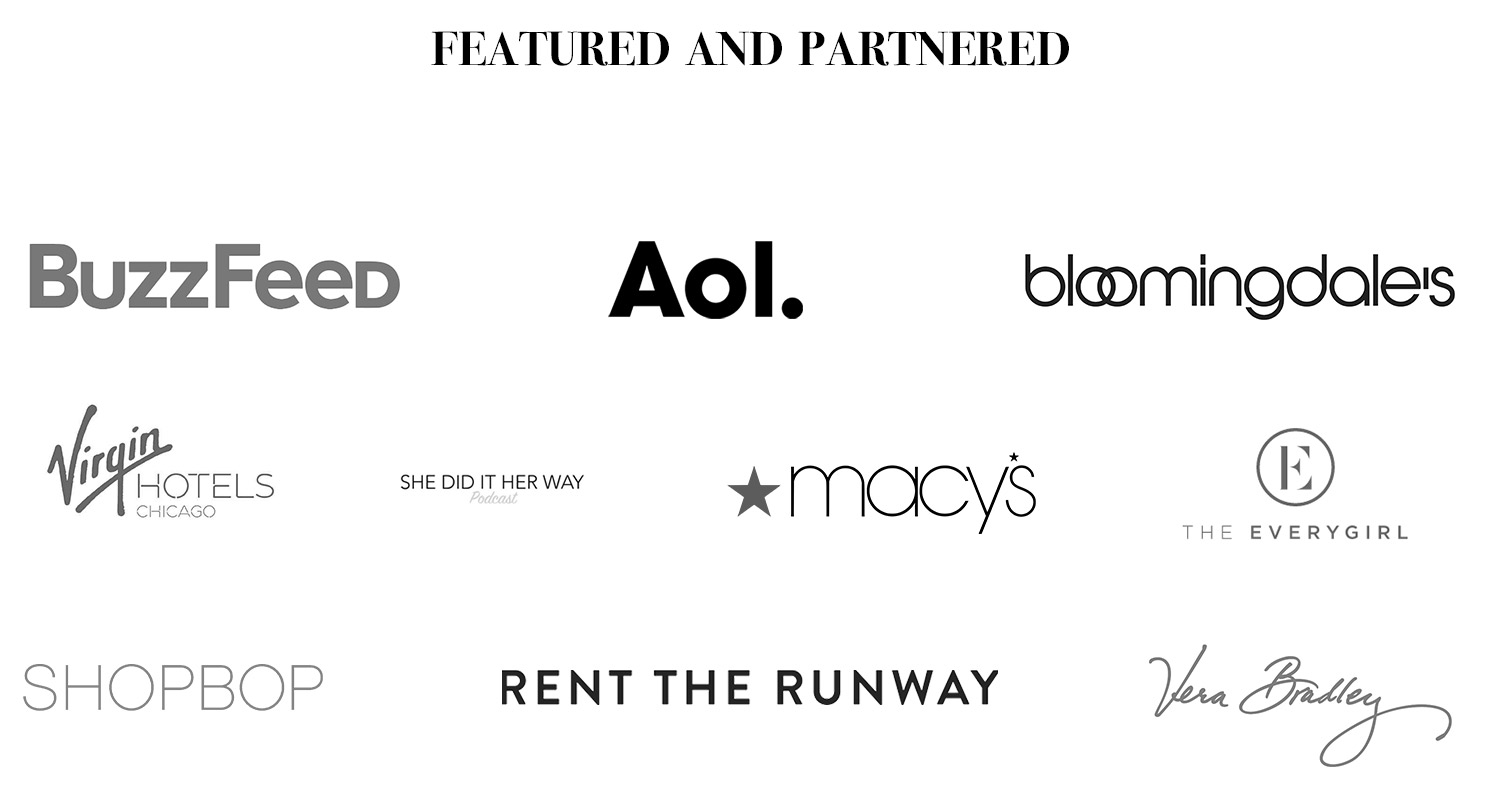 Nicole has been featured in several national and local publications, such as AOL, The Everygirl, the Forbes recognized podcast – She Did It Her Way – & more. She was also named by BuzzFeed as one of the 25 Websites Every Chicagoan Should Know About.
SaveSave
SaveSave
SaveSave
SaveSave
SaveSave
SaveSave
SaveSave
SaveSave
SaveSave
SaveSave
SaveSave