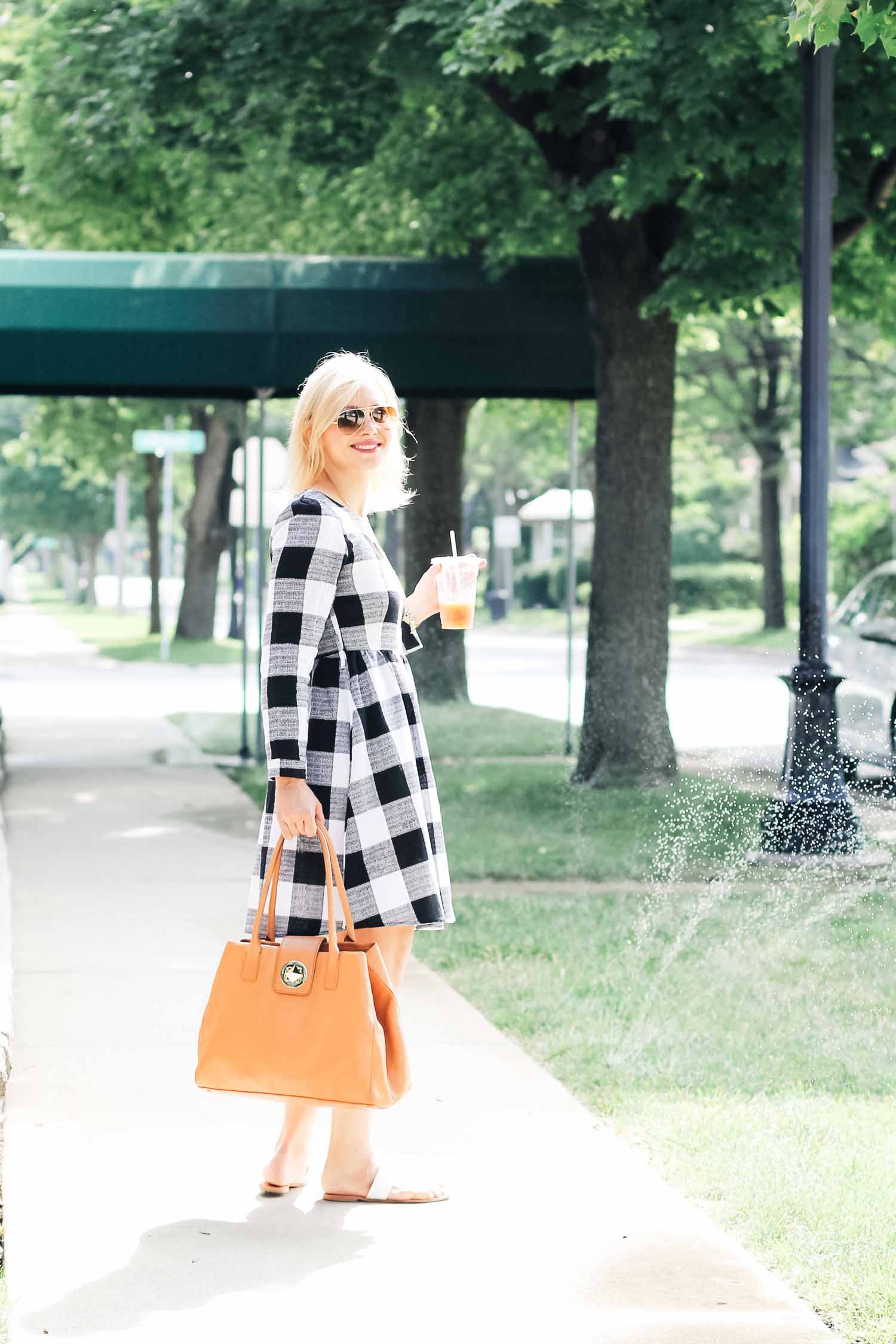 Cedar & Rush is a stylish Chicago city guide with a fashion bent.
Unlike most blogs, multiple layers and learning aspects hide within every post. If you enjoy "being in the know", standing out and finding new life in the ordinary, Cedar & Rush is for you!
Nicole, the editor behind Cedar & Rush, has been featured in several national and local publications, such as AOL, The Everygirl, Forbes recognized podcast – She Did It Her Way – & more. She was also named by BuzzFeed as one of the 25 Websites Every Chicagoan Should Know About.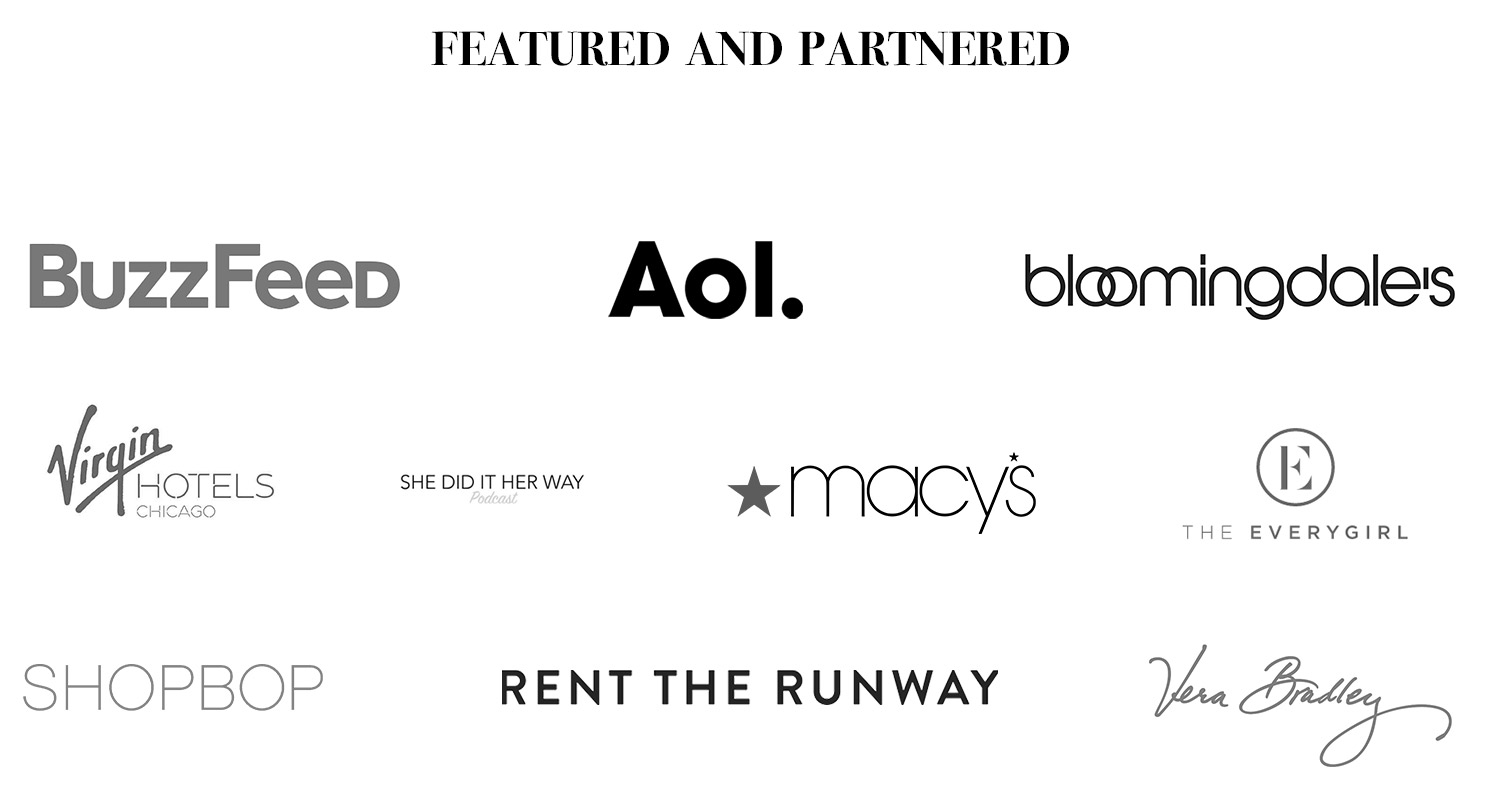 BEHIND THE NAME
After graduating from college with a Business Finance degree, Nicole found herself at life's crossroad. With no map or clear direction, she moved to Cedar and Rush, the intersection of her first Chicago apartment. It was here she discovered herself; conquered fears; followed her dreams and fell in love – one restaurant, event and hidden gem at a time. Similar to the nature of these two streets, Nicole believes in encompassing a little peace and quiet (Cedar St.) with some hustle and bustle (Rush St) to fully experience life and the city to the fullest. Through Cedar & Rush, she enjoys sharing this quaint-meets-lively mentality to her readers in hopes that they one day too, follow their dreams, overcome their fears and fall in love – one restaurant, event and hidden gem at a time.

WHERE ELSE
In addition to blogging, Nicole is a Social Media Content Creator and Consultant. She now resides in a charming home just minutes outside the city, with her husband, Sean and little pup, Larry!