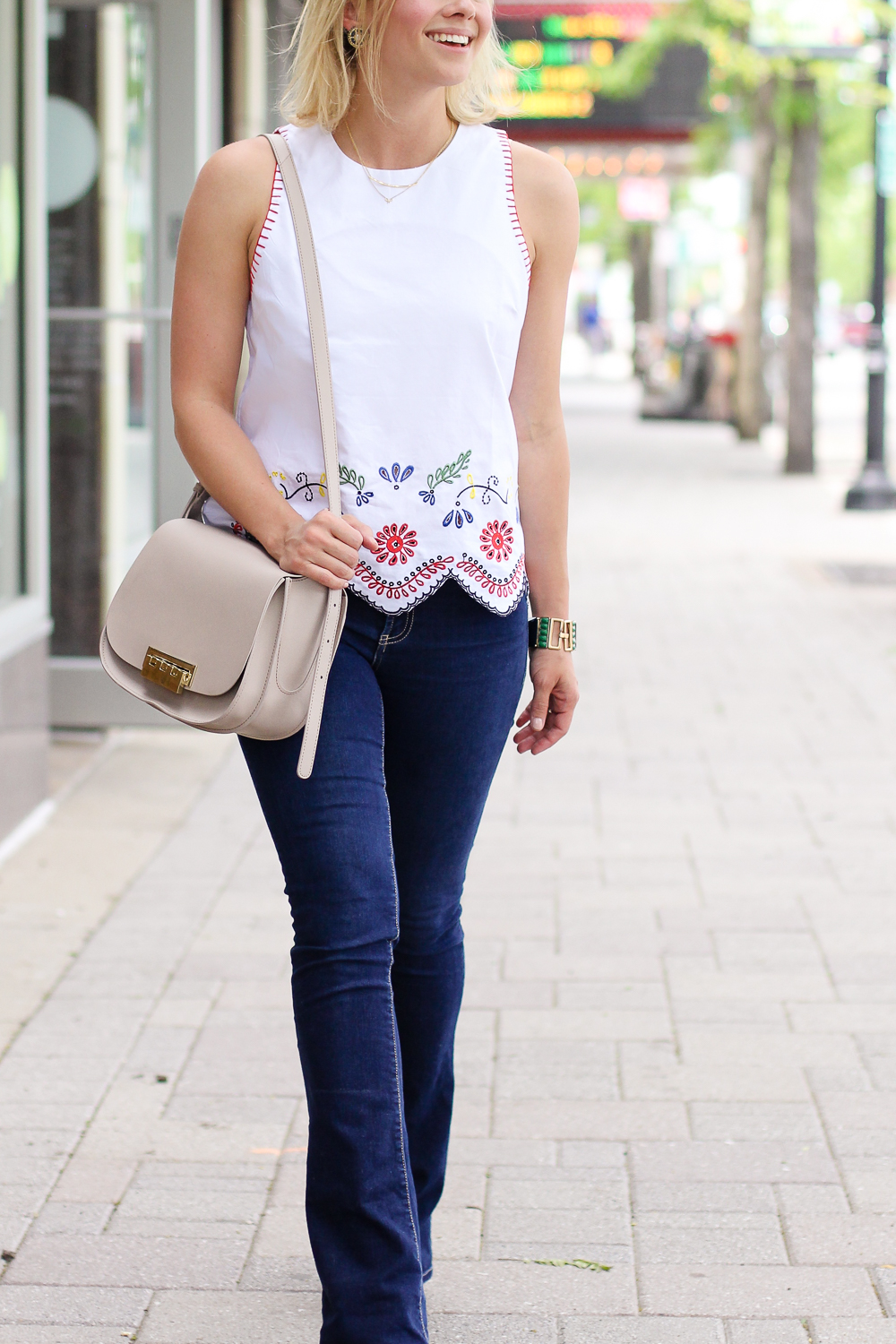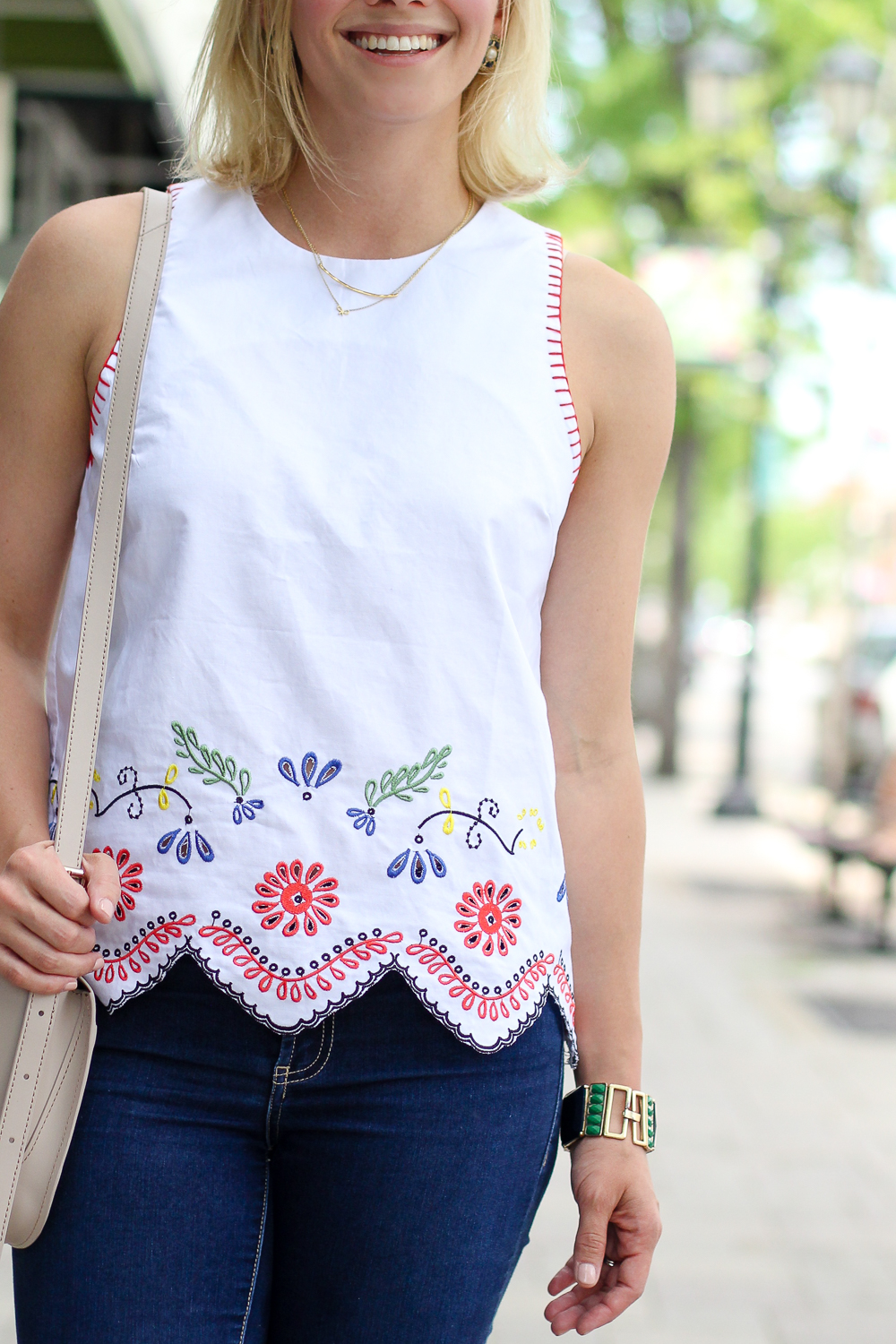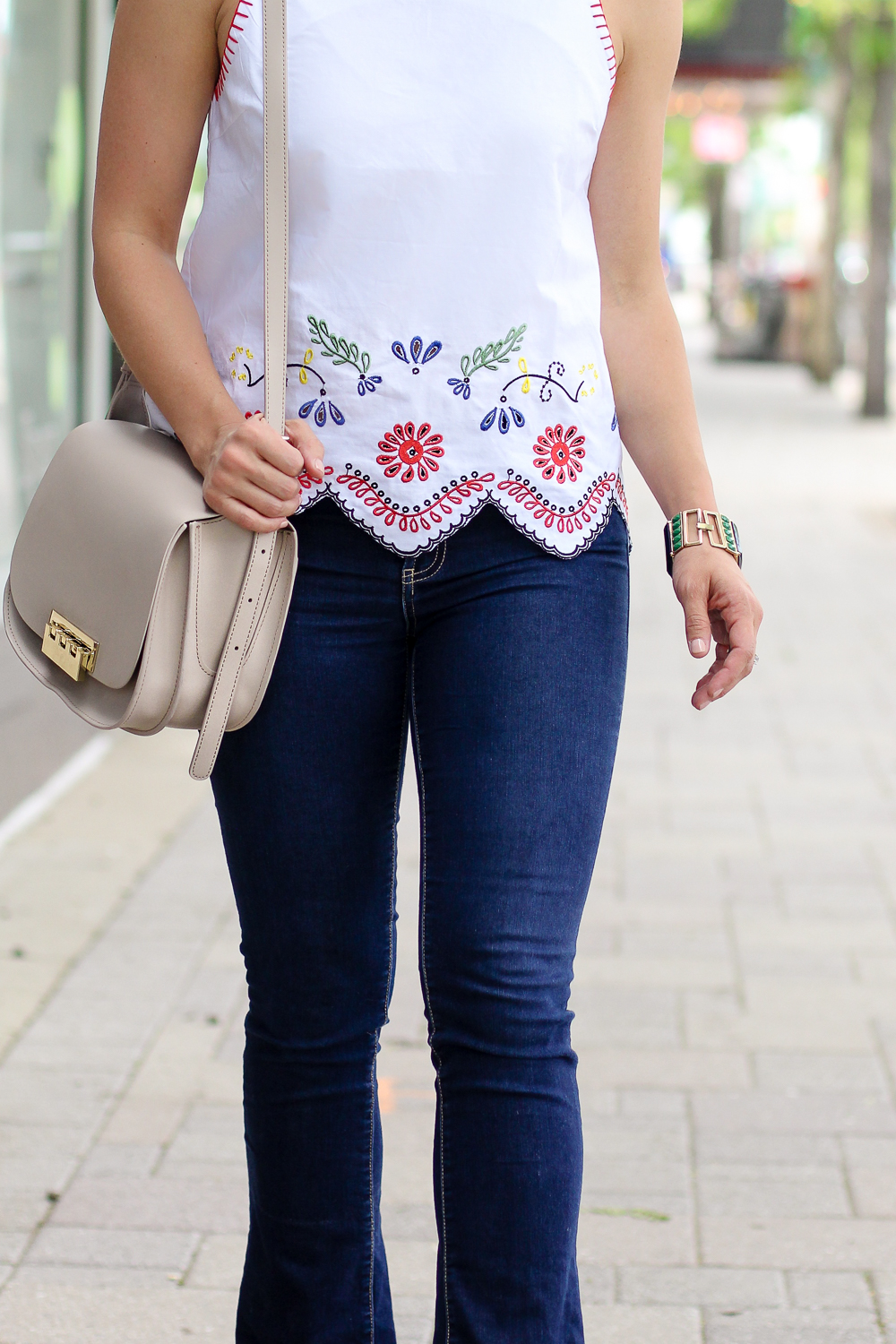 Happy Memorial Day weekend friends!
What are you guys doing? I left for Indiana this morning – I get to meet my cousin's little bambino for the first time!
I cannot believe it, but I blogged every day this week. I cannot remember the last time I did that. Hooray! A few exciting things happening, so I thought I would fill you in.
AROUND TOWN
CONVERSATION STARTERS
NORDSTROM ANNIVERSARY SALE – 40% OFF!
IN CASE YOU MISSED IT