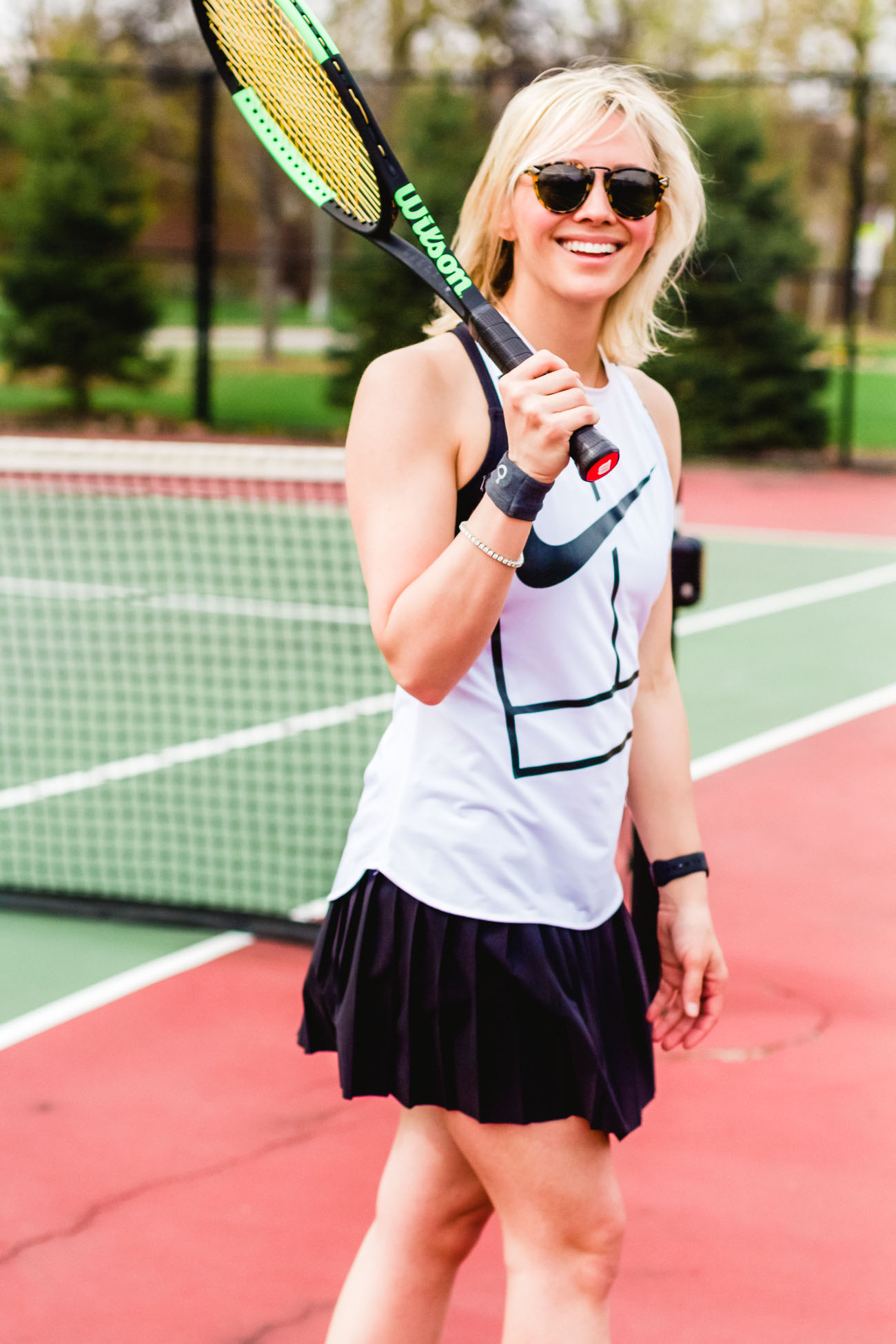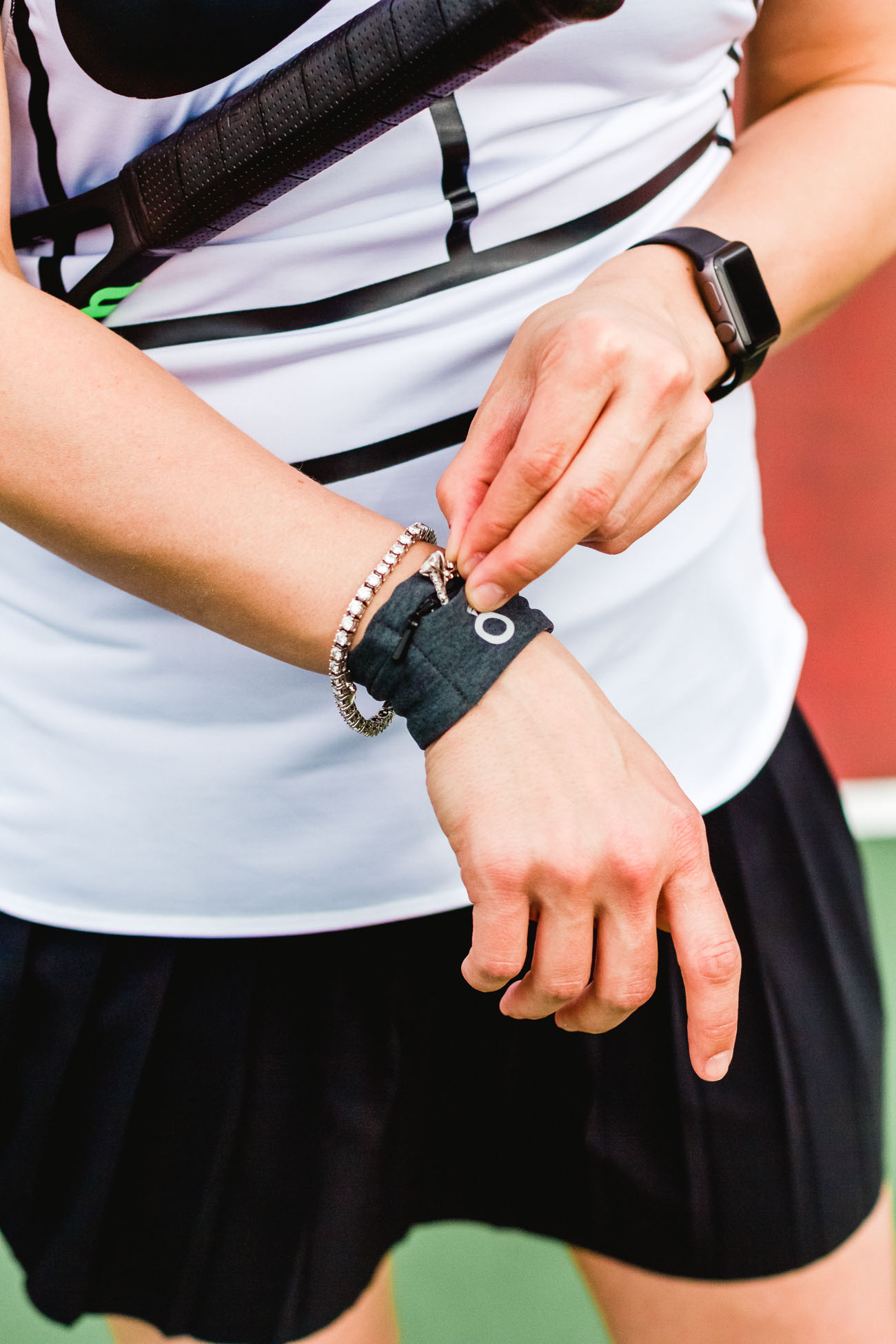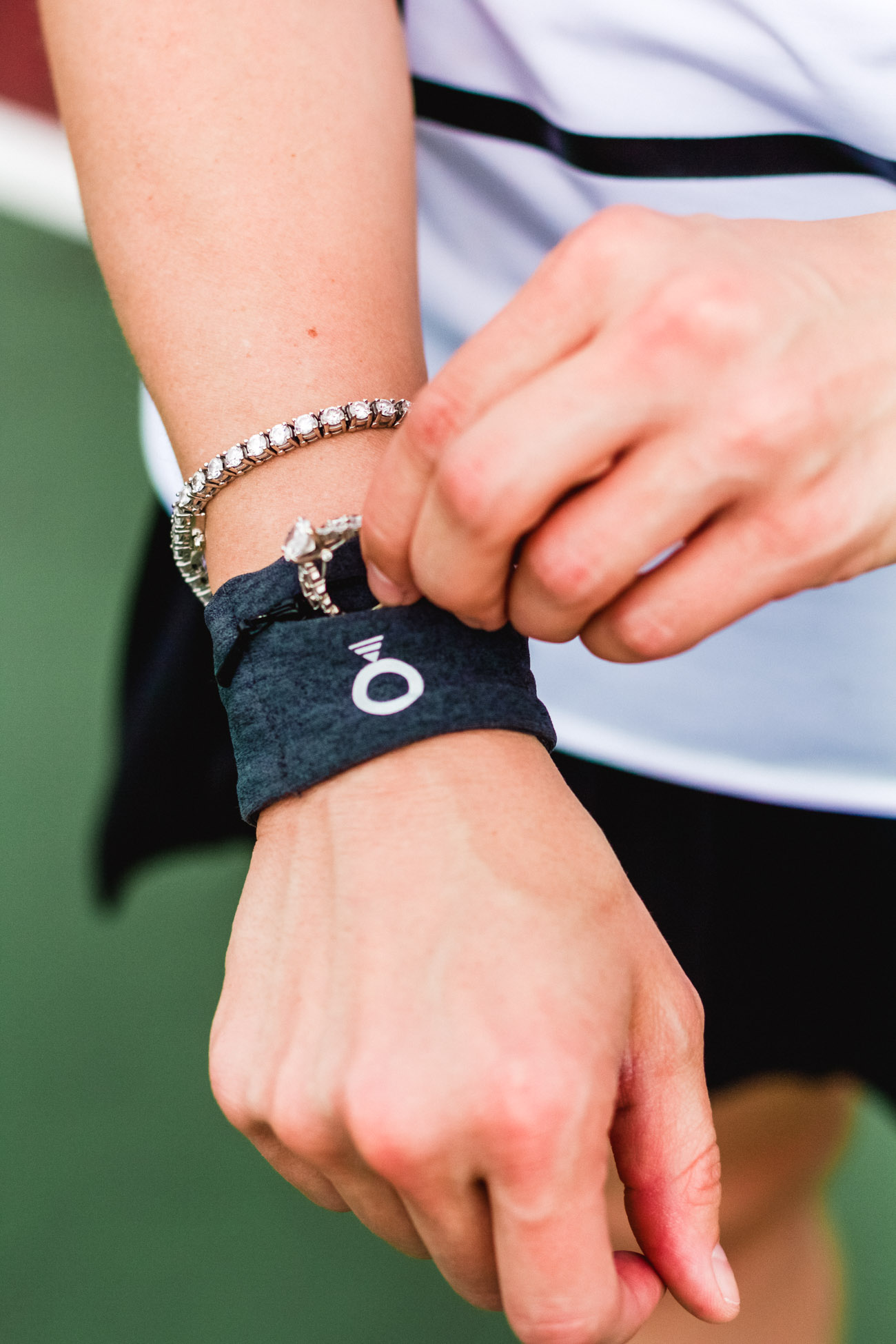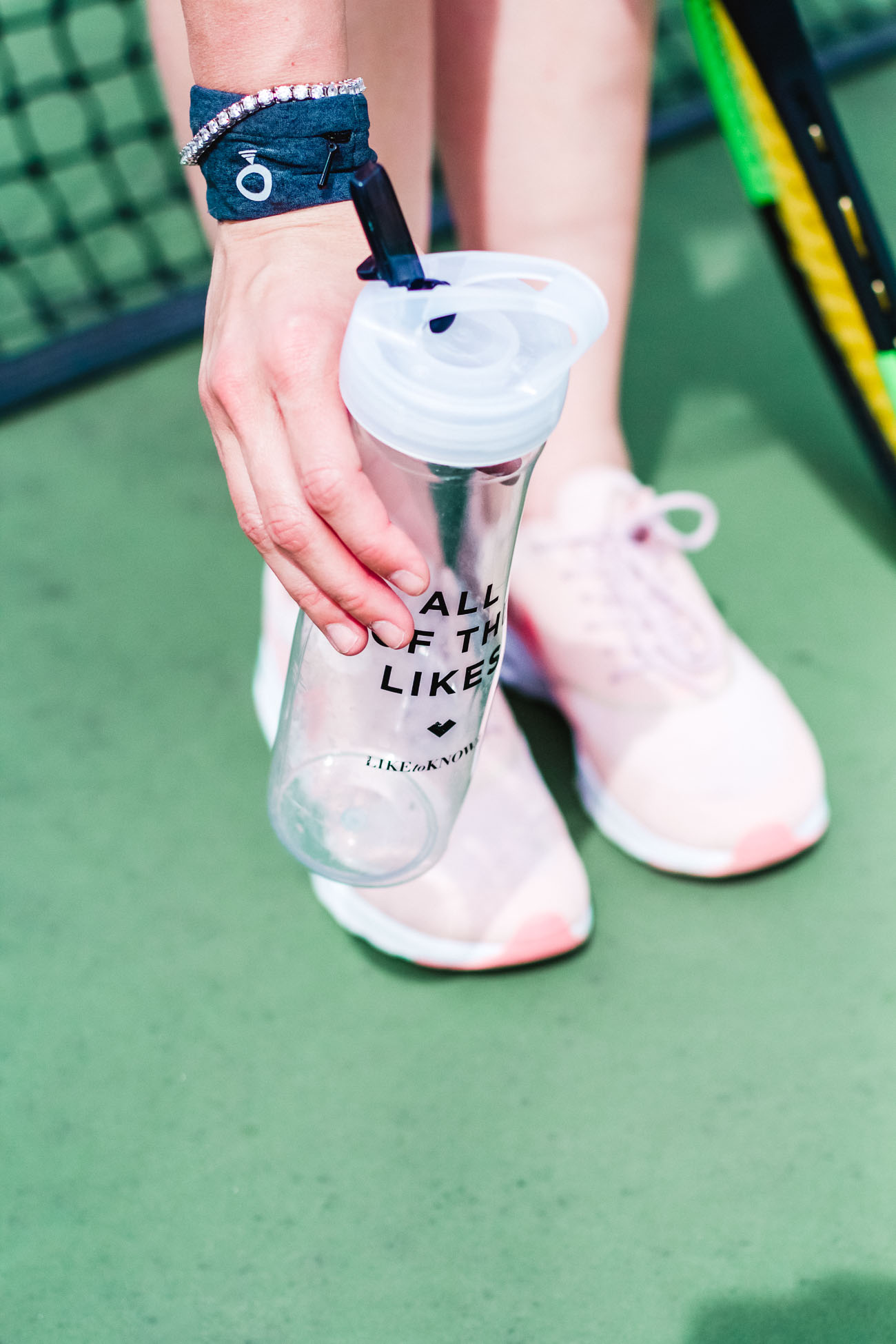 Do you guys remember the interview with the 4 young ladies of RingHero? Well, I have a fun update for you!
When I interviewed the founders, they were in the middle of a Kickstarter Campaign. And guess what? It was wildly successful. They succeeded their goal of $17,000 and now, they're a full on booming business. Exciting right?
WHAT IS RINGHERO?
For those that don't know, RingHero is an athletic accessory that keeps your rings safe. It looks like an arm band where you can safely store your engagement and wedding bands. Instead of keeping them in a locker, or tying them on your shoe, you know you're rings are secured. It also prevents damage – aka scratches, deformed bands and lost diamonds.
The four founders are all girlfriends, mamas, have a full time jobs AND run RingHero. Which I think is AMAAAAAZING.
WHAT IT'S LIKE
As a thank you, they sent me a RingHero for when I play tennis and go to Orange Theory. They come in different colors and are so cute. I secretly love to accessorize when I work out (I wear a watch and pearl earrings too). I also love how I no longer worry if my rings will get stolen or I'll forget them somewhere. I know it's June, but bookmark this post as a reminder for a cute stocking stuffer idea.
So excited for you Niki, Molly, Jessie & Jess! Keep up the amazing work and can't wait to see what your future holds.
If you want to get a RingHero too, check 'em out here!