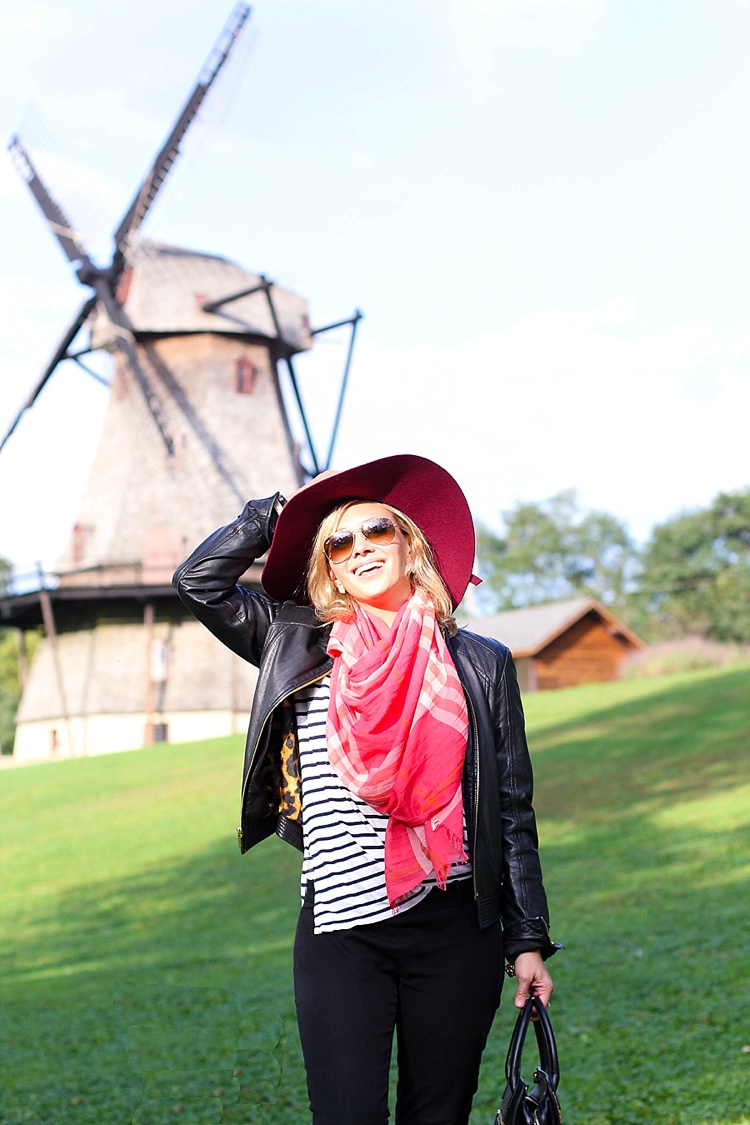 I hear it all the time…
I want to be doing something different.
I don't like where I am in life.
I'm in a rut!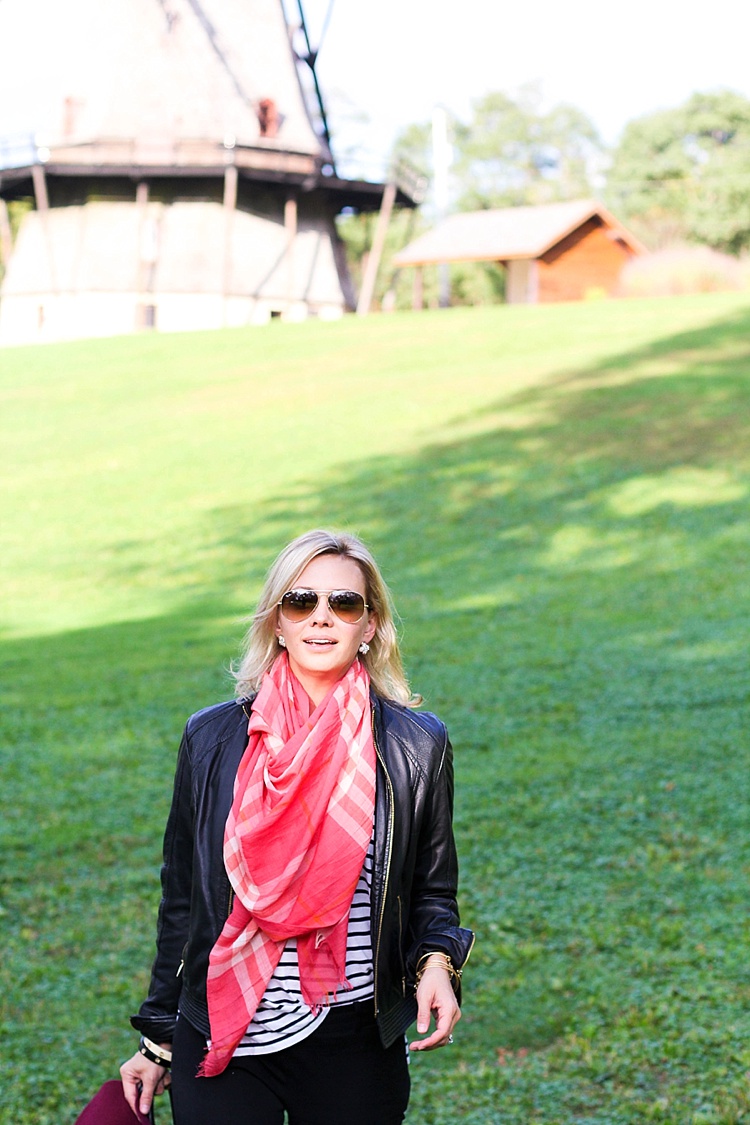 Then we do the same thing we always do. Well let me tell ya something – we HAVE to make change to see change. But it's just not that easy right?
Before I get into the HOW, let's talk about the WHY. Knowing why helps us push through change.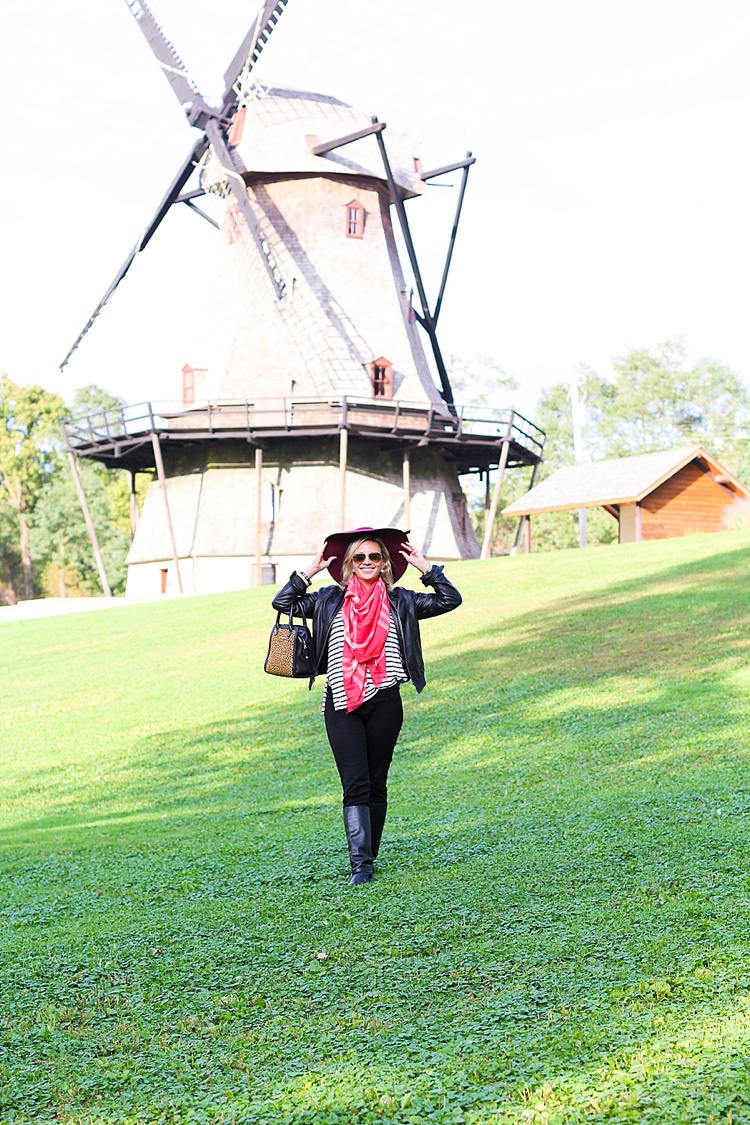 So why don't we do anything about this? Why are we ALL guilty of this? Because change is HARD. Us humans are creatures of habit and it's EASY to settle. We see the same people. Do the same thing. It's effortless. And gosh darn it – we work hard all week! I don't want to work hard after work.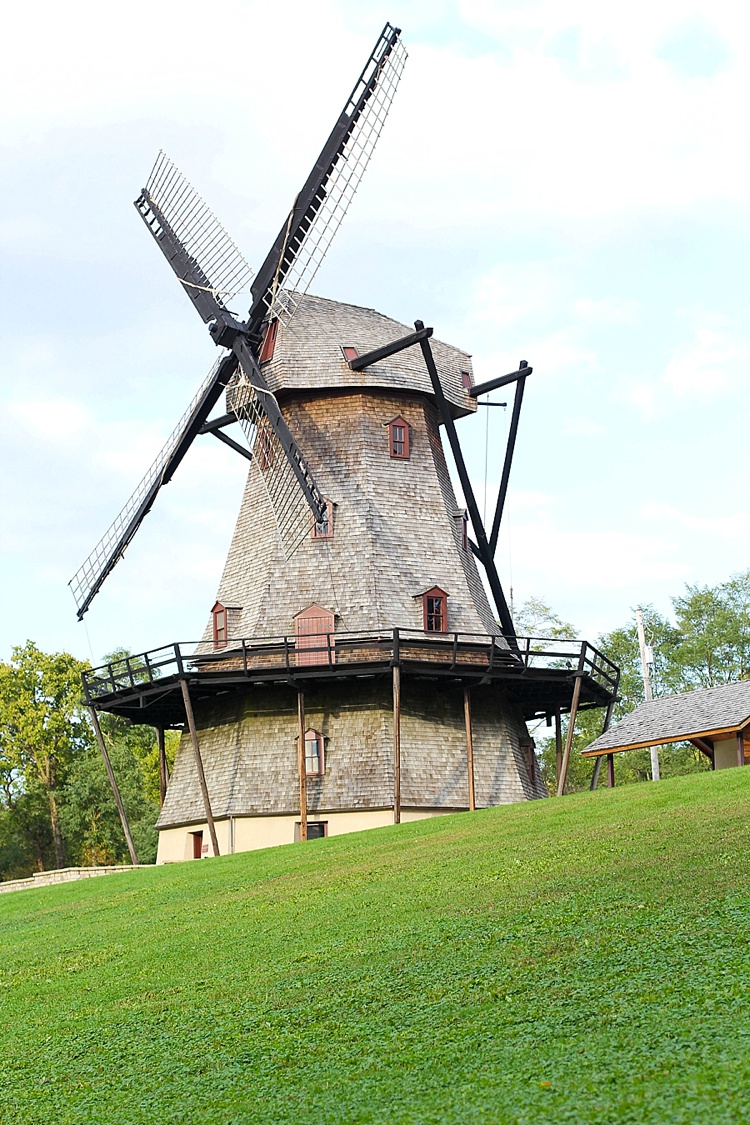 But sometimes we have to give up things we LIKE, to get the things we LOVE. It's called sacrificing.
Here are a few examples of me giving up things I like, to get me where I want to be long-term.
Sean and I moved from bustling downtown Chicago – filled with incredible restaurants, events, career opportunities and our friends – to Elmhurst – a quieter, calmer, more family oriented suburb. One step closer to settling down and having a family.
I didn't get that milkshake so I can fit in my jeans. Ugh!
No more new clothes – my spare change goes to my blog and business these days. Hello new camera! Seriously – some of my pieces have holes in them…
Less time with friends. All goes to blogging and the biz. Are you noticing a trend here?
I give up my insecurities of posting photos on the world-wide web. Of myself. In front of a windmill. In effort to stand out. I'm basically crazy. But the reward can sometimes be amazing.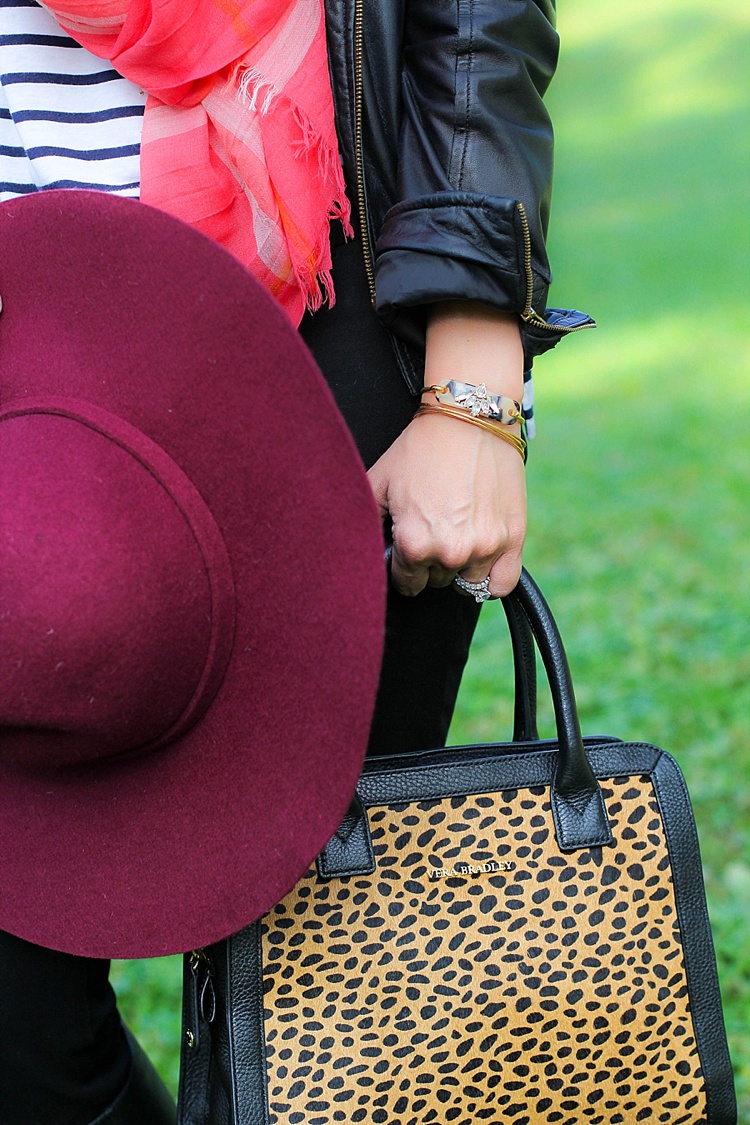 So how do we get out of a rut? It so daunting and overwhelming right?
The secret is taking a small FIRST step. The next steps come much easier. We humans think we have to make a drastic change to see drastic results. But it's not like that at all. Little things add up to BIG Changes.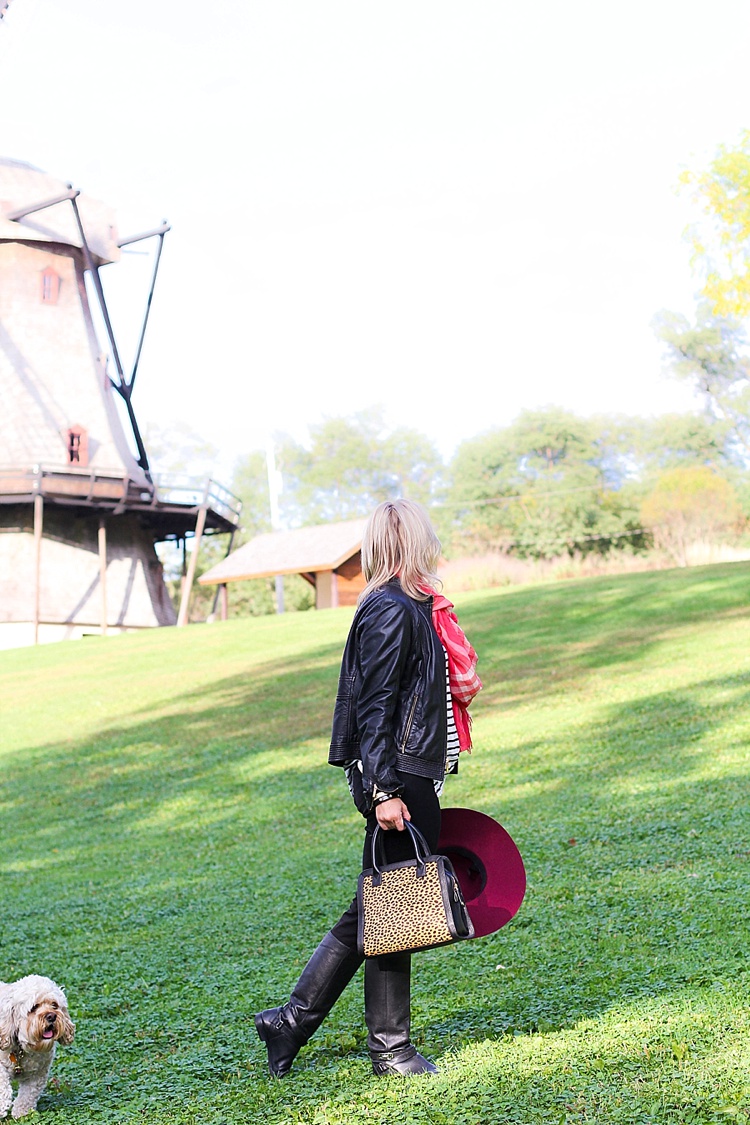 It's like sticking with your classic, go-to outfit – black pants, a striped tee (25% off with code SALETREAT!) and a leather jacket. But then trying something out of your norm – like a hat, a bold scarf or leopard print. These spontaneous accessories can add a whole new look to your otherwise same old outfit.
Here are a few life accessories I have tried on for size…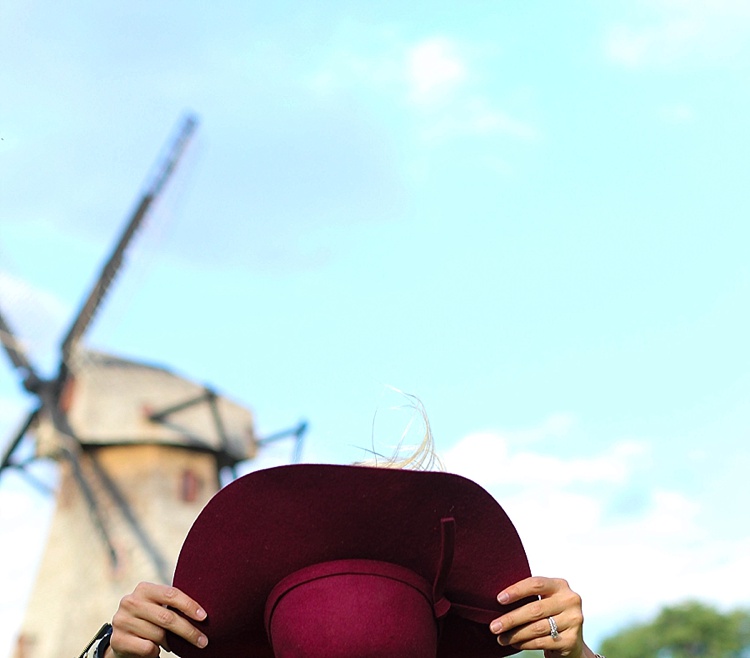 One day I created an account for a blog. That lead to blogging for one year with not a single page view! Which lead to a second year of blogging with just 100 blog views. That lead to three years of steady traffic. Which then one day turned into a new career.
I went out on one date. This date became my boyfriend, turned finance, to now I got myself a ball and chain 😉
I tweeted at a company saying how much I liked their company's blog. It turned into hosting an event with my first national brand and well-known department store. Say what?
I meet someone for coffee. I now have a life long mentor who helps me with advice and gives me the best business advice and support.
My life completely changed because of these tiny actions. Little did I know it at that point in time.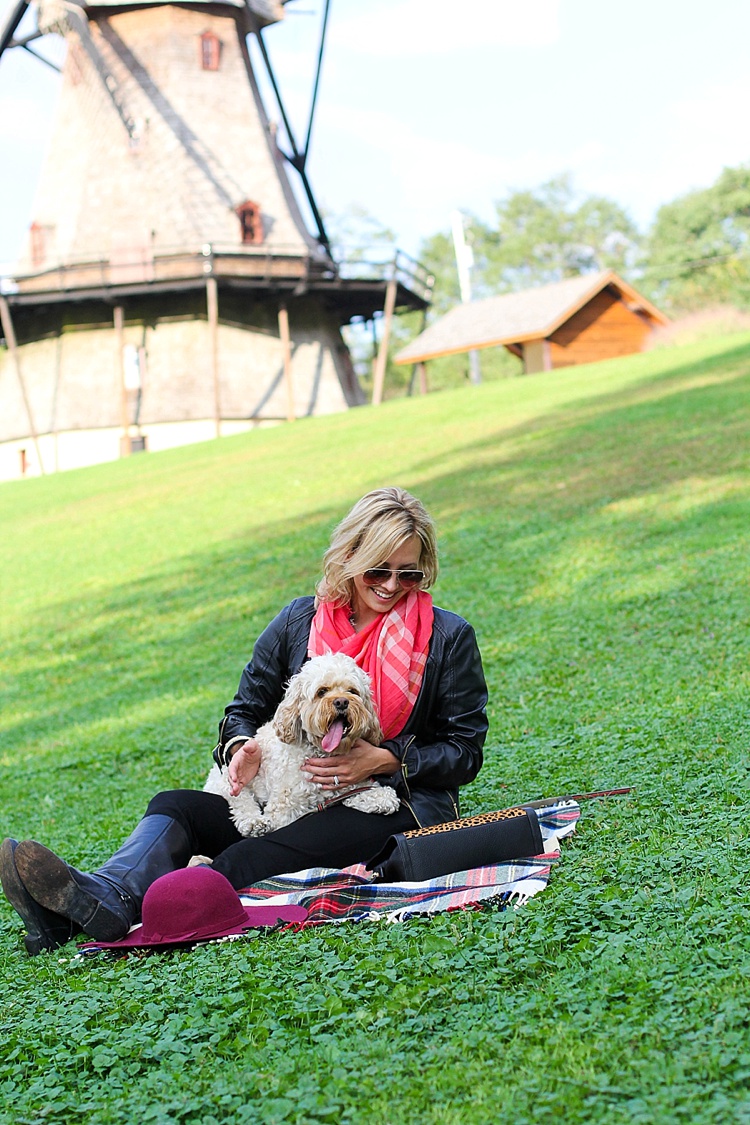 So here are some small, affordable and easy switch ups you can add to your life TODAY to get out of the rut!
Dabble Classes. Want to try something new, meet new people and discover new places. Dabble offers cheap one-time classes (typically under $35) for anything under the sun! From techno yoga, to harnessing the laws of attraction, to knife throwing (only 1 spot left!), to a curling iron class. The topics, courses, instructors and class locations change regularly.
Ask someone you don't currently hang out with to do something. Tip: propose a specific plan versus open-ended. Example: "Hey Sally, I know it's last-minute – but given your love for fashion – there's an event at Macy's happening next week that seems right up your alley. If you have any interest in joining me, let me know! Here are the details and feel free to bring a friend along too!" Versus "Hey Sally, want to do something next week?" That's a little awkward.
Charities and New Events. Candid Candace's newsletter is always sharing the best Chicago charity events – which guarantees great turn outs, new places and incredible causes. The website isn't the most modern – but the content is on point. I also recommend referring to the Windy City Blog Co Event section (even if you aren't a blogger) and Now Your Know's list of regularly updated happenings. Cool stuff always happening.
If you drive or walk past something interesting, stop and check it out. It's called spontaneity! And it makes you more fun and interesting. Which puts out good vibes into the universe. Which makes people like you. Which brings new opportunities.
Take a new route. Try a different way to work, or your regular coffee shop or even a friend's house. You may notice something you've never seen before…that you spontaneously stop into…where you meet someone new or learn of a new event…I do it ALL the time.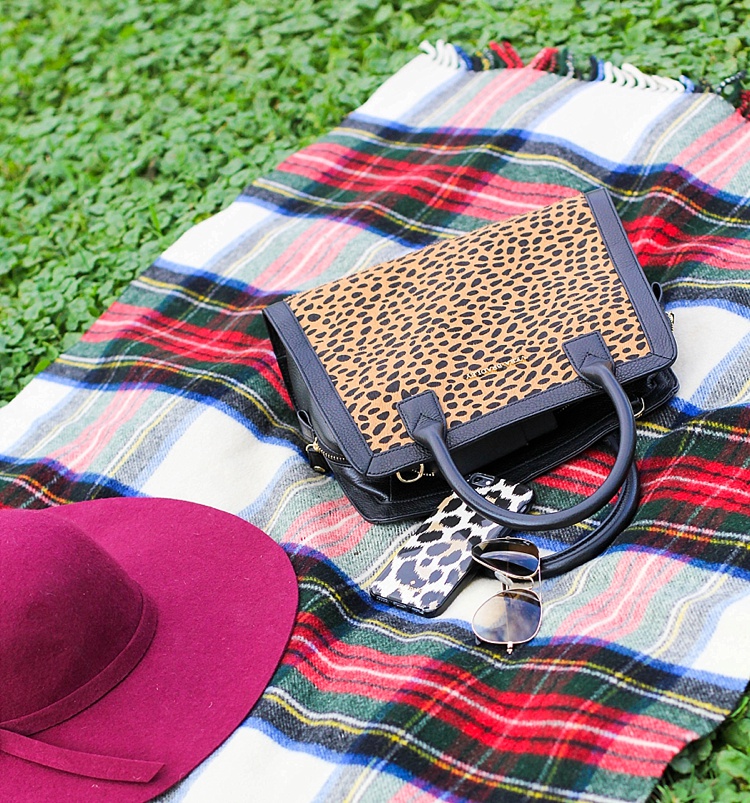 They may seem insignificant – but like I said – you've got to start somewhere.
How do you get out of a rut? Do you agree or disagree with the things I suggested? Any other resources or ideas that would be helpful to the rest of us? Please share!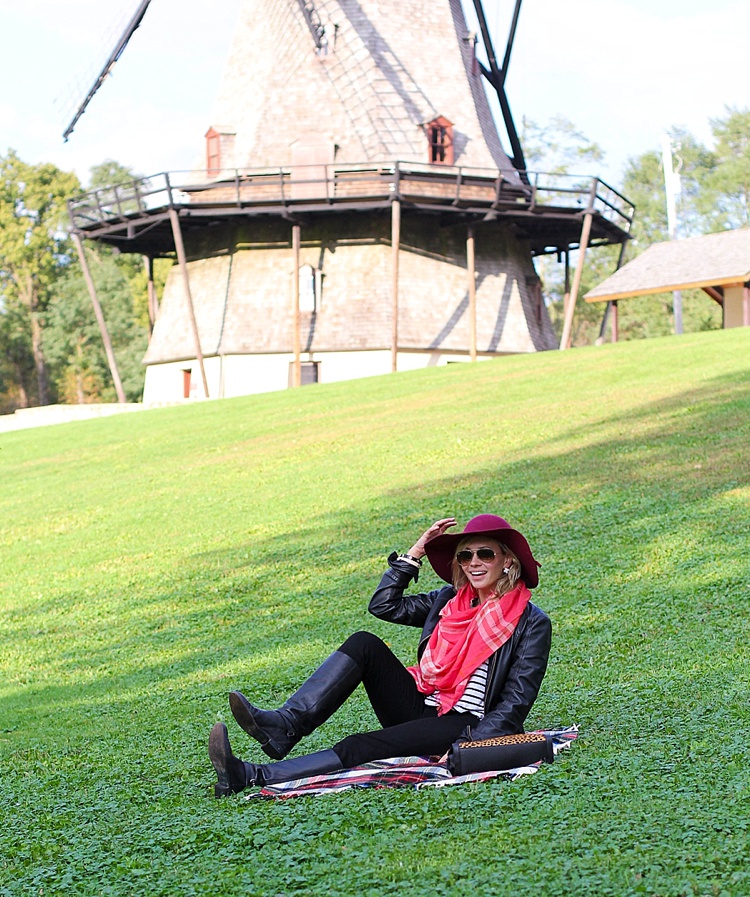 Get The Look: Boohoo Amy Wool Floppy Hat c/o || Burberry Giant Check Scarf {updated version} || J.Crew Side Slit Striped Tee {sold out but similar here} || J.Crew Minnie Pants || Vera Bradley Natalie Handbag in Cheetah c/o || Coach Riding Boots {old but updated version here} || RayBan Aviators || J.Crew Factory Tortoise Piece Bracelet {sold out but love this & this!}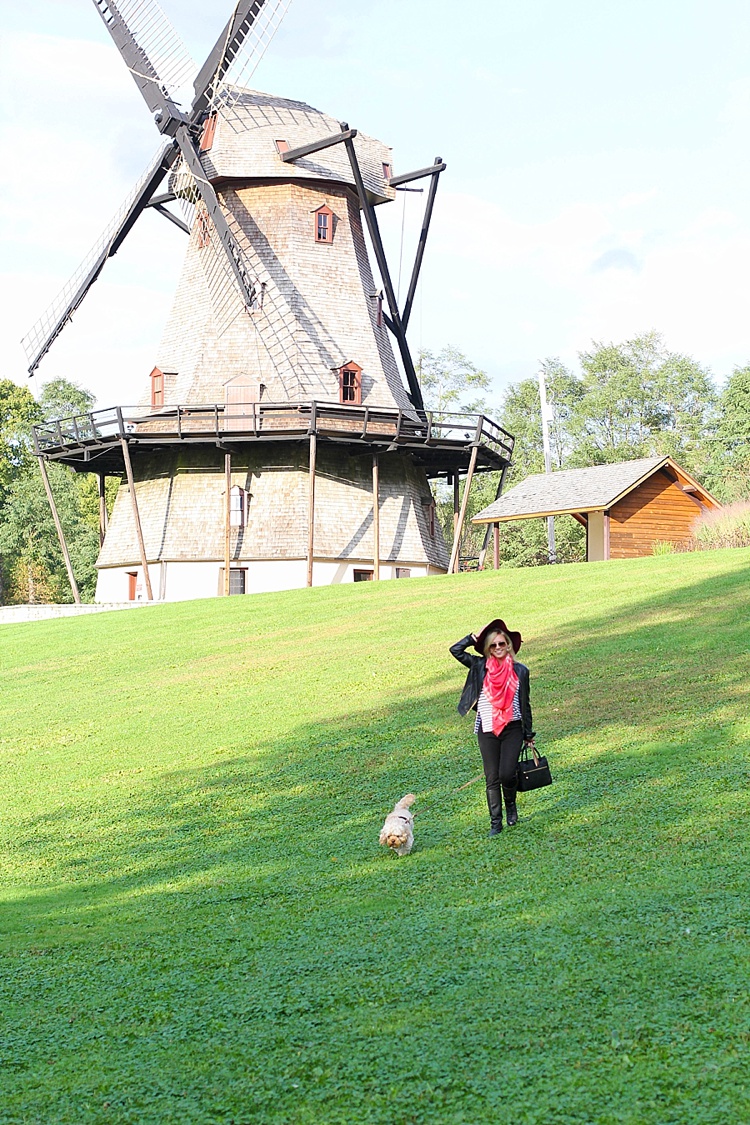 P.S. Today I am meeting someone new and someone I don't hang out with very often. Go me right?! Feel free to join us 🙂