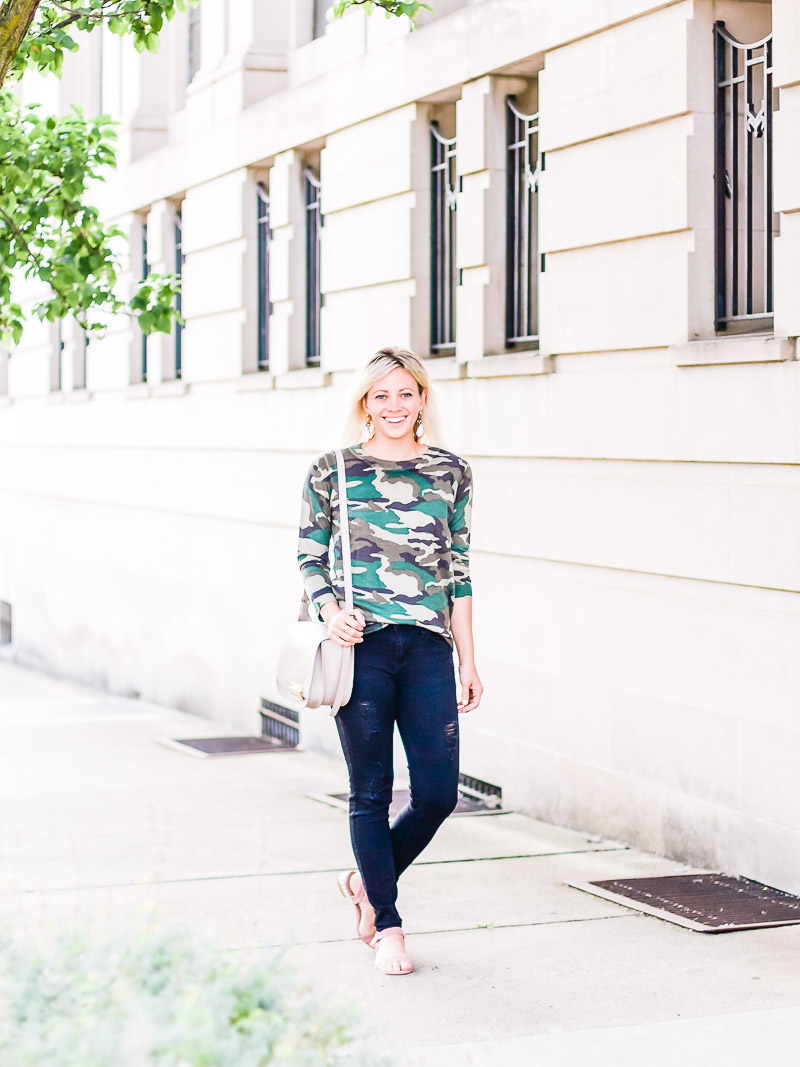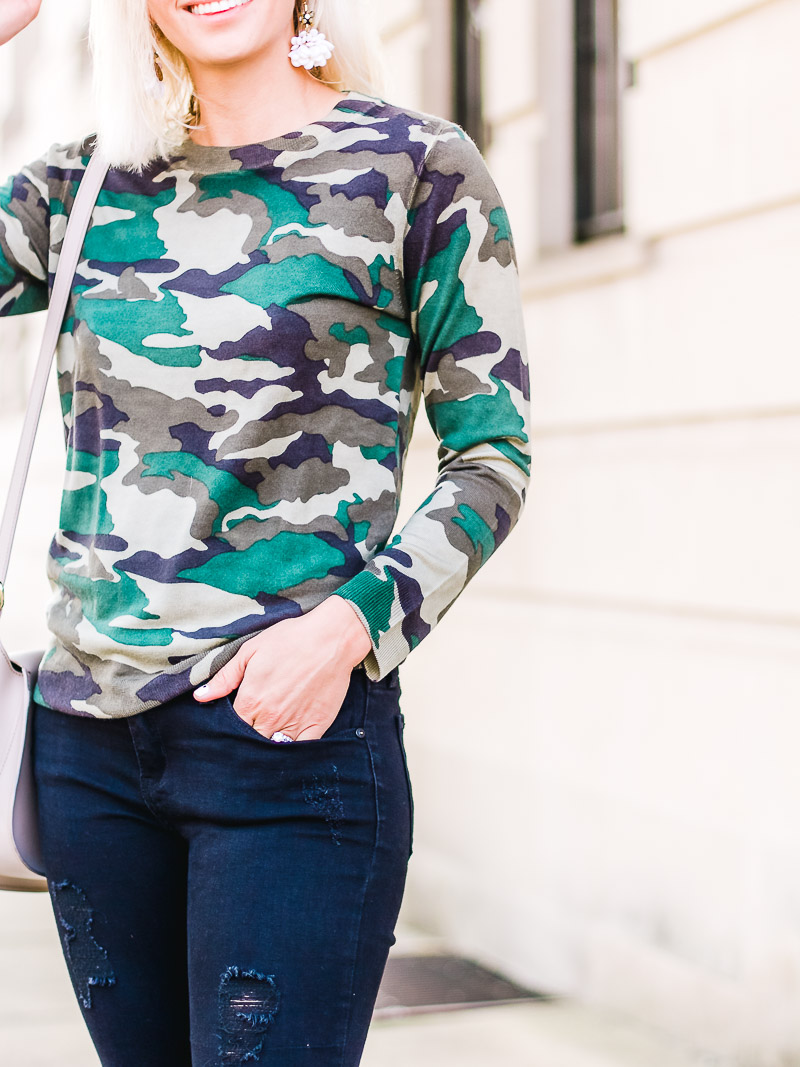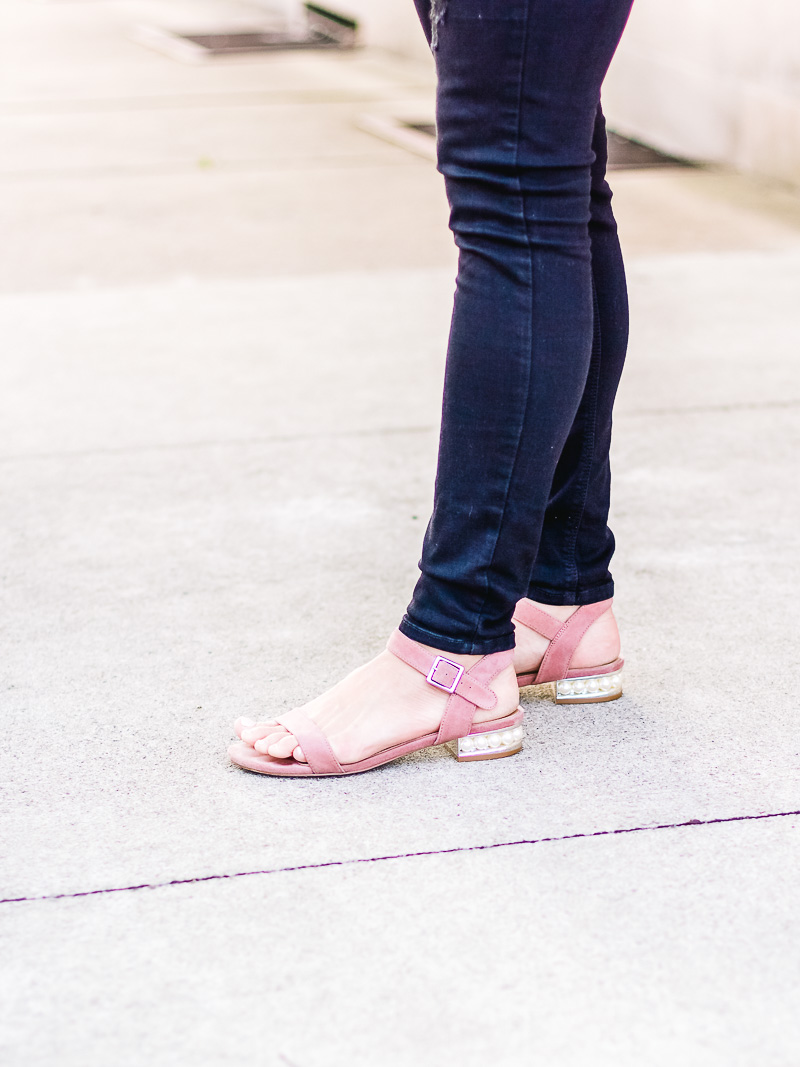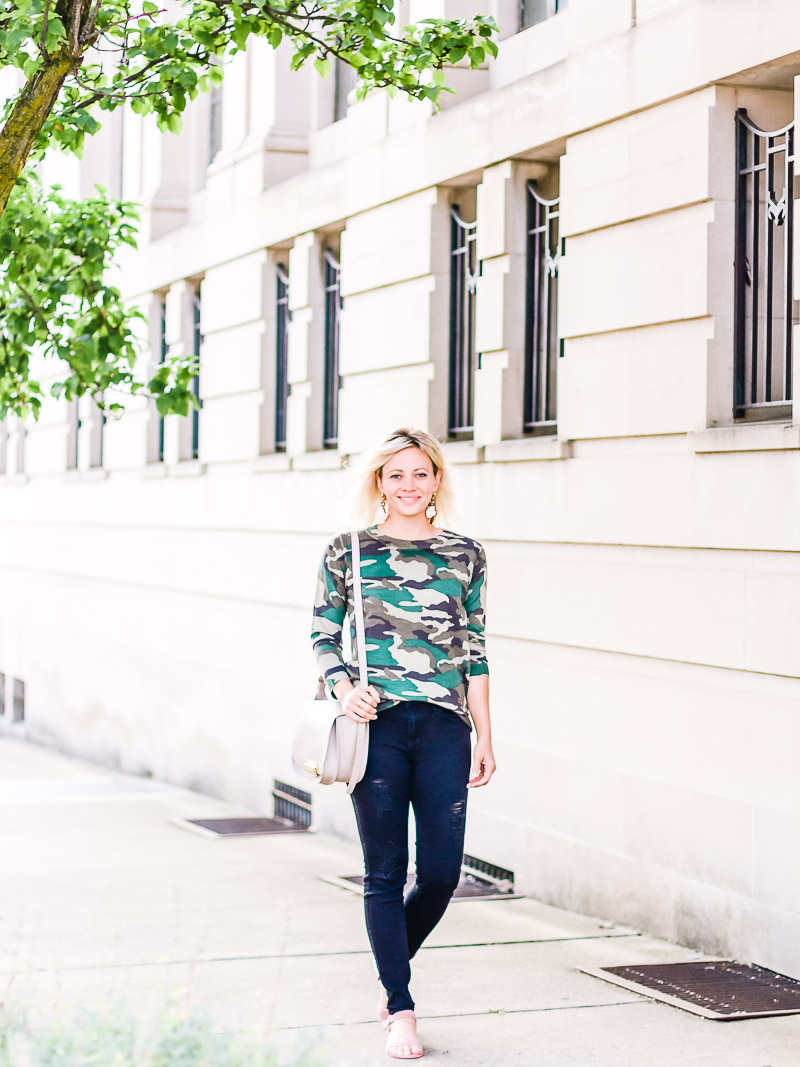 Do you know the military alphabet? I do!
I've found it makes you look smart and people who know it too, respect you more. It's kind of like a secret club!
Today I thought it'd be fun to teach you guys how to use it to spell your name! As a result, you'll look cool and smart too. Which lets be honest, we could all use every once in awhile right? 😉 Plus it's a great party trick? People love to learn it.
But first, let me explain the story behind it and why it's important.
What is The Military Alphabet & Why's It Important
The military alphabet consists of "26 code words in the NATO phonetic alphabet which are assigned to the 26 letters of the English alphabet." Stick with me, it's pretty simple. Promise.
The whole premises is that words and letters sound similar and are easily misunderstood. Especially when talking on the phone. We've all done the – "C as in Cat" OR "B as in Ball" solution when we're spelling something out. But the problem is the words we choose can STILL be mistaken for other words. A perfect example for 'cat' is it could still be heard as 'bat', 'hat', etc. This is a big deal if you're giving out important information.
To ensure no mistakes, the Military Alphabet was born! No repeating, getting frustrated or making errors that result in major headaches. Each word was carefully selected so it can't be confused in any circumstance.
For example, the letter 'A' is 'Alph'; letter 'F' is 'Foxtrot', letter 'N' is 'November'. Can you think of any other words that sound like Alph, Foxtrot or November? I didn't think so!
For the entire Military Alphabet, click here!
How To Spell Your Name Using The Military Alphabet
So now do you understand what Whiskey Tango Foxtrot means? WTF!
So here's your lesson of the day. Look up the letters of your name. Type them out and memorize them. I guarantee you'll impress all your friends and coworkers. Even Comcast when you're reading off your account number ;0
Action Step
To really make it sink in, share your military alphabet name in the comments below. I'll do the same!
P.S. This camo sweater is pretty smart too and one of my favorite Fall purchases. See how I tied all this together? It's quite light (which is great for this in-between summer/fall situation happening). I went with a medium to fit a little loose (I wanted to tuck it in). But a small fits me too.
All right friends. I'm October – Uniform – Tango!
SaveSave
SaveSaveSaveSave
SaveSave
SaveSave