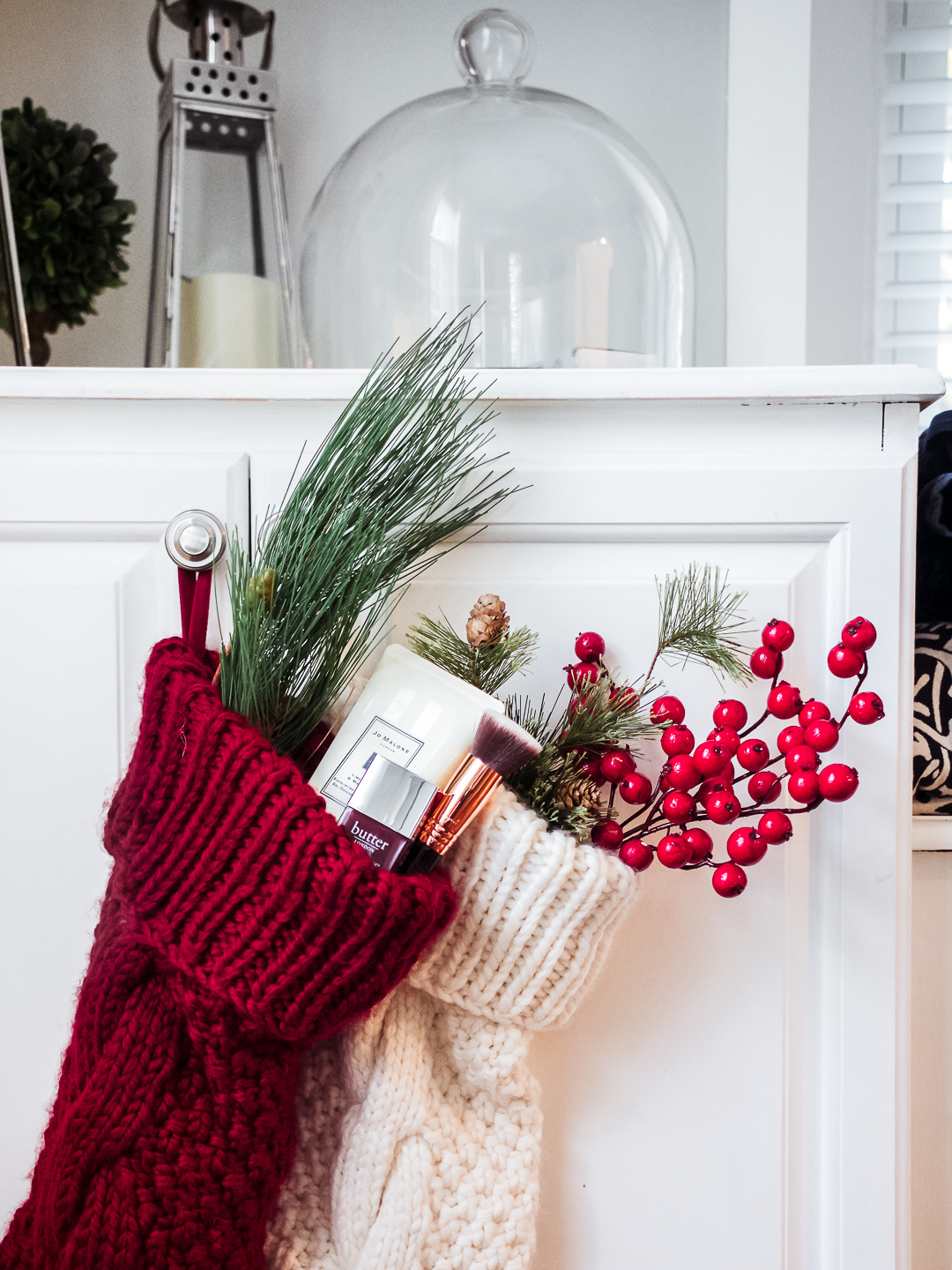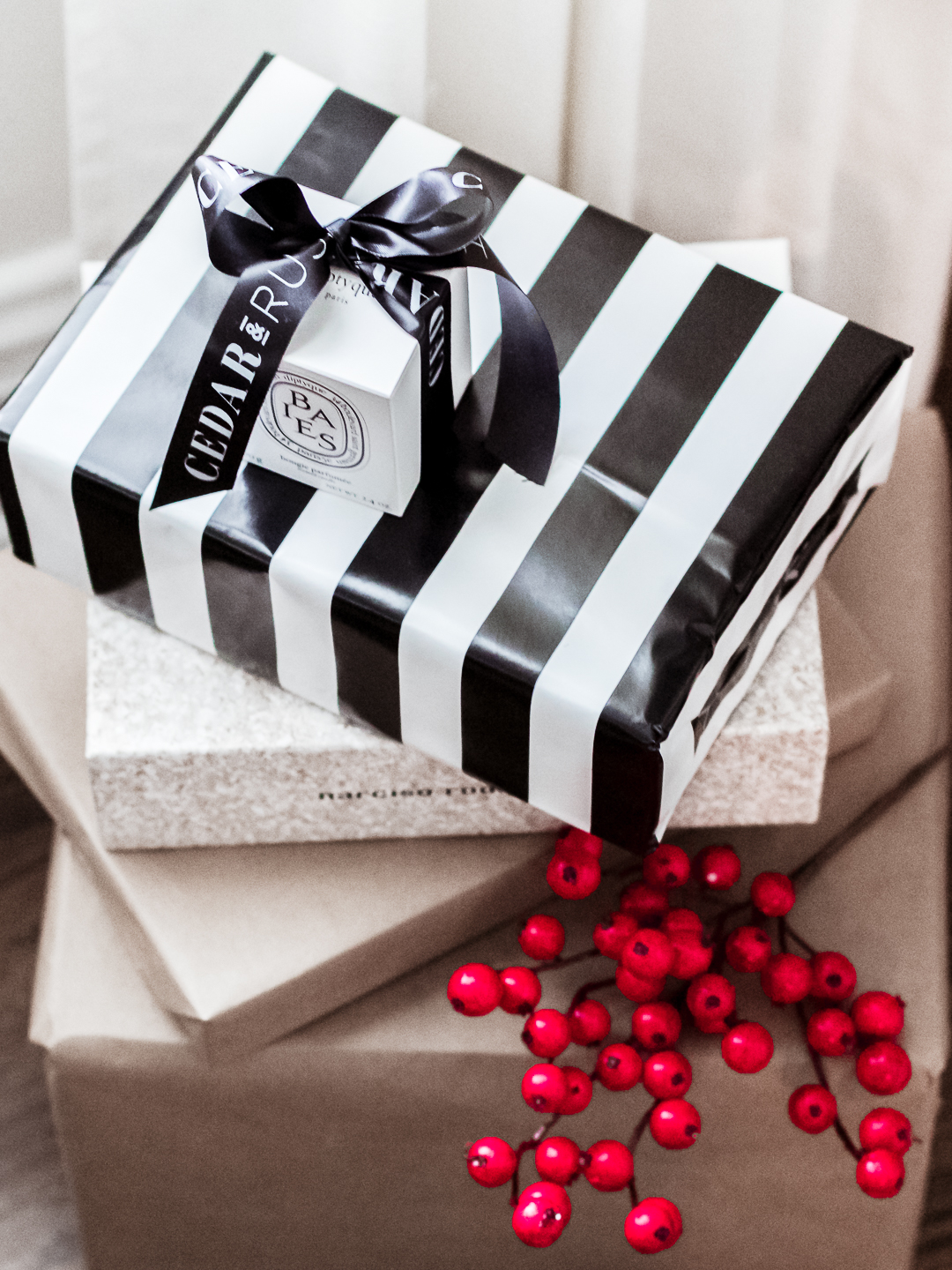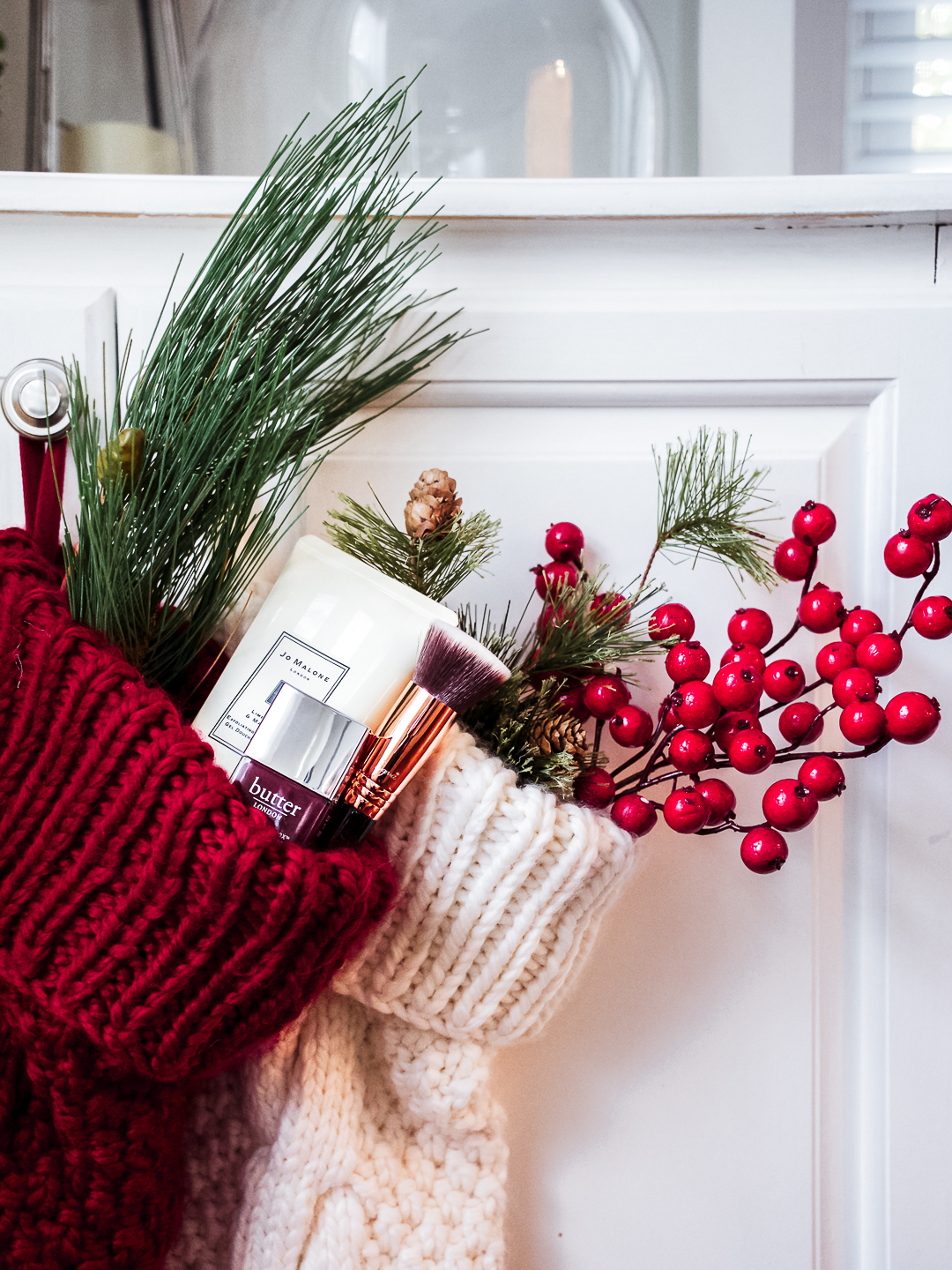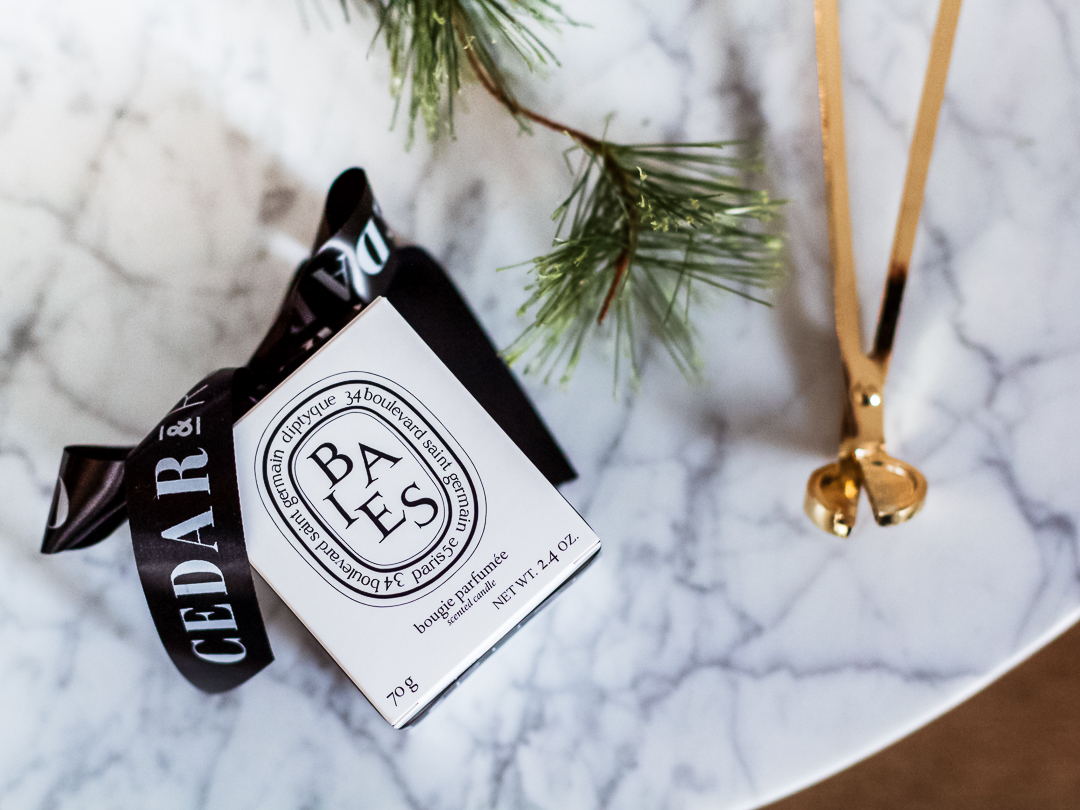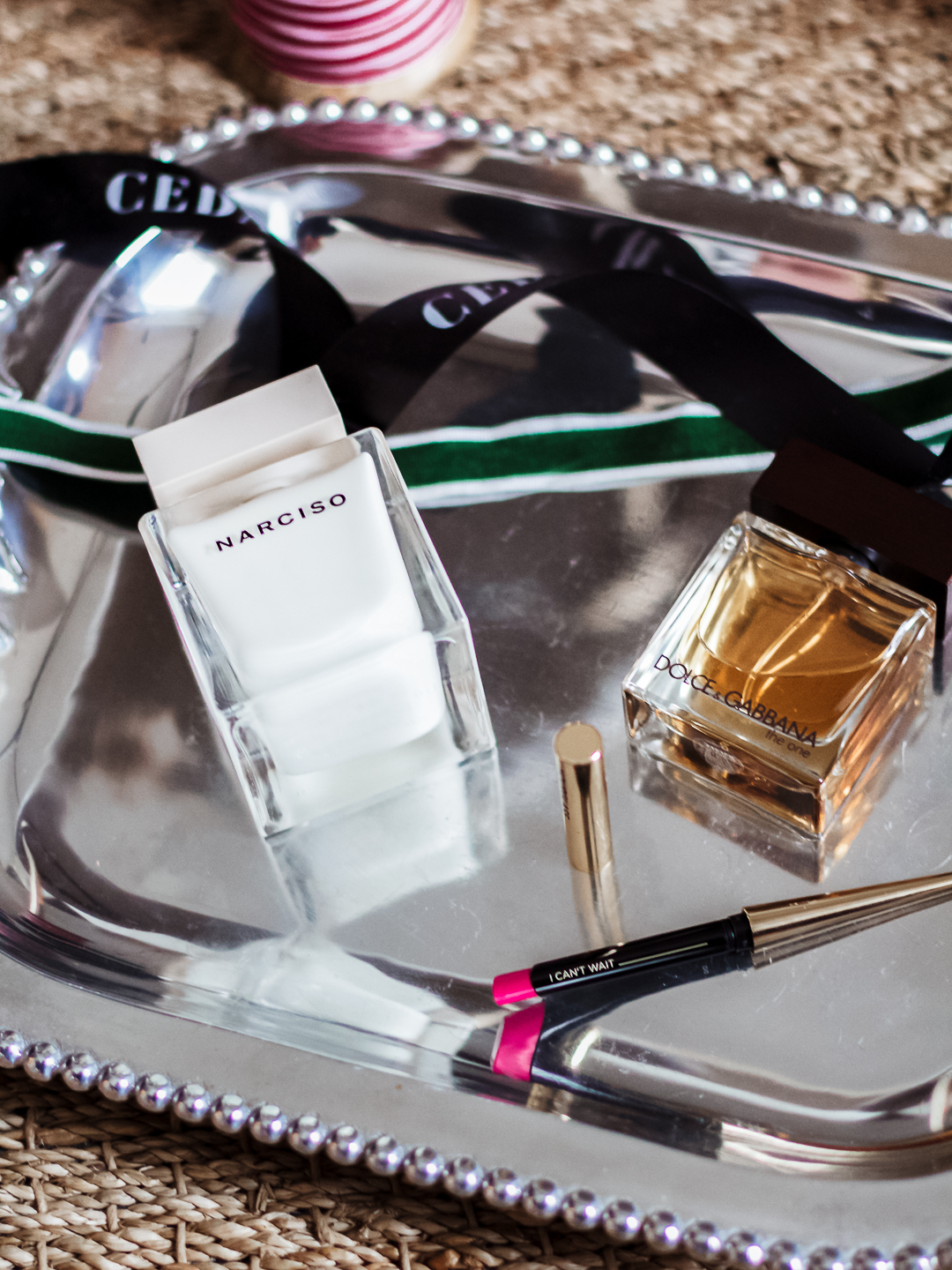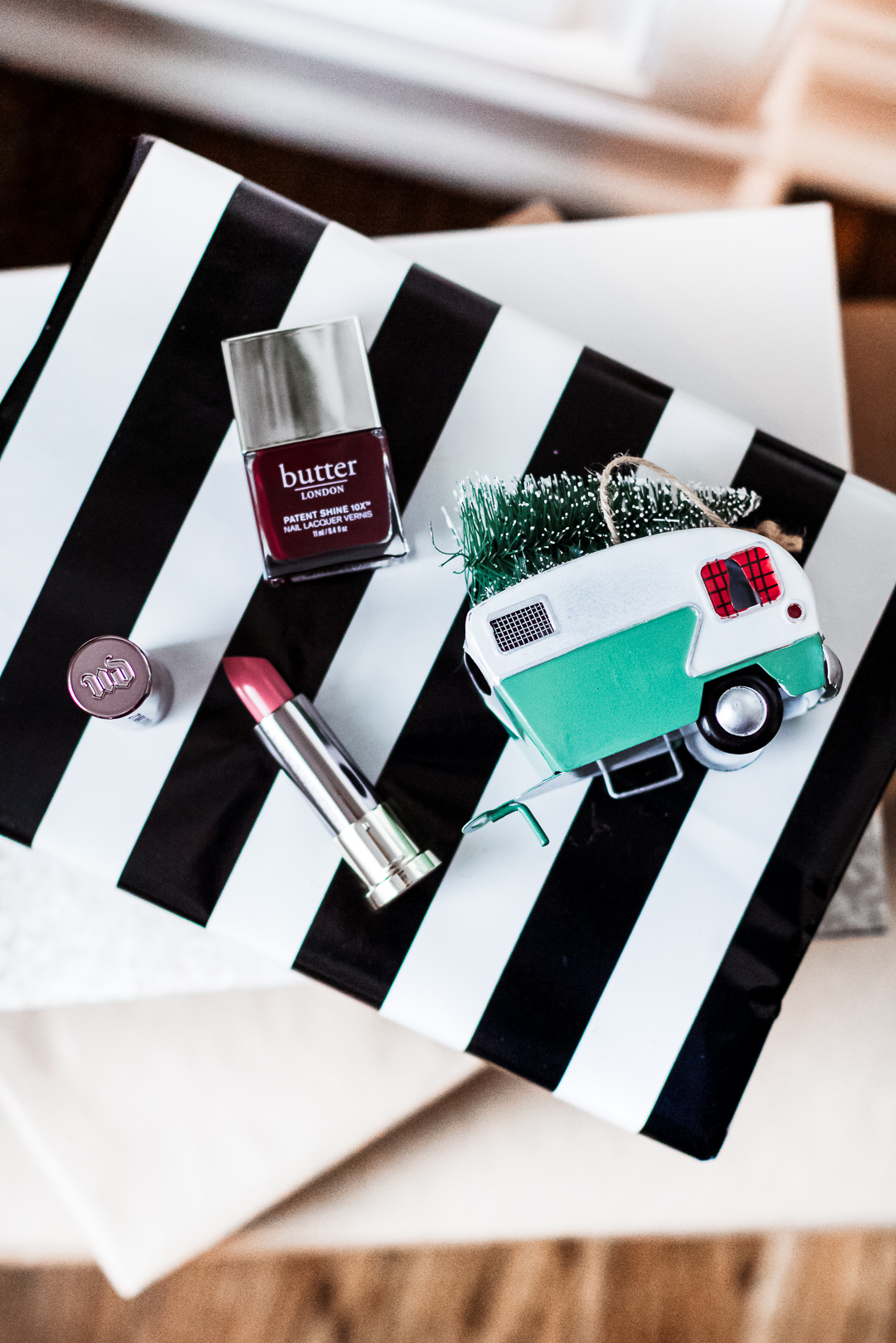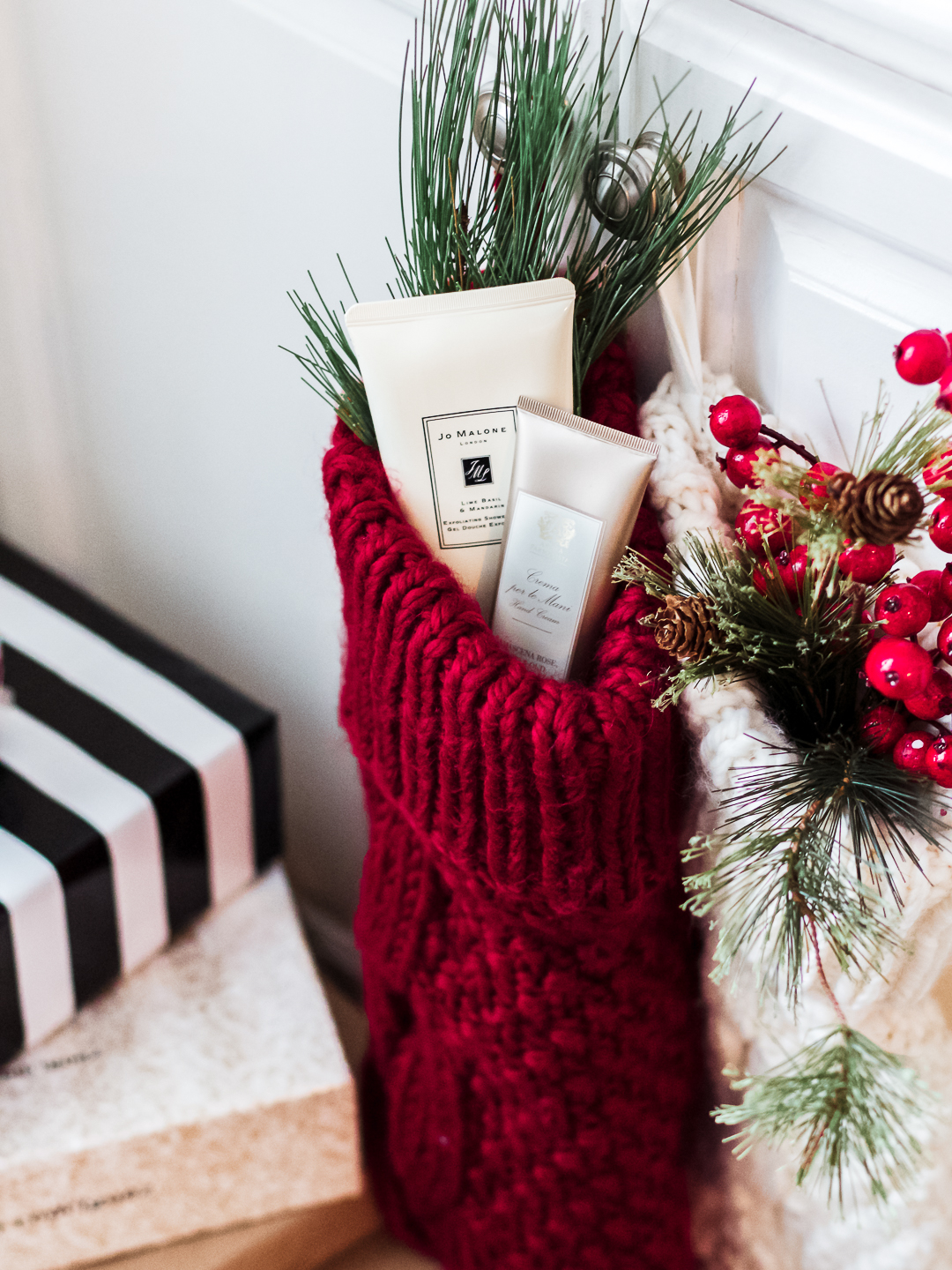 For as long as I can remember, Santa brings me a stocking full of beauty products every Christmas morning. Back in the day (when I was first testing out makeup), my mom would individually wrap her mini Clinique samples. I would FREAK. Anyone else remember Happy Perfume?! Now that I'm an adult, I like to pay it forward to my mom, MIL, SILs and BILs.
Chances are, luxury beauty items are something your loved ones want, but hate spending on themselves. Which is what makes the PERFECT gift.
For 5 days (Starting tomorrow, Nov. 23rd), Nordstrom is offering an array of discounts and promotions! Below are ideas for the lovely ladies and men in your life. Of course, everyone has different tastes. Nordies makes shopping simple because it's a one stop shop for all the best brands. I order online because I avoid crowds like it's my job. But if you go in person, be sure to ask for extra samples. They're basically free gifts!
If you're online shopping before the sale, I suggest filling up your carts ahead of time. This  ensures you get what you want. Simply click to shop and feel free to go WILD. Free shipping & returns baby 🙂
8 Luxury Beauty Stocking Stuffer Ideas
Body Scrubs and Hand Creams: Jo Malone  and Antica Farmacista are heavenly and perfect for mother in laws. This is so festive and up the ante with a spa gift card.
Nail Polish: Another great idea for those hard to buy people. Butter London and Chanel are my personal favorites. Add a mani gift card for something extra. TIP: They gift wrap Chanel nail polish or at the very least, include a mini Chanel paper bag! Sometimes it's all about the wrapping 😉  
Lipsticks: Urban Decay and HourGlass are great for your younger SIL who lives in the city and still paints the town red! TIP: HourGlass lipstick is refillable!
Candles: Fantastic for your sister in law who loves interior design. I swear by Diptyque. Tuck in a wick trimmer for an extra touch! TIP: Luxury soap is another idea and secretly doubles as chic decor for your bathroom. People can't get enough of this at our house.
Makeup: Anything your loved one likes is a home run. I feel like mascara especially is a good one. I always ask for Christian Dior Show from Santa 🙂
Colognes: Men normally wear their colognes long after they expire. So your BILs and husbands are probably due for a refresh. Check out Dolce & Gabanna, Tom Ford, Jimmy Choo (Sean's favorite right now!) and Atelier. TIP: Don't tell anyone I said this but don't fret over picking the perfect scent. Nordstrom has the best return policy so they can easily exchange it for something they want!
Makeup Brushes: Oh dear! This is something every girl wants but usually fails to invest in! Brushes make the BEST stocking stuffers because they're unexpected and needed. I got my MIL and SIL beauty blenders last year and they LOVED them. TIP: Get the beauty blenders from Christian Dior! They're the same price as the famous pink ones but a lot fancier and nicely packaged!
SugarFina: I know these aren't beauty products, but they sell them in the same department! The most luxurious and tasty treats. My mom and I LOVE THEM. And my mom just told me my dad secretly loves them too 😉 Oh Tom!
SPECIAL NOTES
Gift Wrap: striped wrapping paper, Cedar & Rush ribbon (custom made!), vintage camper ornament, stockings (old from Pottery Barn)
HUGE SALE! Shopbop is having a KILLER SALE right now. Two Things. 1. You can get $200 off STUART WEITZMAN Lowland boots right now! 2. I can't even handle this Mexican cookbook that comes with a high end cheese grater. Die. Their boutique section is FULL of unique gift ideas! More on this coming soon!
The Millenial Martha and Cedar & Rush Gift Guide: If you haven't seen our gift guide (literally for EVERYONE on your list), run! Don't walk.
SHOP THE POST
Jo Malone body scrub c/o ||Antica Farmacista hand cream c/o || Butter London nail polish c/o || Sigma flat brush c/o || Urban Decay lipstick c/o|| Diptyque candle || Wick Trimmer (from Kie & Kate, a darling boutique in Elmhurst) || Atelier Cologne c/o|| AmorePacific foundation c/o || HourGlass lipstick (refillable!) || Narcisco perfume set
Thank you to Nordstrom for partnering on this post!
SaveSave
SaveSave
SaveSave
SaveSave
SaveSaveSaveSave
SaveSave
SaveSave