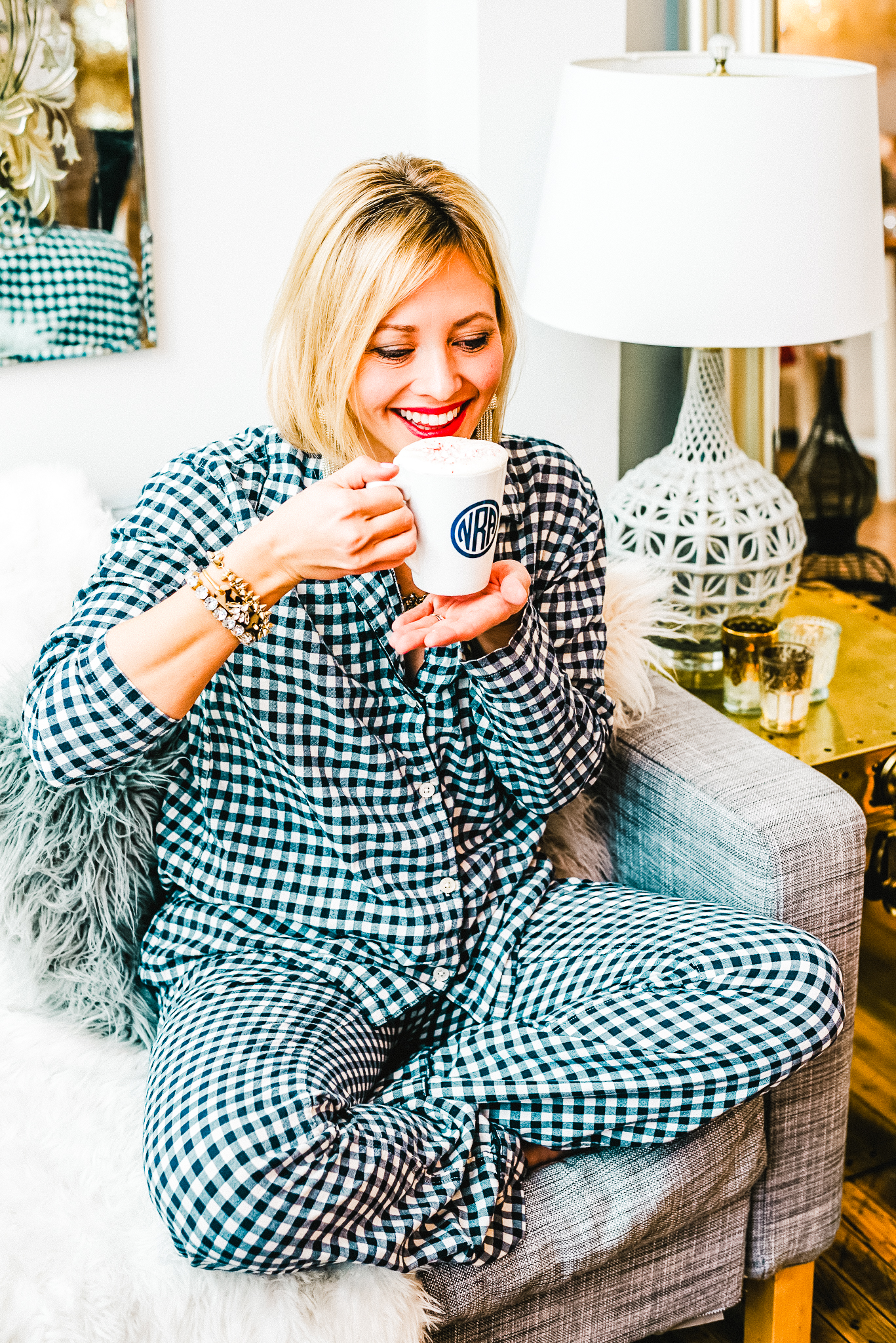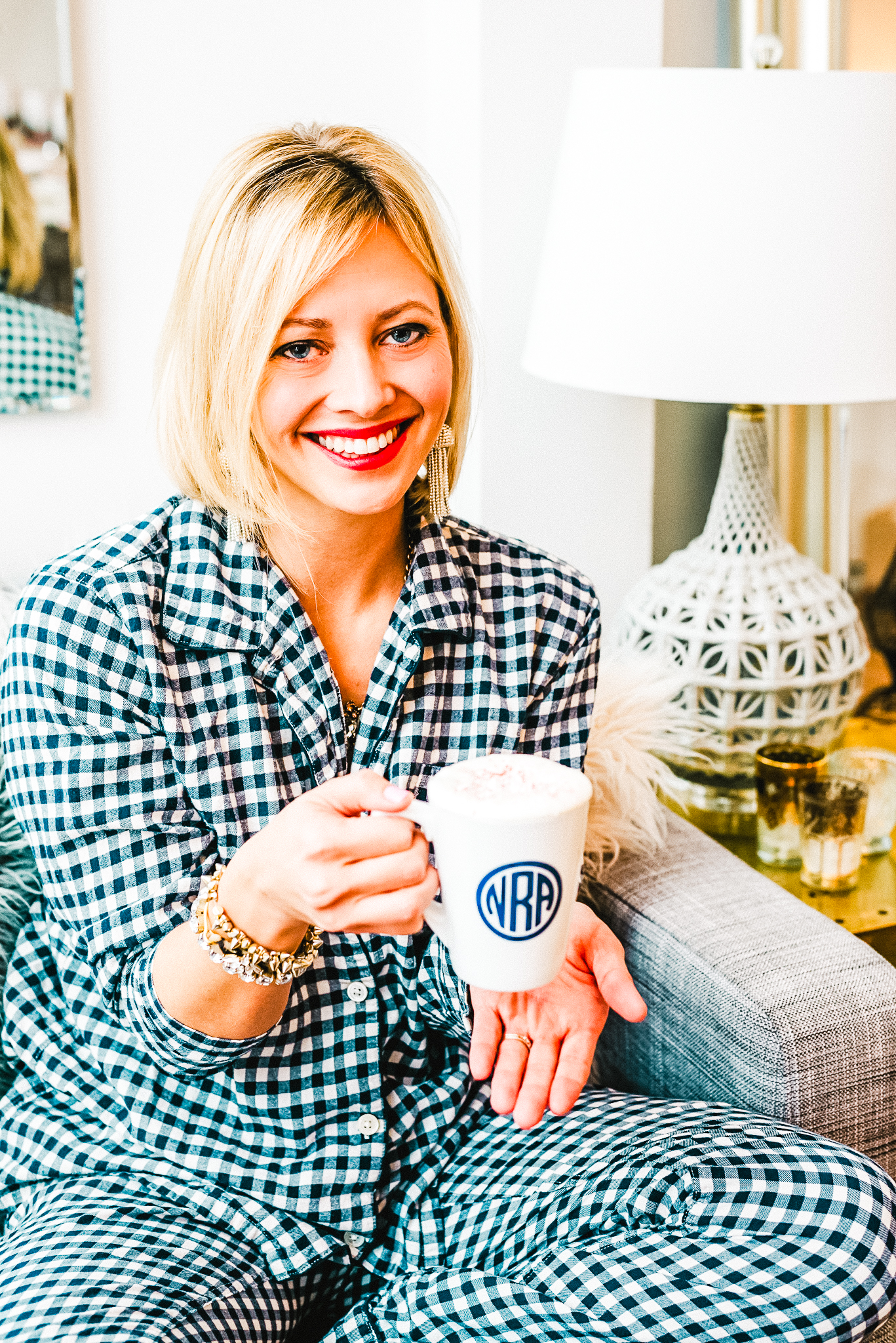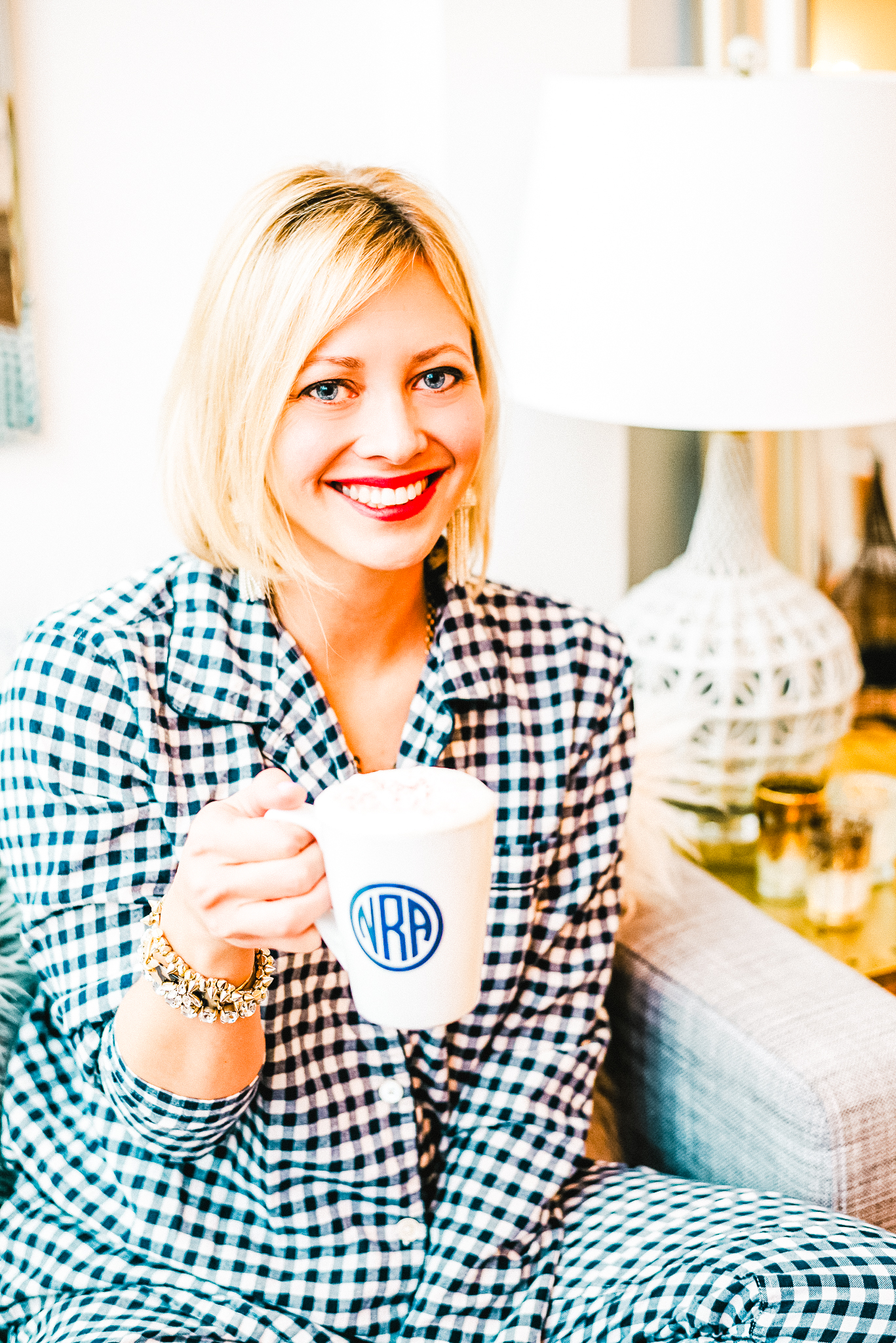 Top of the mornin' to you folks!
Larry, Sean and I have our coffees in hand and we're ready to conquer the day. With that being said, I have a few random tidbits I wanted to share. In no particular order…
Did you watch The Bachelor last night?! Oooooh boy. I didn't see that coming.
Do you have a hobby? I'm taking tennis lessons and obsessed. My whole goal was to meet other women who want to be my friend and go for caesar salads, sauvignon blanc and partake in a smidgen of gossip afterwards. All while sporting cute tennis skirts of course. The reality? Finding a fun form of exercise is one of the best things I've done for myself in a long time. And my friend Kelly is doing it with me!
The new Beauty and the Beast comes out in less than two weeks! Gaaaahhhh.
We're making progress on the home front. I know I haven't showed much, but honestly, our hodge podge, old furniture isn't photograph worthy. But don't worry! You guys get to see it regardless. Just want to have an "after" to follow up with. We just ordered fun wallpaper and a cool light for the powder room (all thanks to Shining On Design!). And a new couch from Walter E. Smithe. That I literally think of every day (just 10 weeks to go!).
We're having our first dinner outing with some neighbors on our street this Friday. Some we've yet to meet.
My blogger friend, Shaheen, shared a raw and honest story regarding her fertility journey. Wow.
I'm going to Charleston in April! Any suggestions? My goal is to spot Julia.
What about you guys? What's new? Are any of you going to see Beauty and the Beast?!
Photos by Iron Honey and my monogrammed coffee cup is by White Elephant – a darling online gift shop.