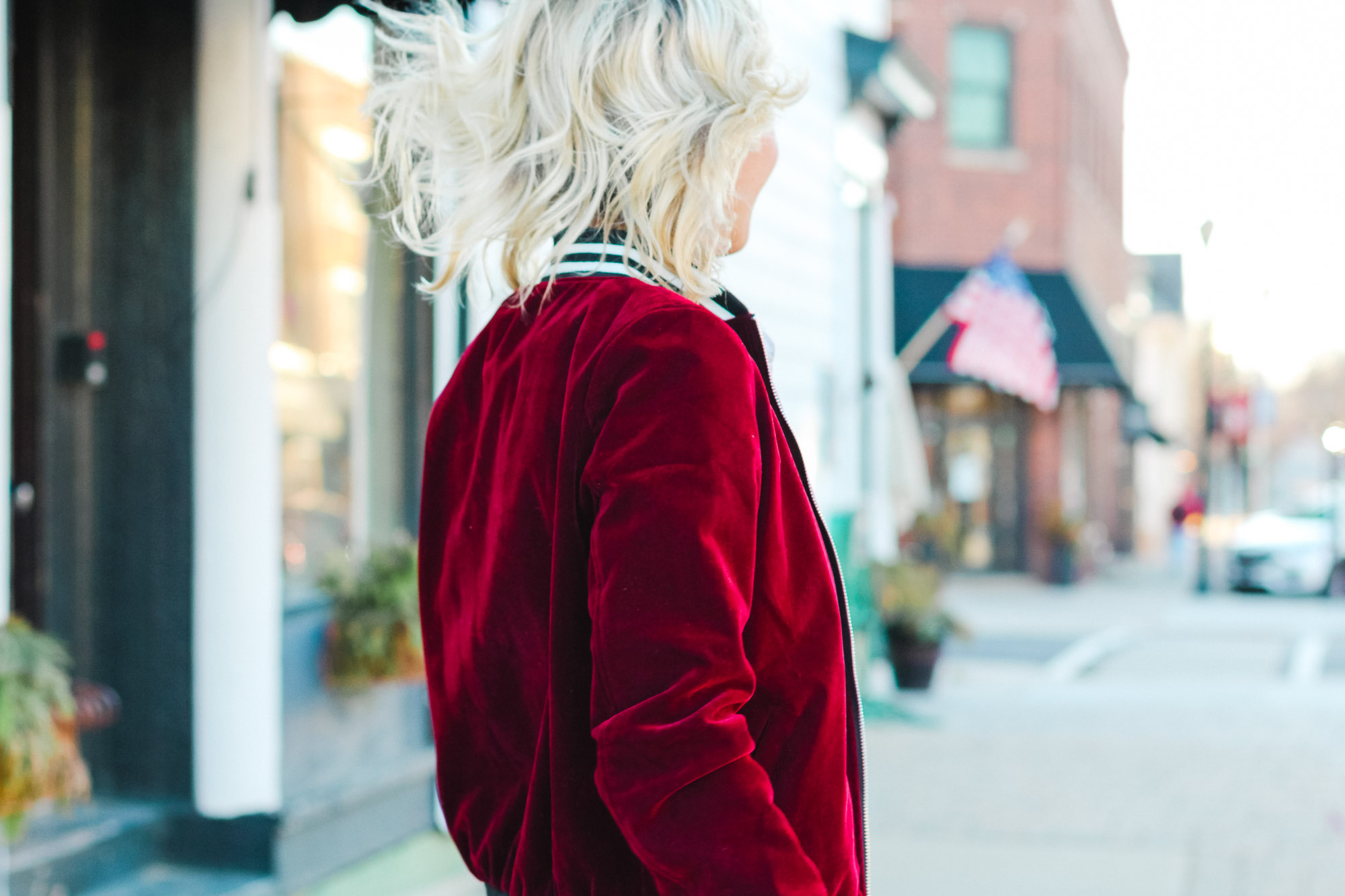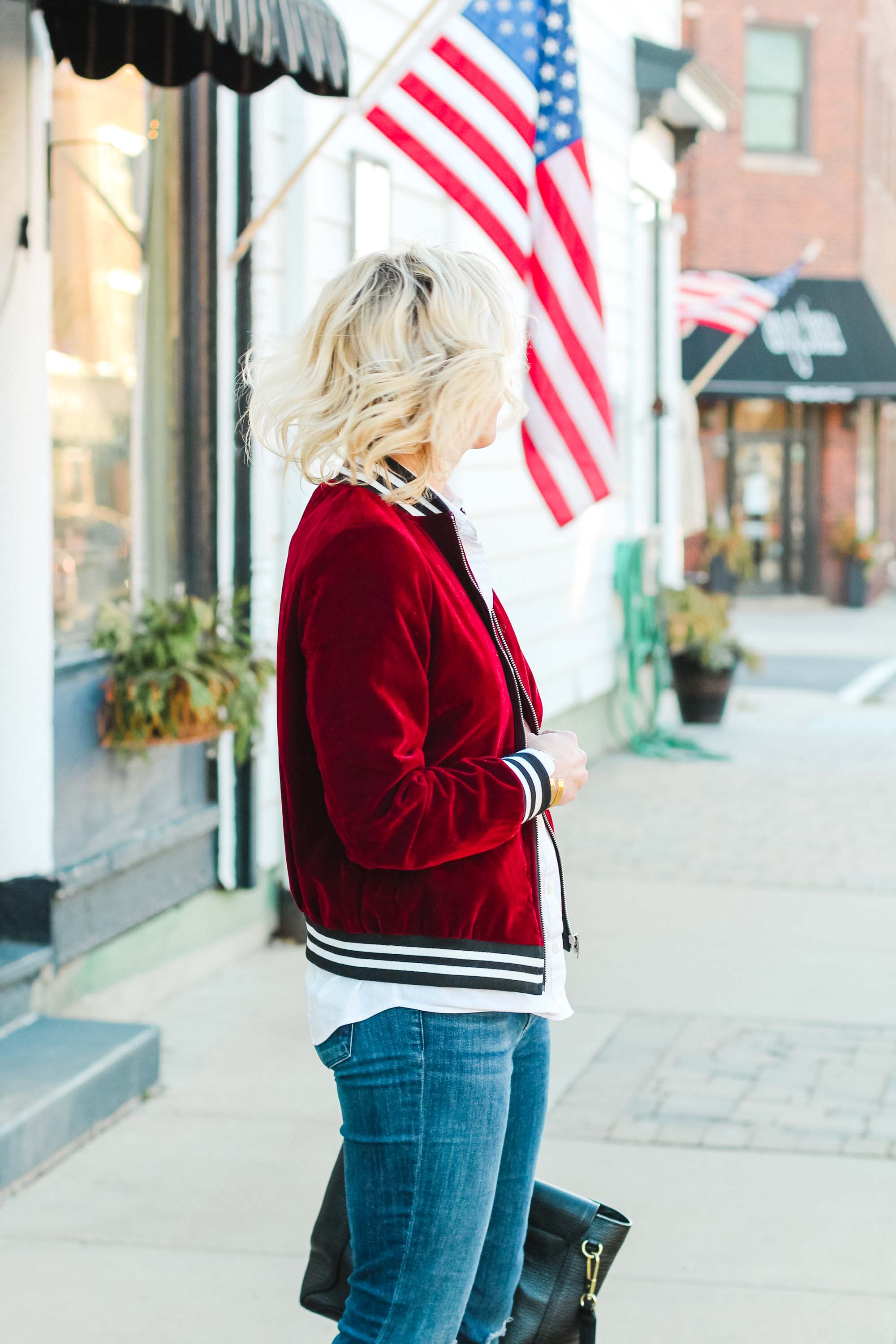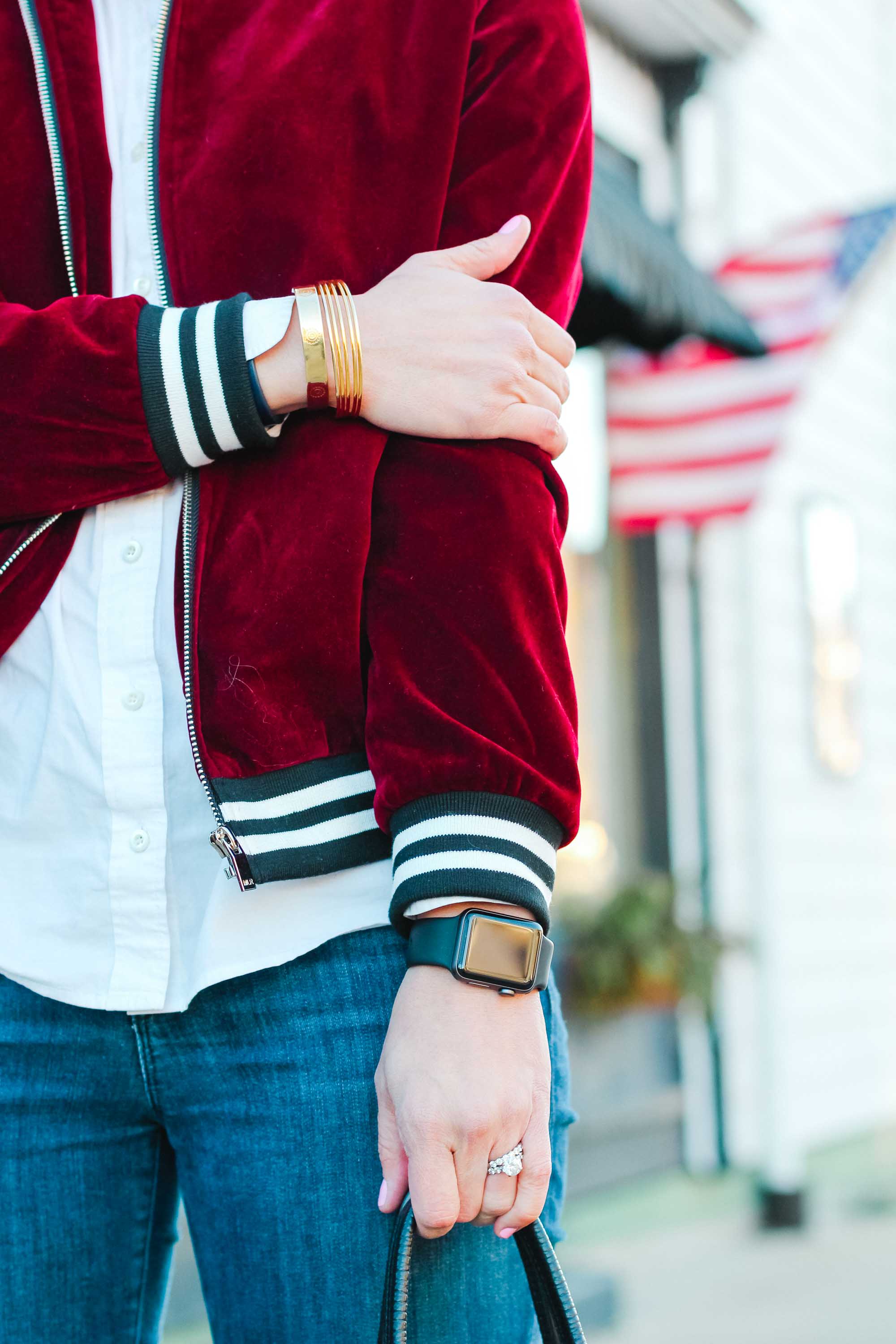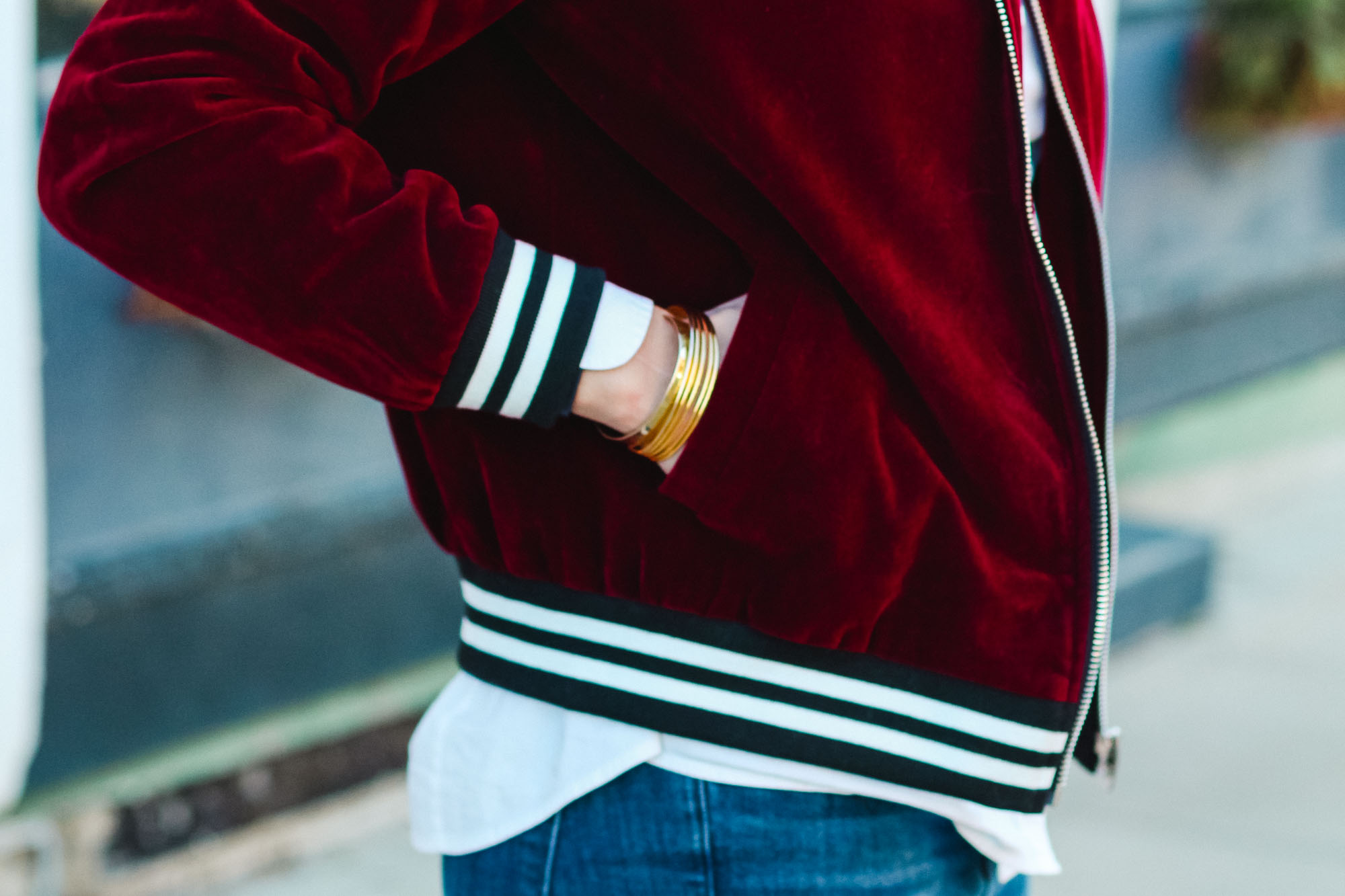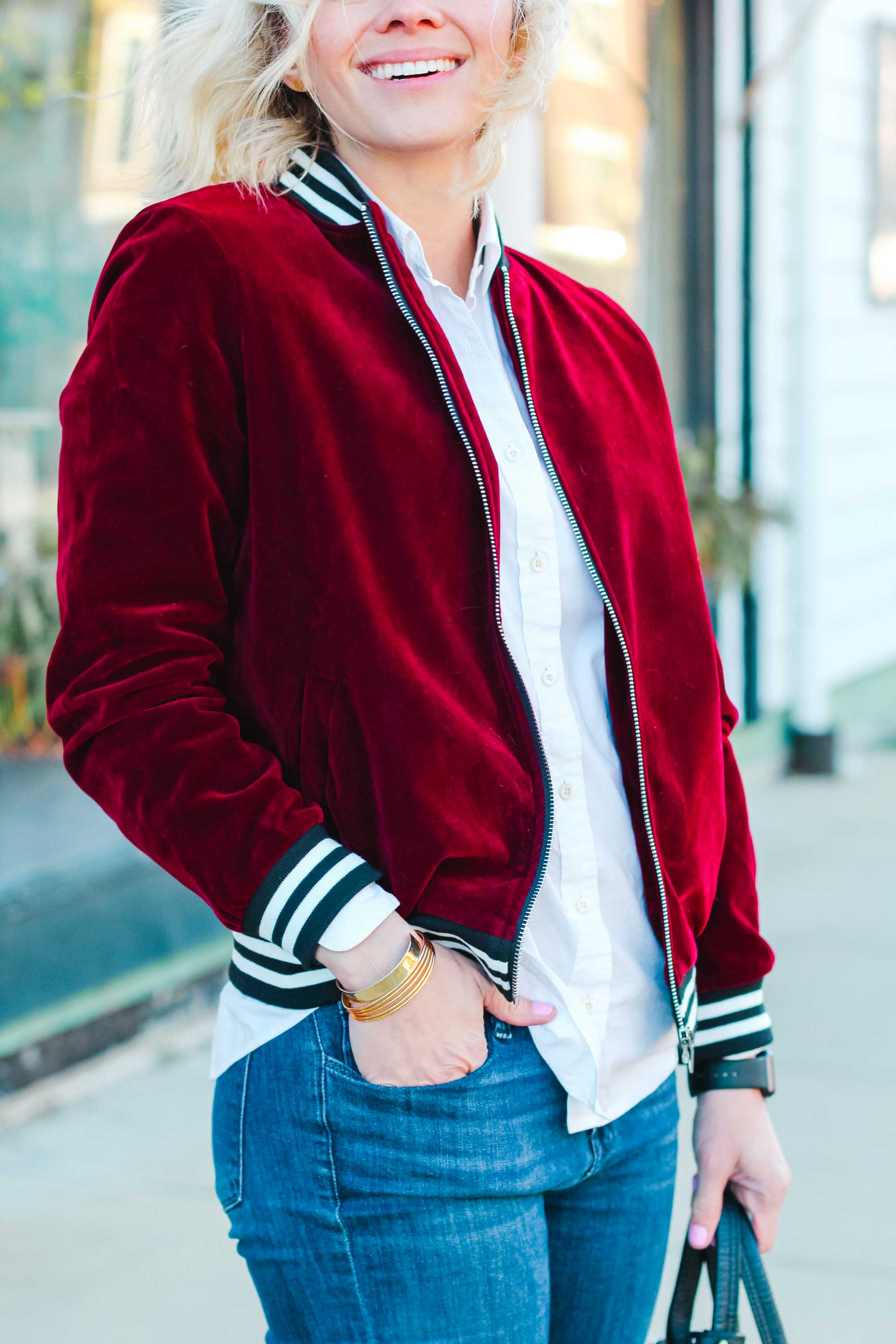 Happy Monday friends!
How are we adjusting to the time change? Don't you feel like you can accomplish so much more with this extra hour of sunlight?
So we had a great weekend. As mentioned, we got together with a few of our neighbors (for the first time) on Friday. They officially know about my blog now too. So neighbors, if you're reading this, hello! They're so nice and we loved getting to know them. Apparently we need to get a generator in case the power goes out. 1st time home buyer problems…
The remainder of the weekend we were in Indiana for my sweet aunt's 60th. Pretty sure we knocked her socks off (it was a surprise!). Happy Birthday again Aunt Karen!
As for this week, I've got a few things in the hopper.
I'm testing out my new tennis racket in my lesson today! I'm basically a pro now. NBD.
Sean got me an Apple watch for my birthday. I knew I'd like it, but I cannot believe how much I looooove it! My favorite part is the built in text responses like… "Yeah!", "I'm busy can I call you back?", "No", etc.
I have a surprise for you this week! I'm launching my first ever Spring Lifestyle Guide – filled with tips and inspiration for the new season. The purpose behind the guide is to make the things we touch and do every day, beautiful. I truly believe it's the little things in life that make us happy. And appreciative of what we already have. I have a feeling you're going to love it.
Our powder room wallpaper arrived! Samantha, of Shining On Design, steered us to the designer, Candice Olson and cannot wait to show you the before/after. But don't hold your breath. We still have lots to do before a reveal.
This velvet varsity bomber makes an appearance at least once a week. The quality is crazy good (it's unexpectedly thick) and only $22! Shein is my go to spot for snagging trendy pieces at affordable prices. And the varsity jacket falls into this category for me.
Beauty and the Beast comes out this Friday!!!!!! The count down is ON.
What about you guys? Anything fun this weekend?
SHOP THE LOOK
---
SaveSave