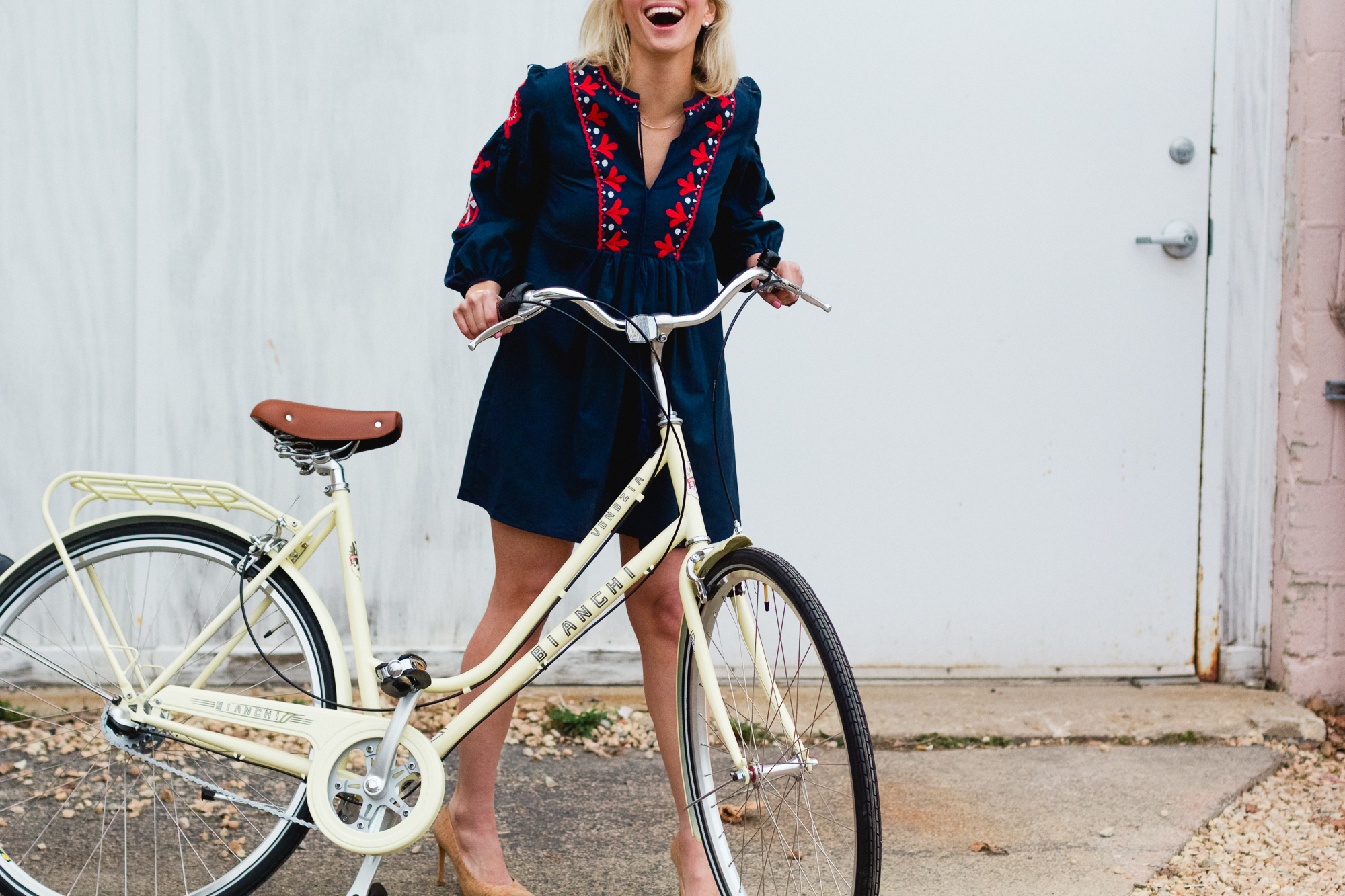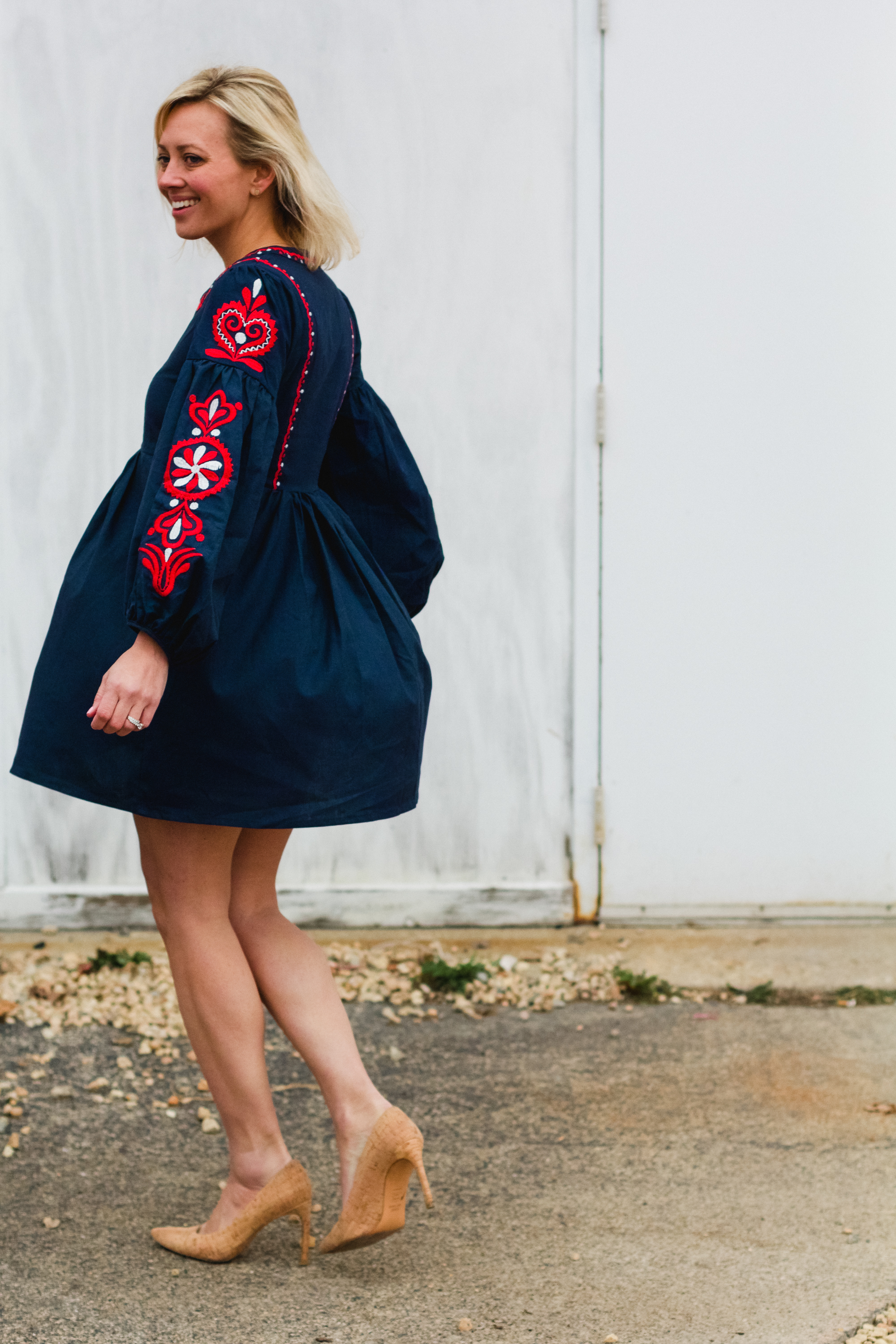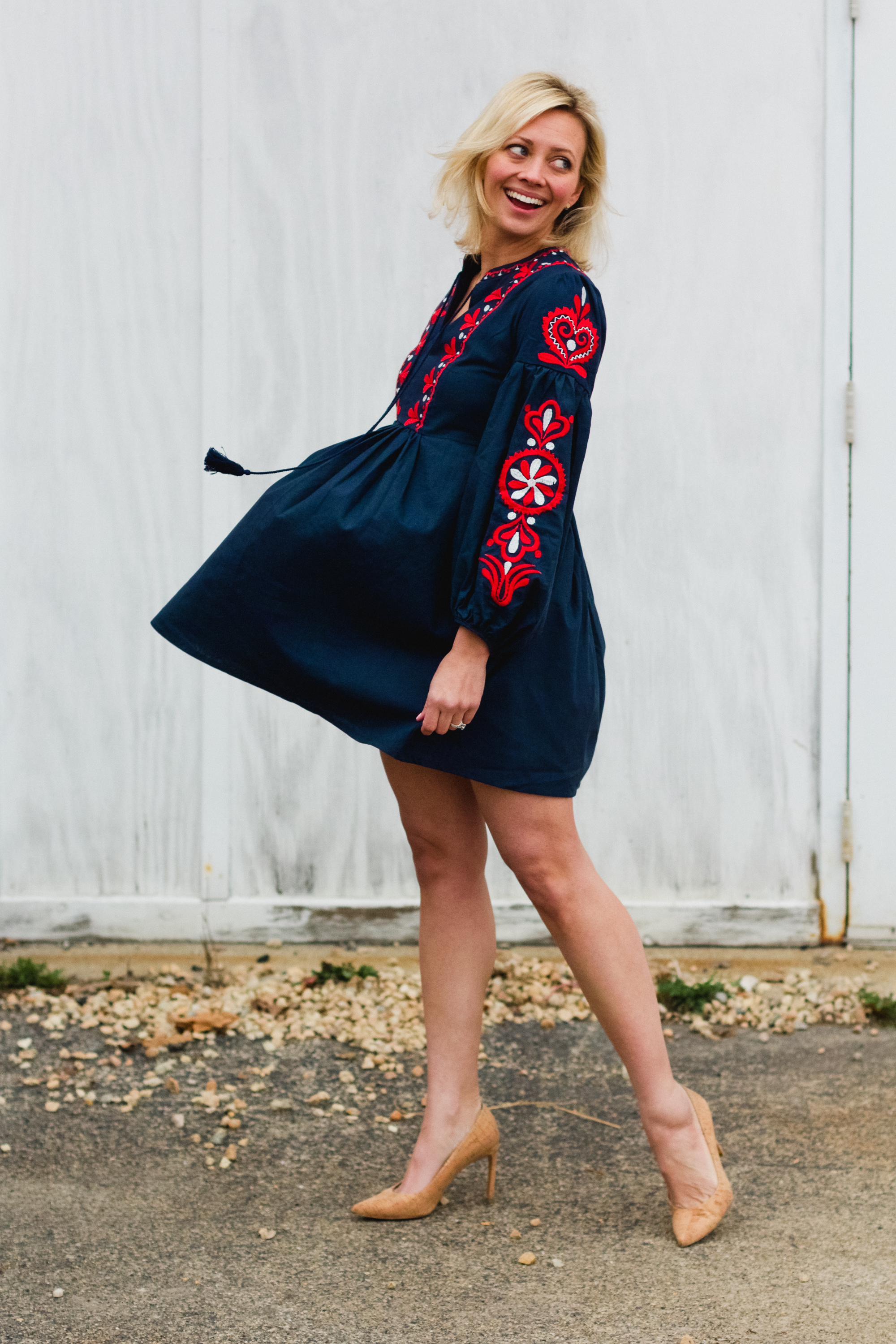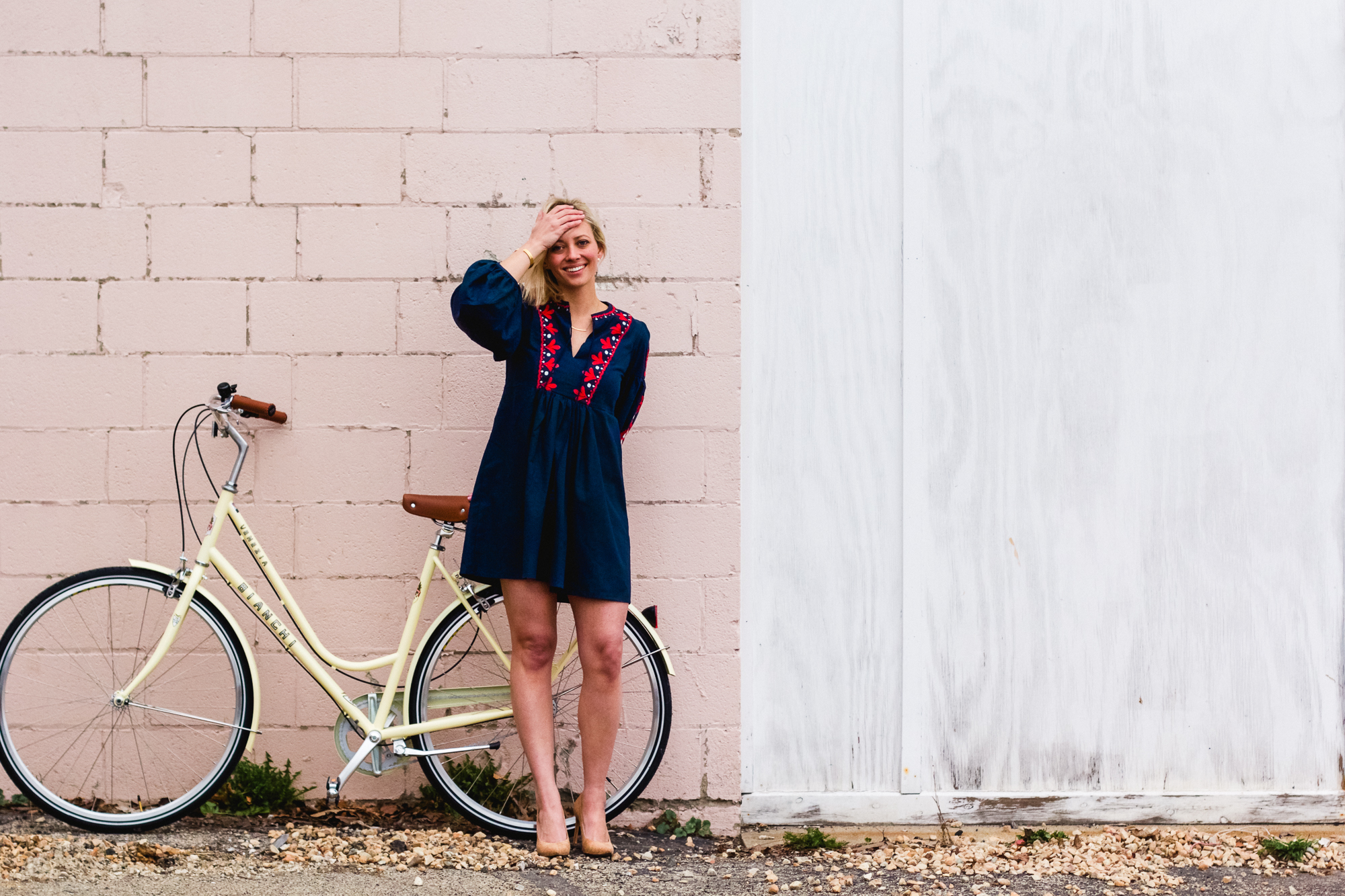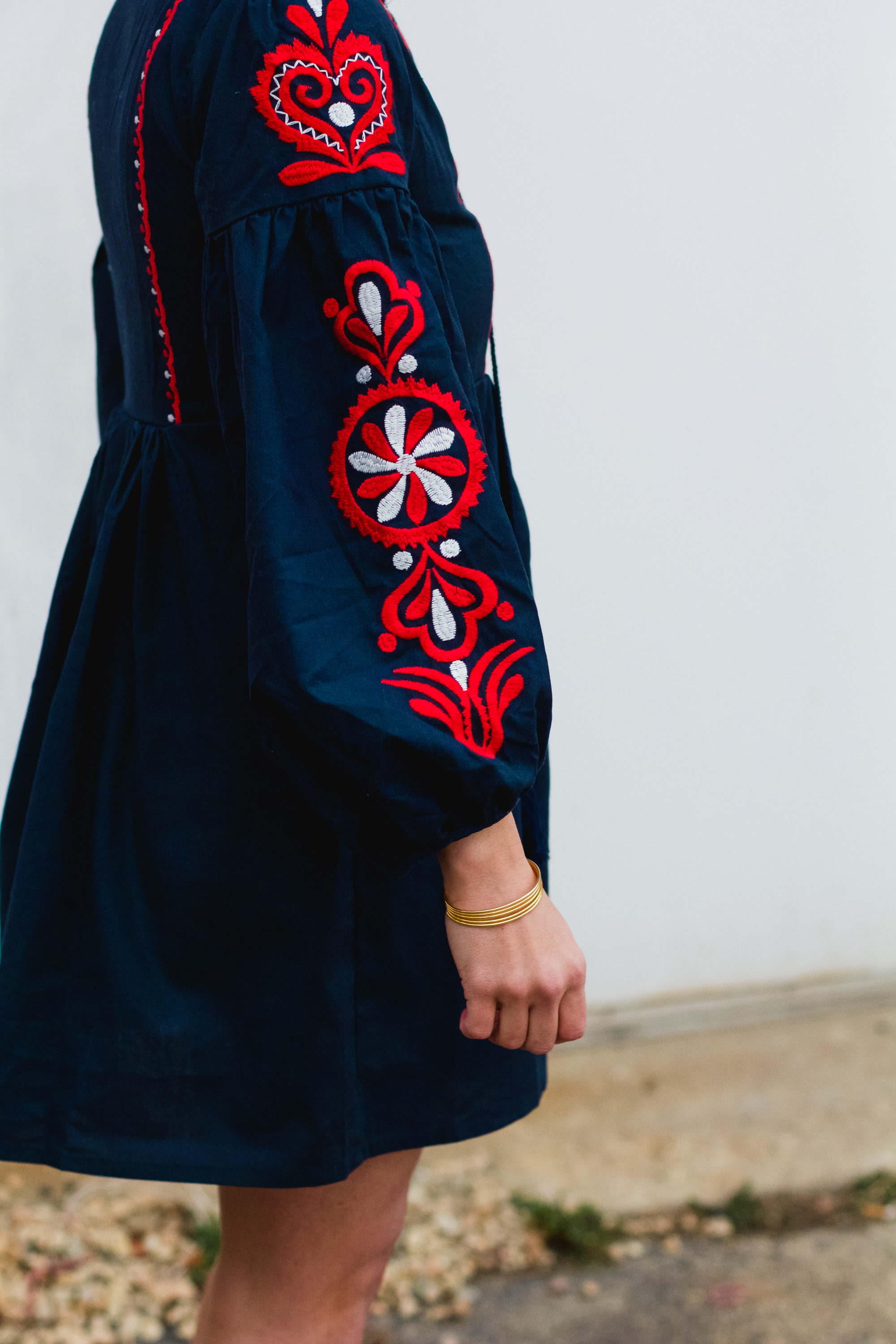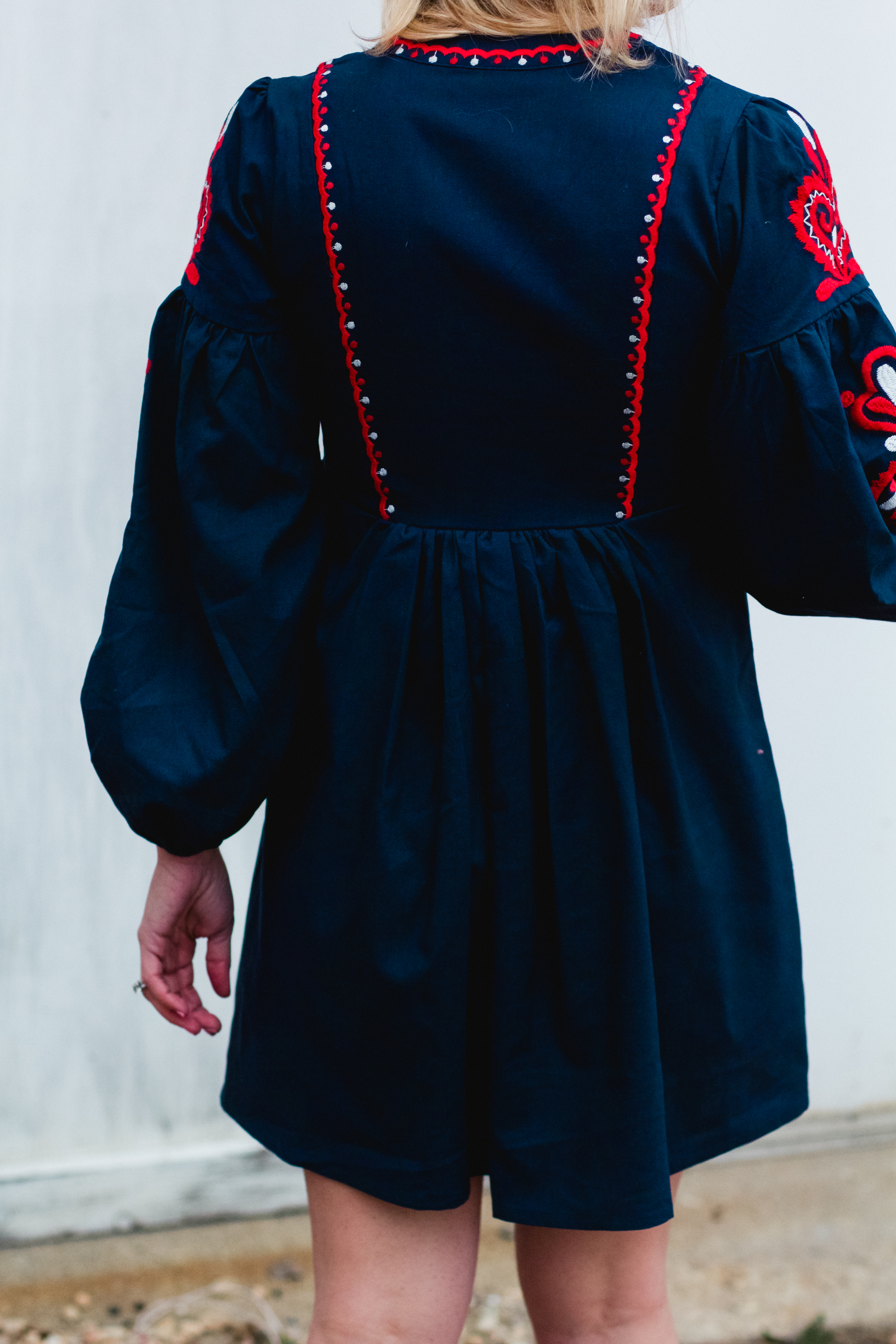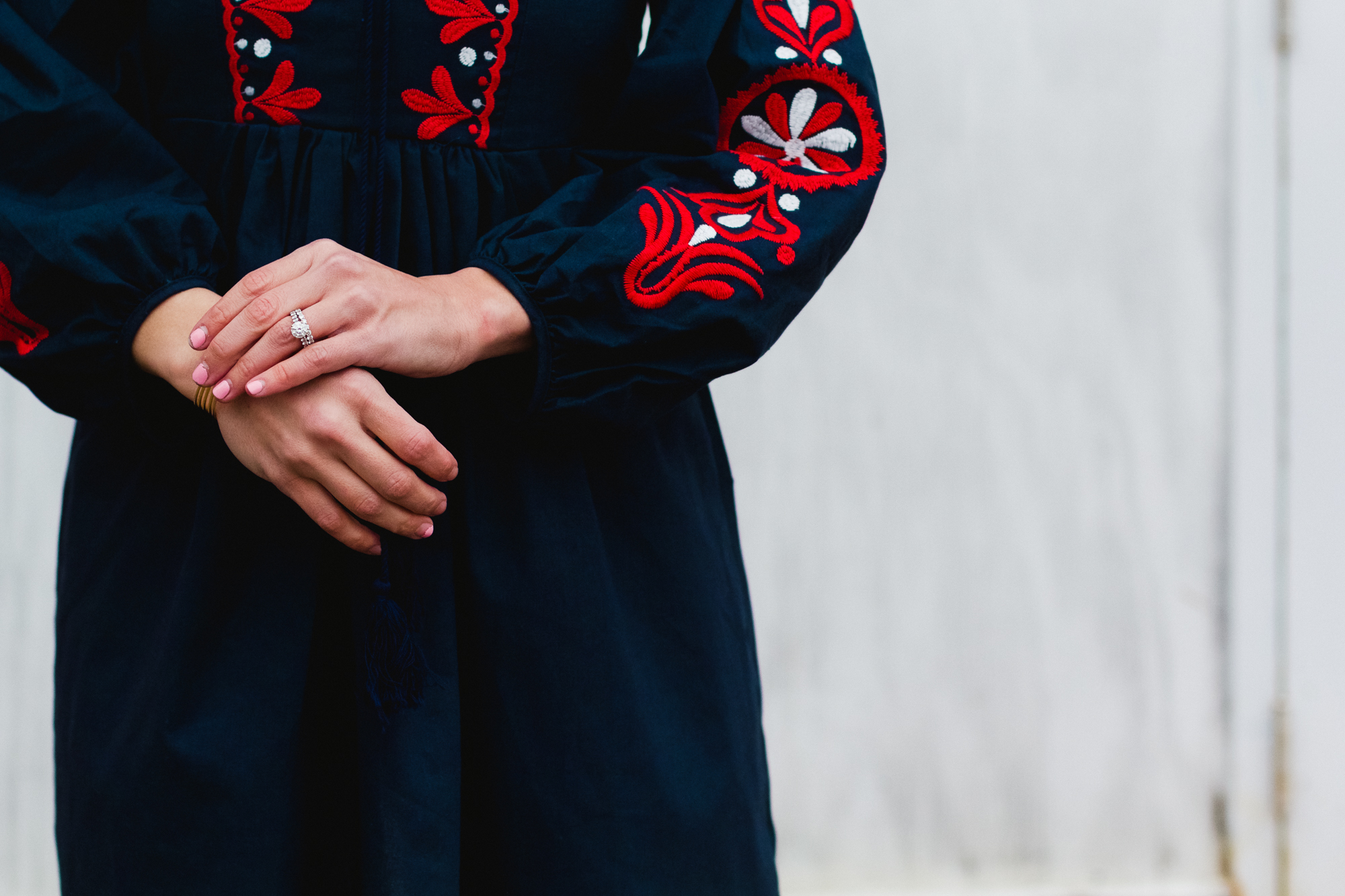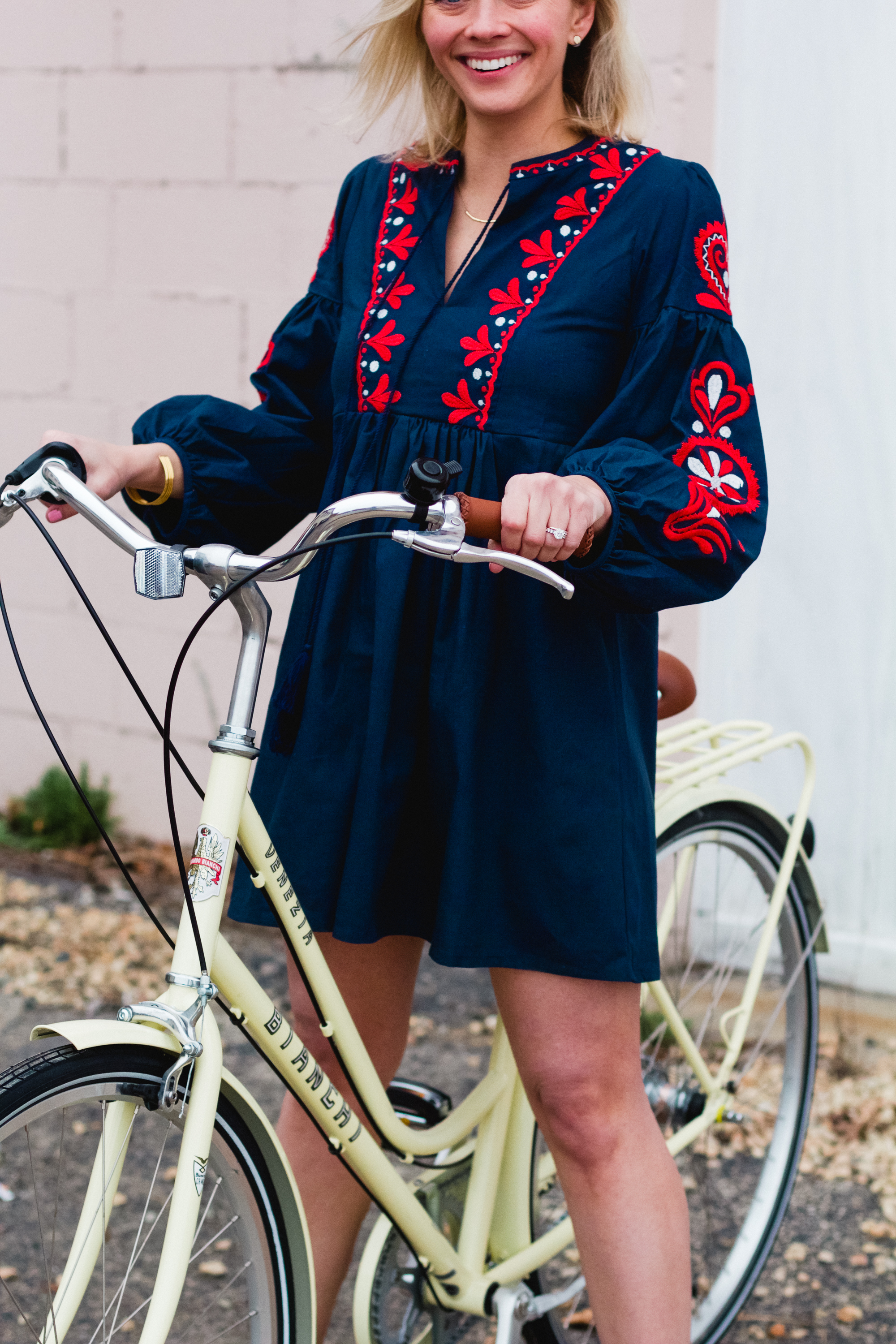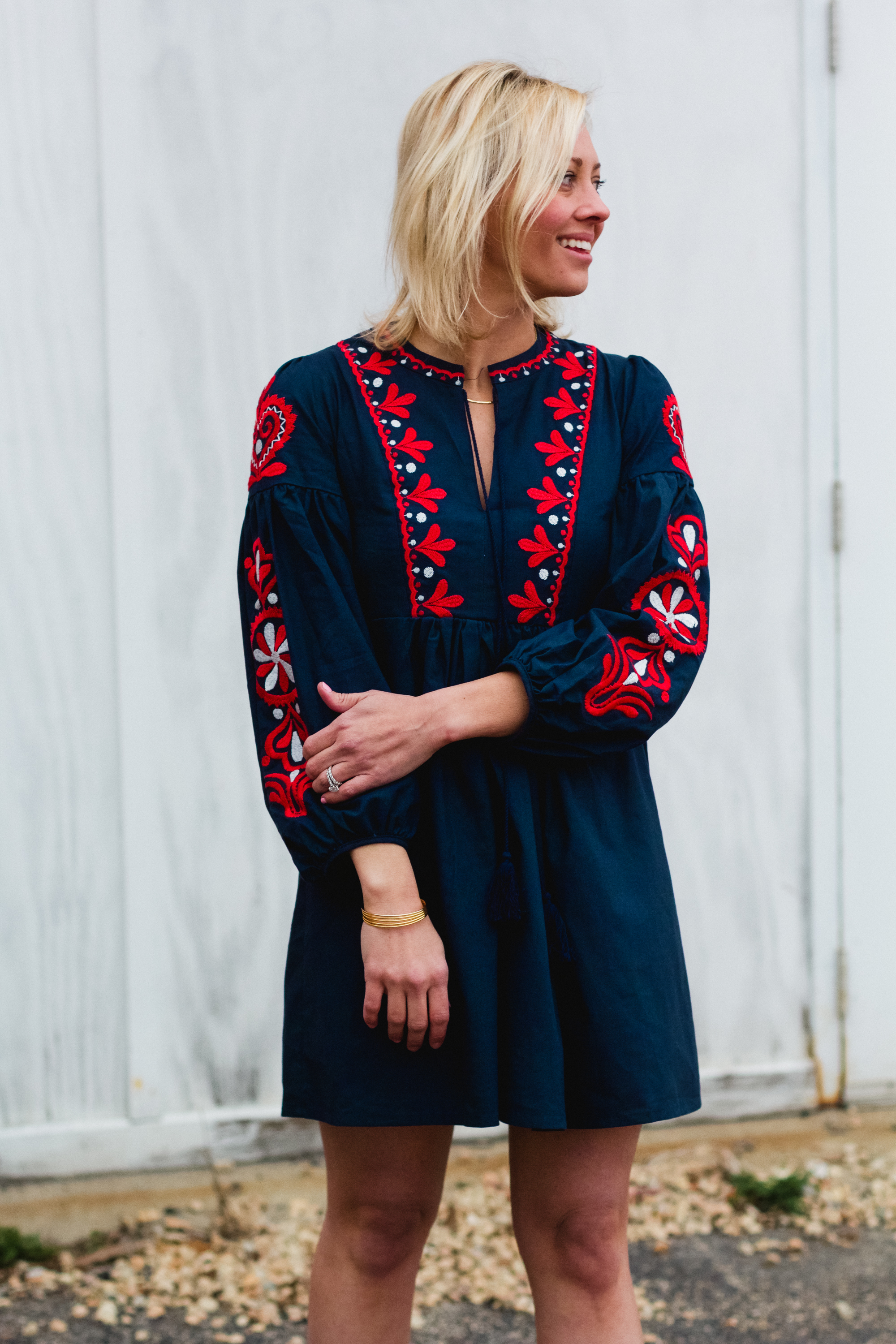 How was your Easter loves?
We hosted our first ever holiday, complete with an adult egg hunt. Have to keep your inner child alive! I know I'm a dork, but we lit our first home "signature scent" candle and was inappropriately pumped about it. I can't wait to blog about this more. But basically, over time, people associate your home with a particular smell. You do this by only lighting the same scented candle every time guests come over. Hotels and stores do this all the time (even Apple!) to heighten your experience. There's all kinds of research on it, but I wanted to do it it for our home.
So now, that I'm done with that little random tangent, let's catch up!
The weather has been beautiful lately. Sean and I've been walking Larry to get coffee (versus driving). My grandma turned 90 this weekend! And I leave for Charleston this Thursday.
Now that the weather is changing, it's all about sleeveless tops and shorter hemlines. The inspiration behind this embroidered purchase was all thanks to Tory Burch. I love how Shein satisfies my obsession with trends but on a dime. The fabric of this shift is thick and high quality! I know it can be hit or miss ordering online, but this one takes the cake! If there are any festivals in your summer line up, it'd be adorable with sandals too.
So how was your Easter weekend? What do you have planned for this Summer? I feel like my schedule is already filling up. Ravinia, showers, and random activities. This idea is from the vault (but a good one) and can't wait to do this again.
SHOP THE STORY

---

Thanks Arin for these fun photos! Funny little story – Arin and I were taking these photos in a parking lot (all for the pink wall!) when a man came out of nowhere with this adorable yellow bike! He thought we'd like it for our "shoot". Of course we went crazy for it! And apparently, this brand, is the first bicycle brand ever. Who knew?! (Don't quote me on this, just believing random strangers for all they're worth).
SaveSave