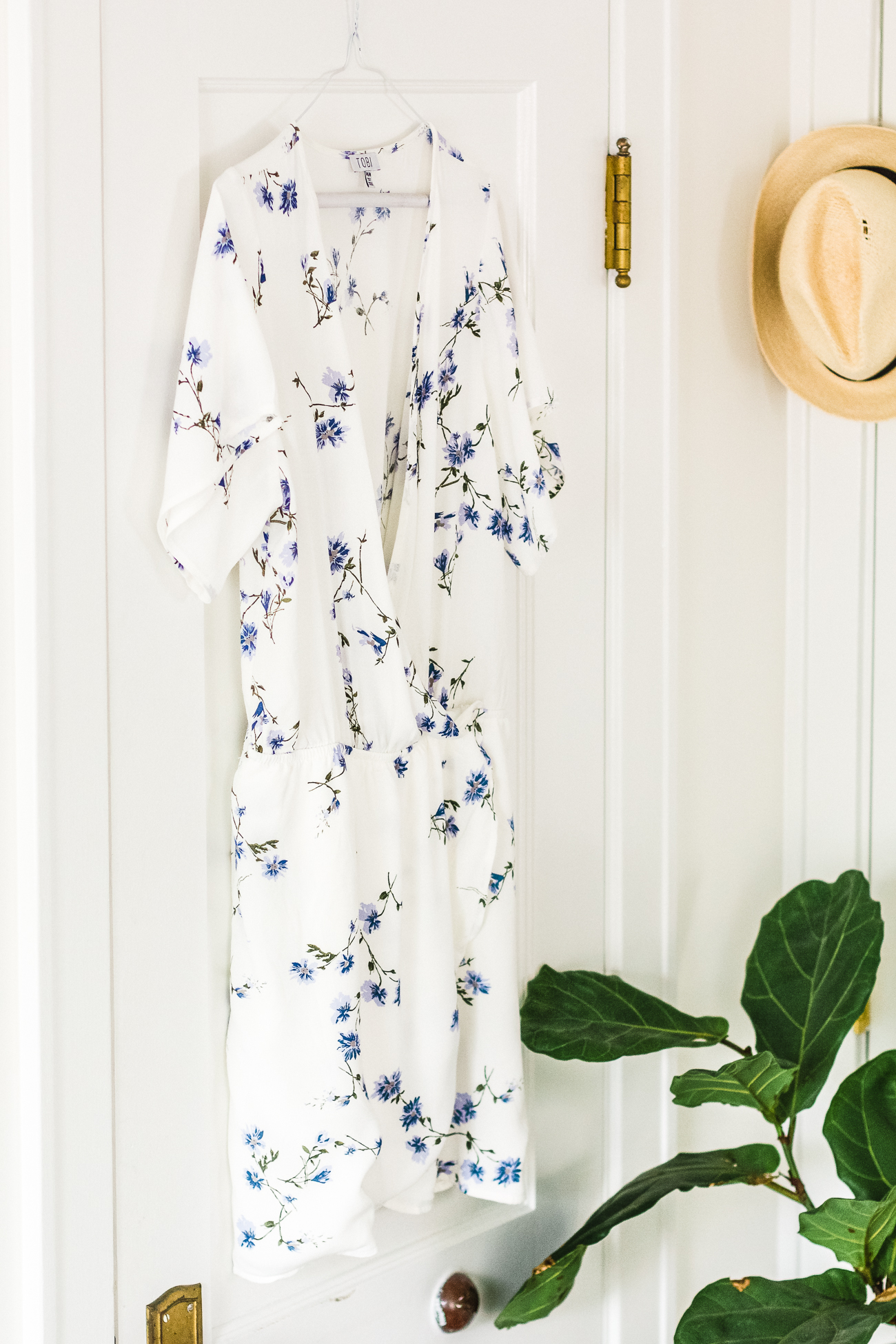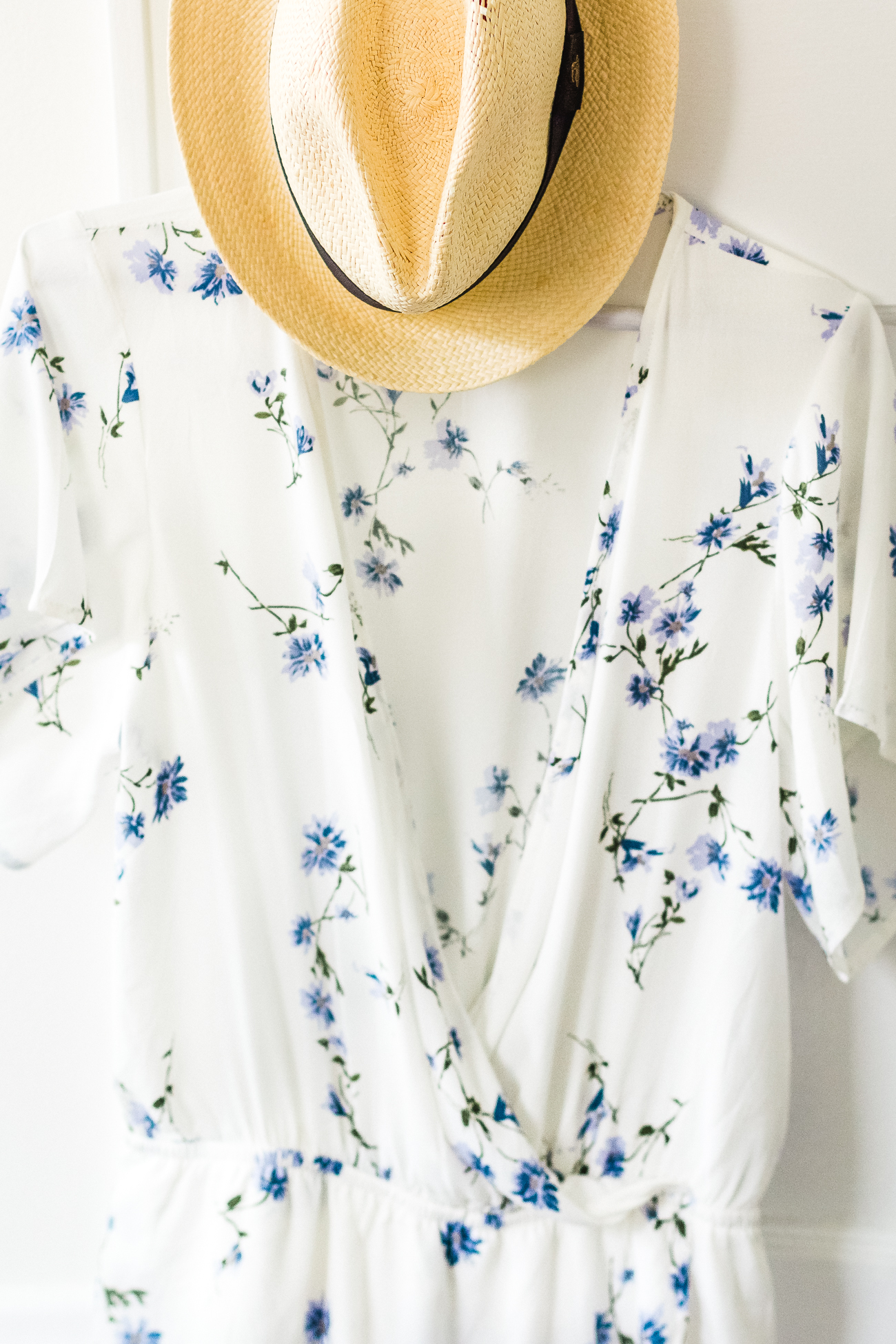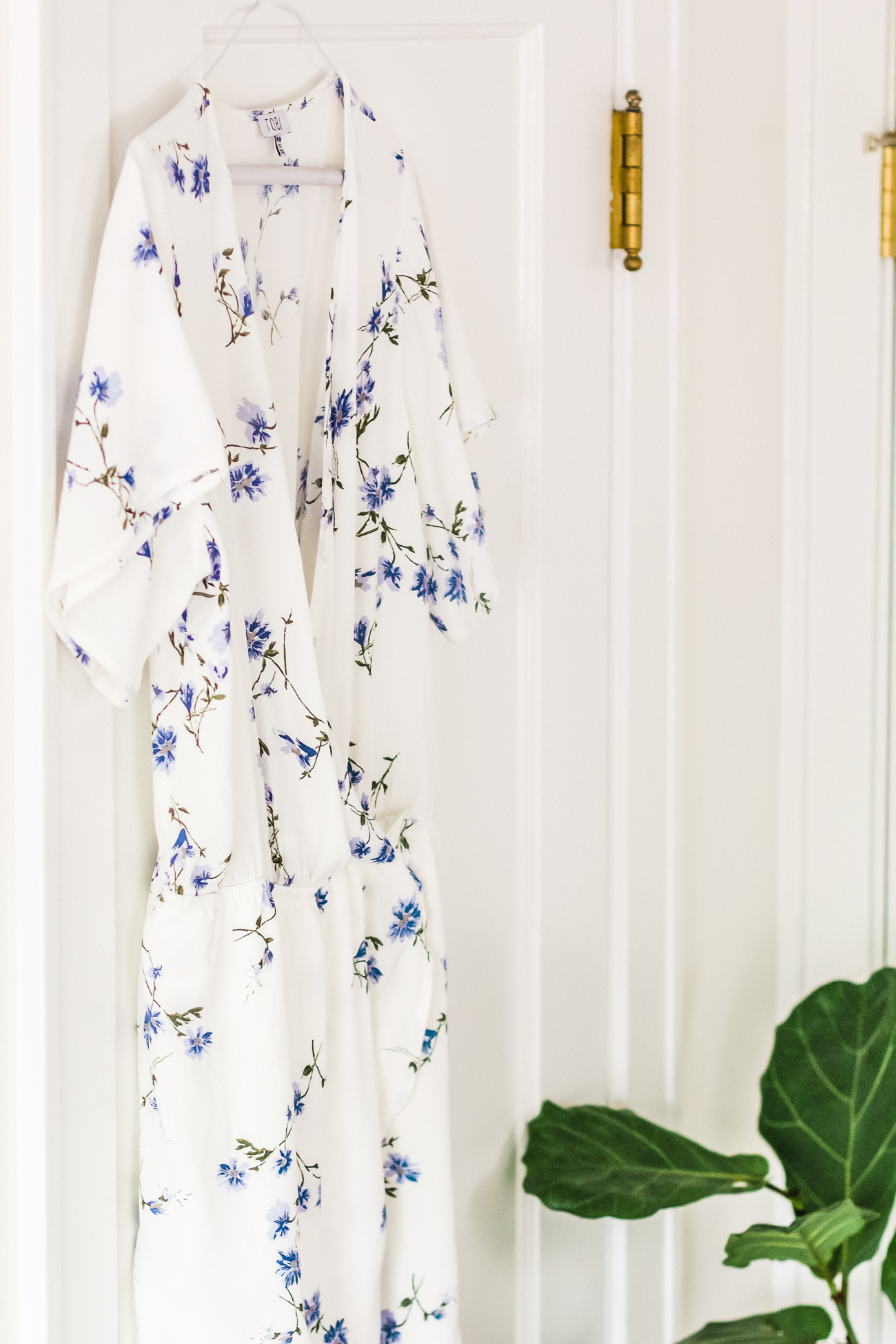 pretty, floral wrap dress c/o Tobi
Happy Friday my loves!
Guess who's going to THREE new restaurants this weekend? This girl. Makes me feel like I'm 25 again. Not a care in the world, with the breeze through my hair and I know Sean's picking up the tab. Thoooose were the days.
Typically, the only "hot spot" I go to is the warm part of the couch Larry's been sleeping on. And bills are now paid through joint checking accounts. Stay single ladies. Stay single.
So what are you kids up to? Anything fun?
Just like my life, there's been some pretttttty cool things happening on my Twitter Account. I've included a sampling below for your viewing pleasure.
COOL THINGS ON MY TWITTER THAT YOU SHOULD READ IMMEDIATELY
Twitter is secretly my new favorite social channel right now. If you're active on it too, leave your link below and I will follow. Have a wonderful weekend friends!
P.S. The story behind my hat in these pics!