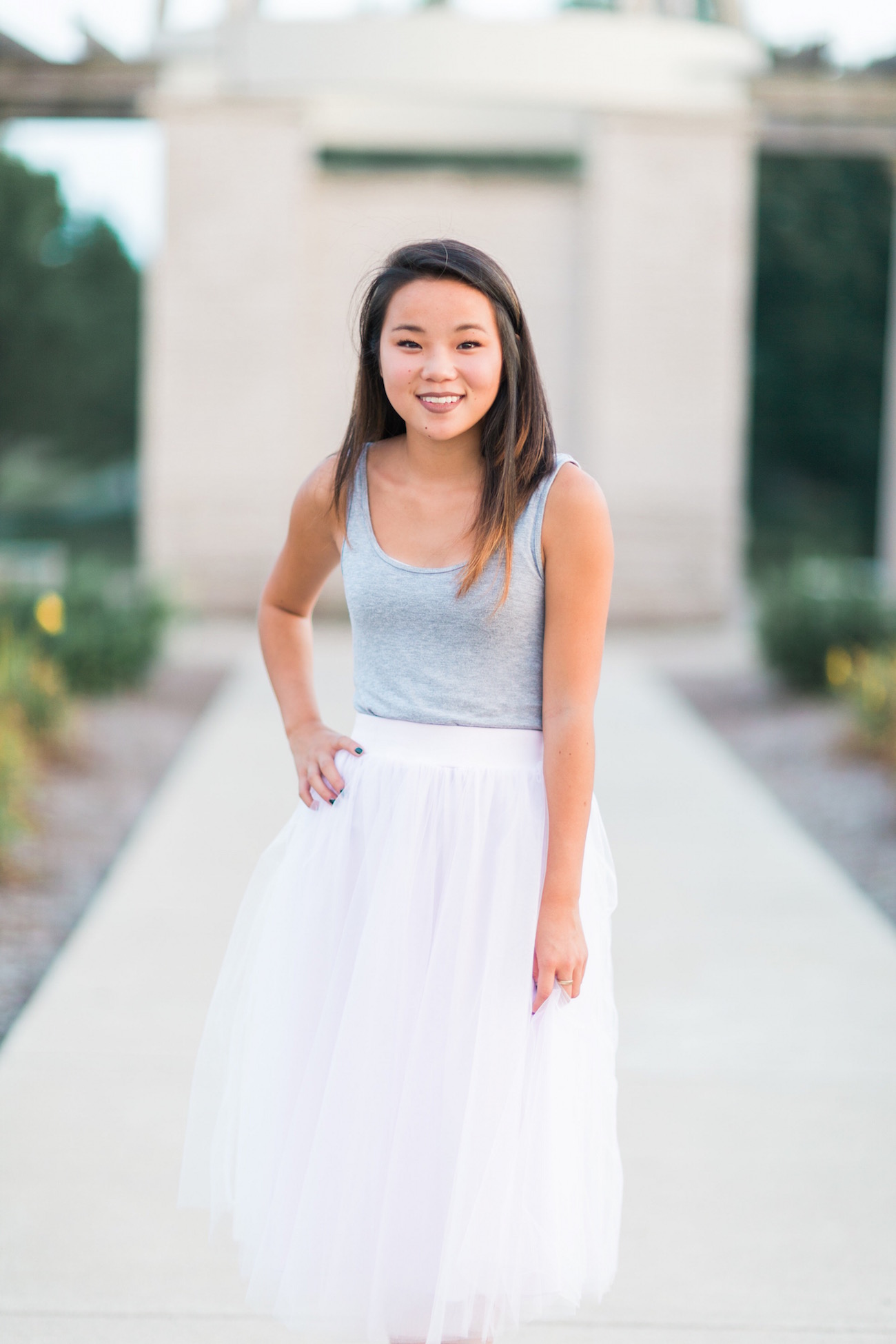 Hey guys! I'm so excited to introduce you to Katie today. She's helping me this summer with Cedar & Rush!
She's only a Sophomore at Taylor University, Indiana and has an ambition that will knock your socks off – especially for her age! She's a photographer and already shoots weddings styled photoshoots for brands (say whaaaaat?!). I don't know about you but I wasn't doing that in college. Since I don't want to steal her thunder, I'll have her to take it from here.
The mic's all yours Katie!
****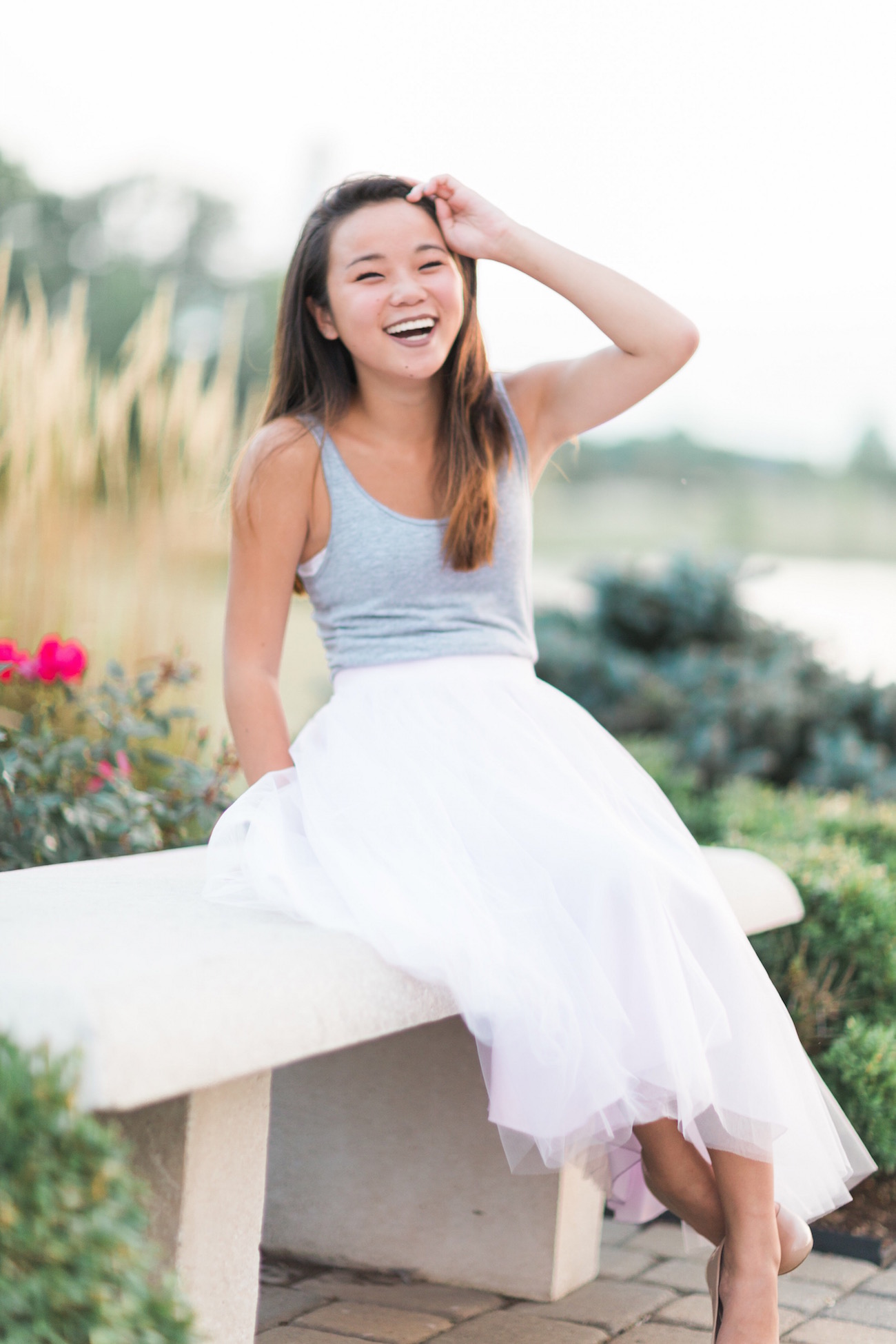 Hello Chicago! It's Katherine Walton here, and I am so excited to be working alongside the cutest blogger in Chicago this summer. We have a lot planned so stay tuned!
I am new to the team. A bit about me is I am an Indianapolis Photographer who is a huge romantic. I am always looking for a couple to go out into the golden sunset with me! I love to try new foods, cuddle with dogs and to spend my time connecting with people in the area. I love being a creative business woman always on the go, exploring new places! I can't wait to get started and see what is in store this summer!
*****
Isn't Katie a doll?! You can follow her on Instagram here.
And a little something for you guys! If you live in the Chicagoland or Indianapolis area, Katie can capture your special milestones or take your business branding to the next level.  Reach out to her at 317-601-5025 or katiemei210@gmail.com for a custom photography session of your own. But hurry! She's booking up fast this time of year.
Katie is currently helping me brainstorm and bring to life some styled shoots for Cedar & Rush. So stay tuned for her work right here on C&R.
So excited to have you Katie and can't wait to see where your heart and drive take you in the world 🙂