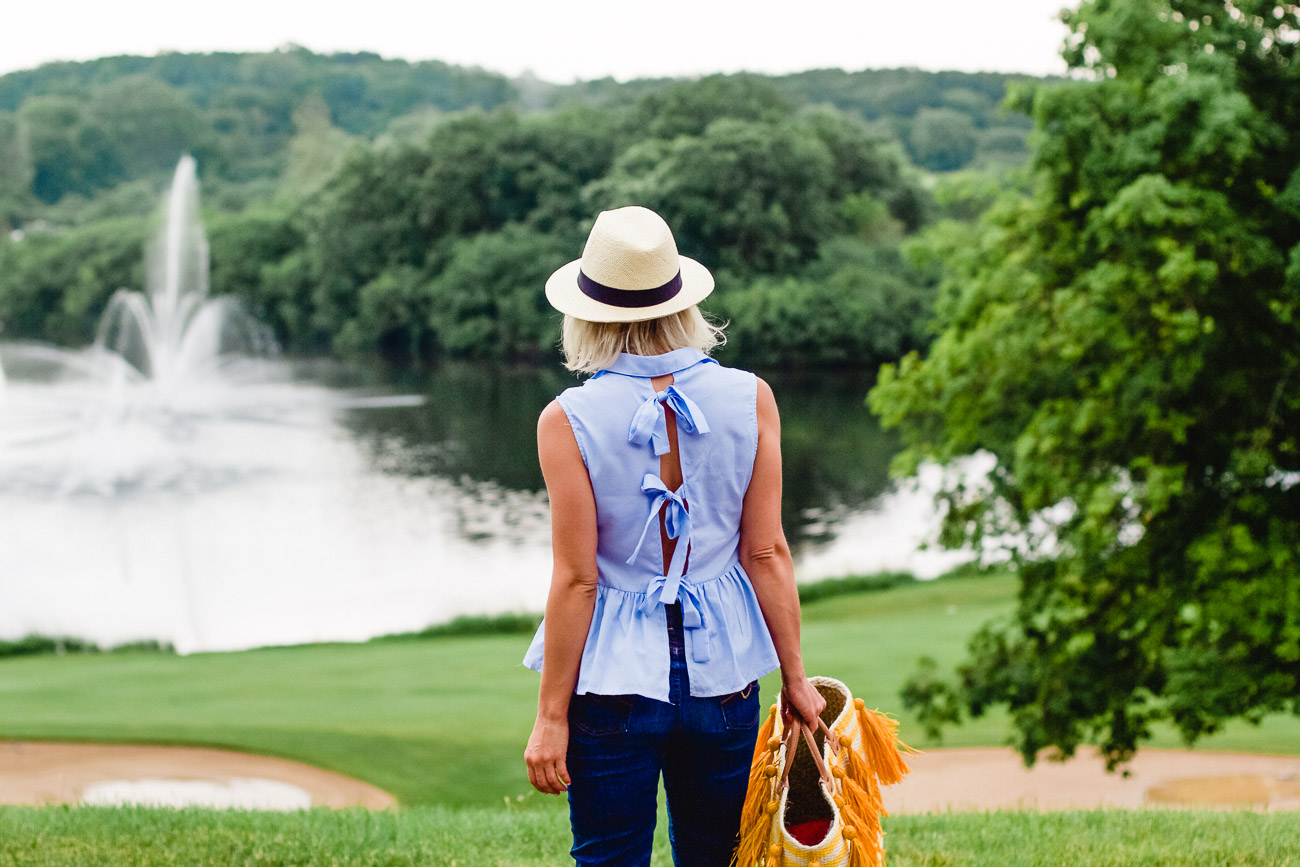 Outfit Details: top c/o || hat || tote
---
If you live in the Chicagoland area, Grand Geneva Resort and Spa is a fantastic getaway! Just an hour away, it used to be the first Playboy Club Hotel – a luxury getaway for the Midwest. Attracting celebrities, athletes and wealthy guests alike. Yes, in Wisconsin. Can you believe that? Here's a fun story about Hugh Hefner's iconic pajamas. A private airport was built on the resort's property, so guests could fly in from across the country. Given their high status, Hugh insisted on personally greeting every person who arrived via plane. Even if he was sleeping! To avoid changing out of his pajamas, he had his sleep attire designed to look like a tux for his VIP greetings in middle of the night! Pretty cool right?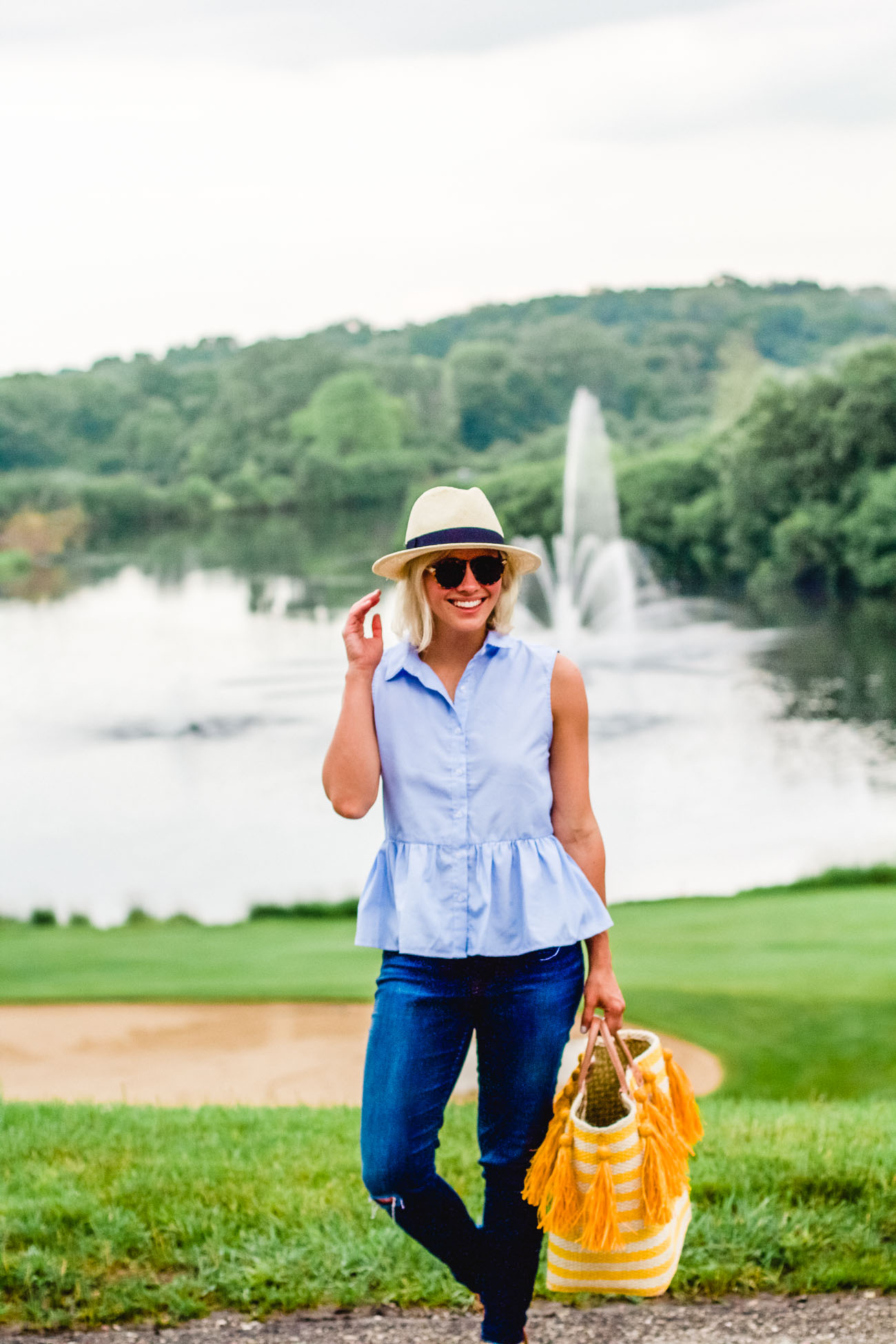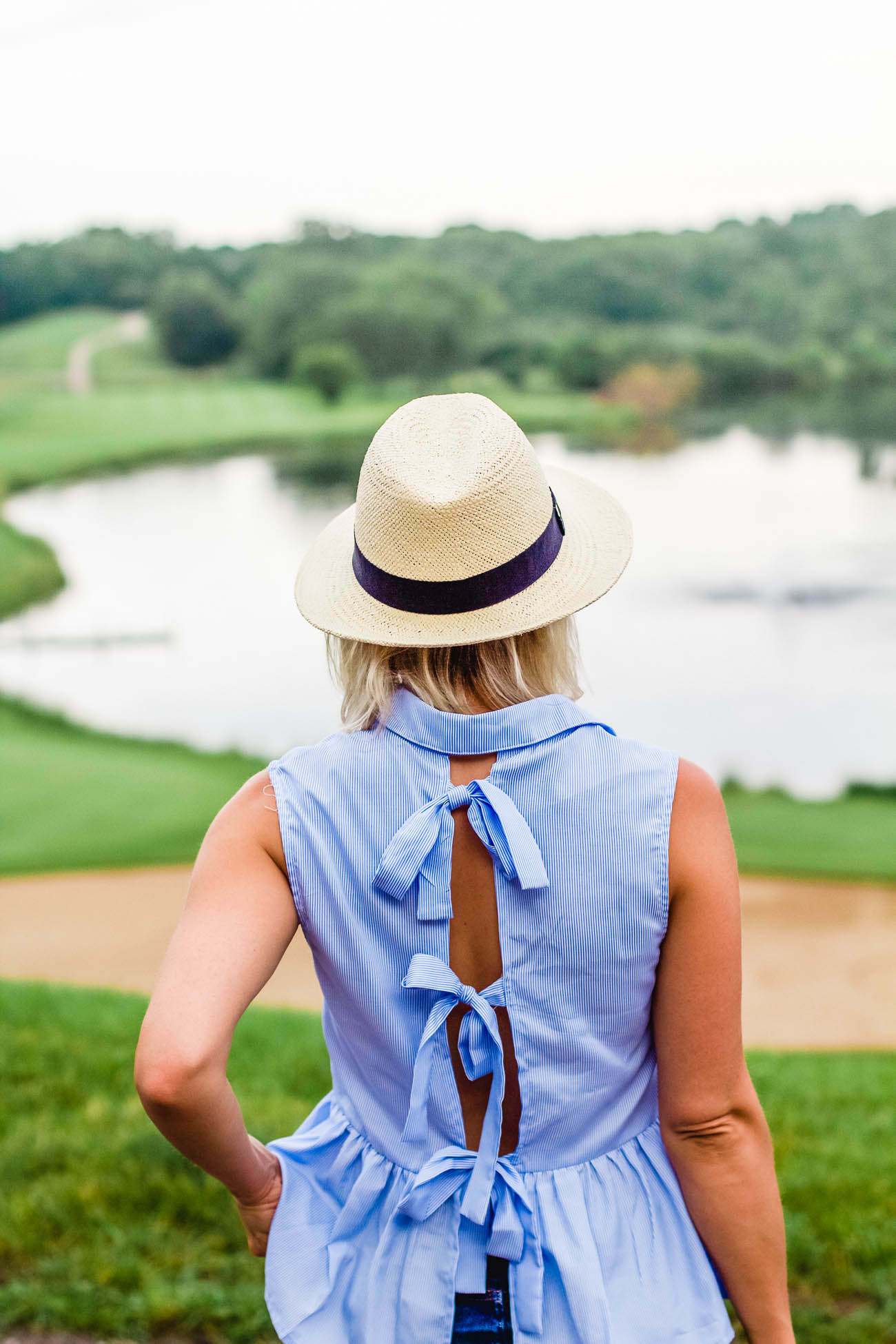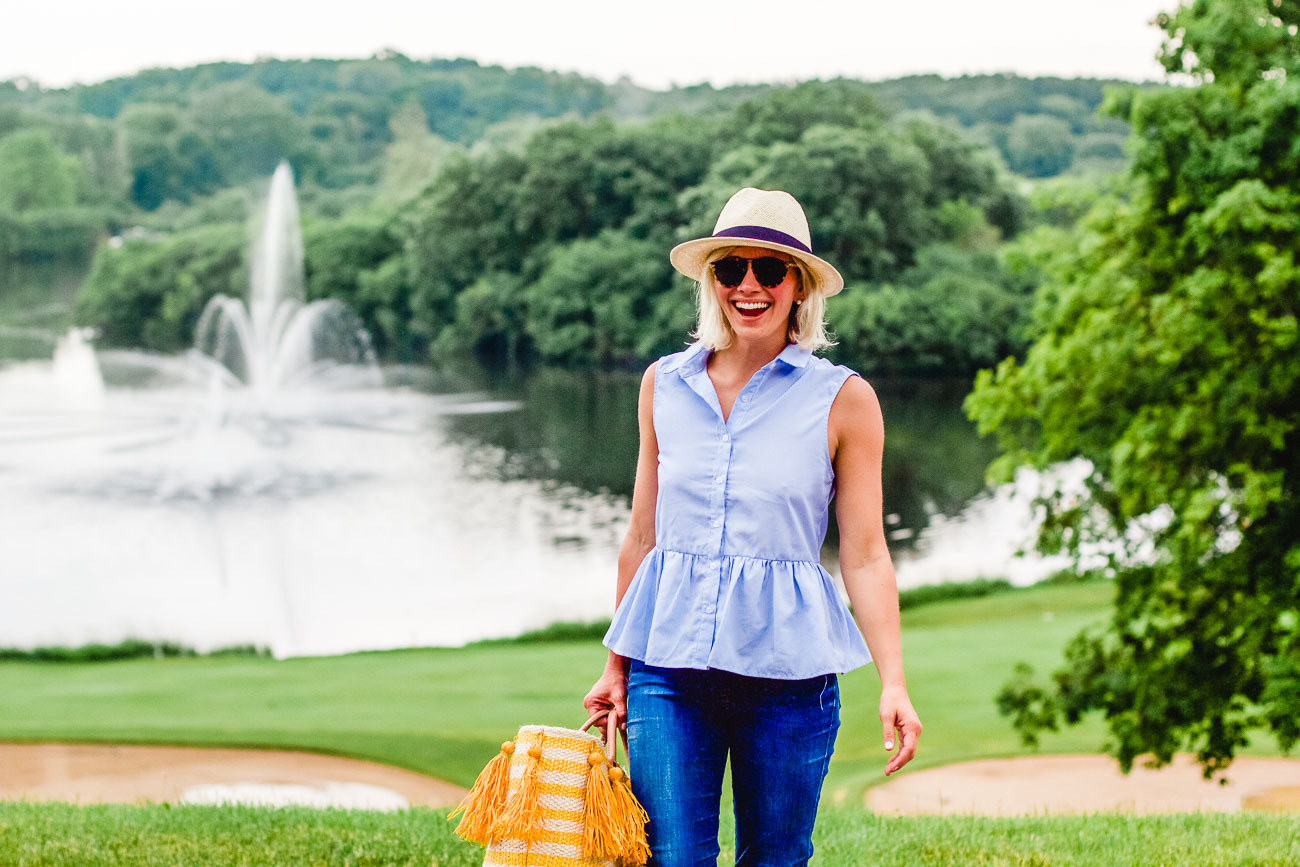 The hotel club has since been turned into a a AAA 4-Diamond resort and my family and I love to go here. In a short drive you feel a million miles away! To celebrate Father's Day, my family and I booked a trip here. The boys golfed (there are two courses on the property), while my mom and I played tennis, took a cooking class (they have all kinds of activities available), laid out at the pool and spa-d it up. P.S. The spa is incredible. We also witnessed a gorgeous wedding, which I couldn't resist snapping a picture of below. Even if you've been to Lake Geneva, Grand Geneva Resort is an entirely different experience. There's so much to do, you actually never have to leave. It includes restaurants, a horse ranch, a coffee shop, shopping, an indoor and outdoor pool, tennis courts, a health club, water park and so much more. I love how close it is to downtown Geneva – lots of darling shops and restaurants worth checking out. It's secretly beautiful at Christmas time too, including a ski resort, a theatre and the stunning decor. A few years ago we took my grandma to see their giant gingerbread house presentation.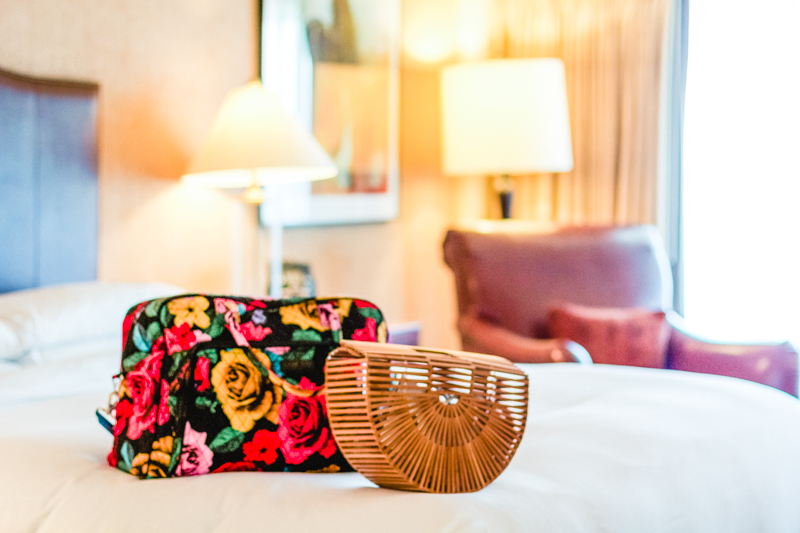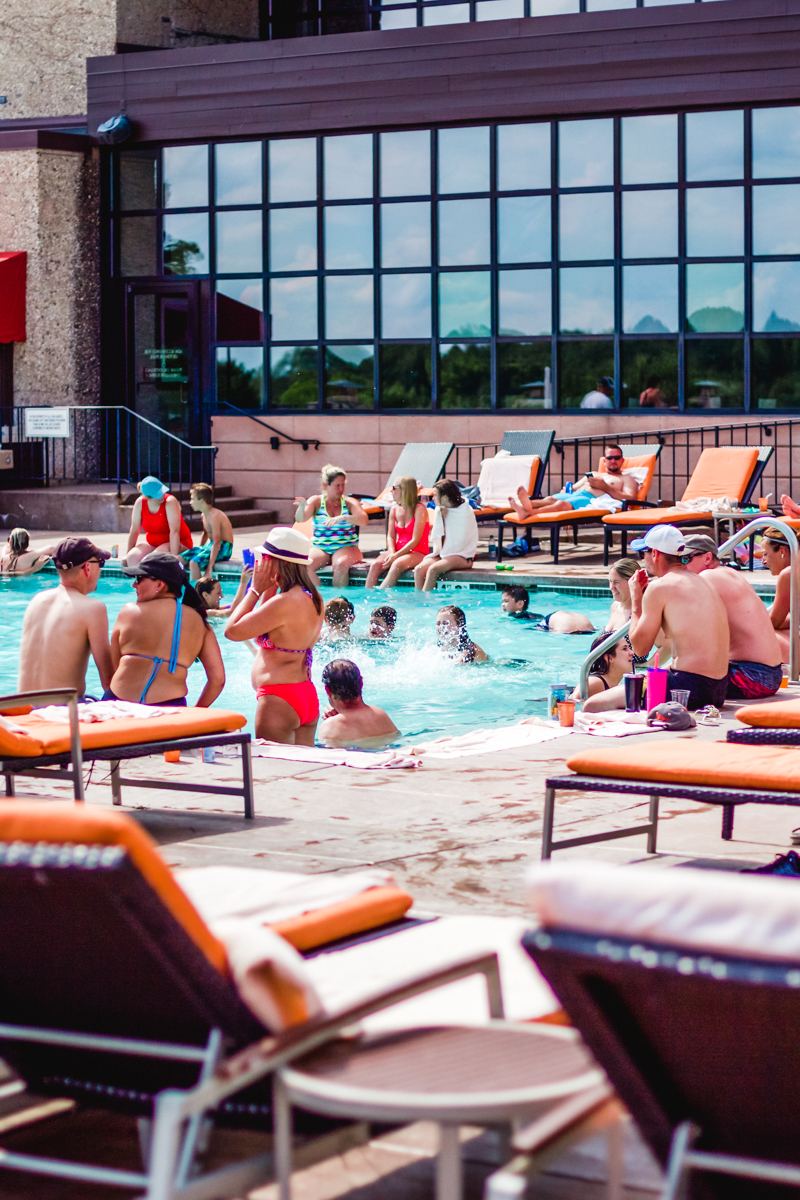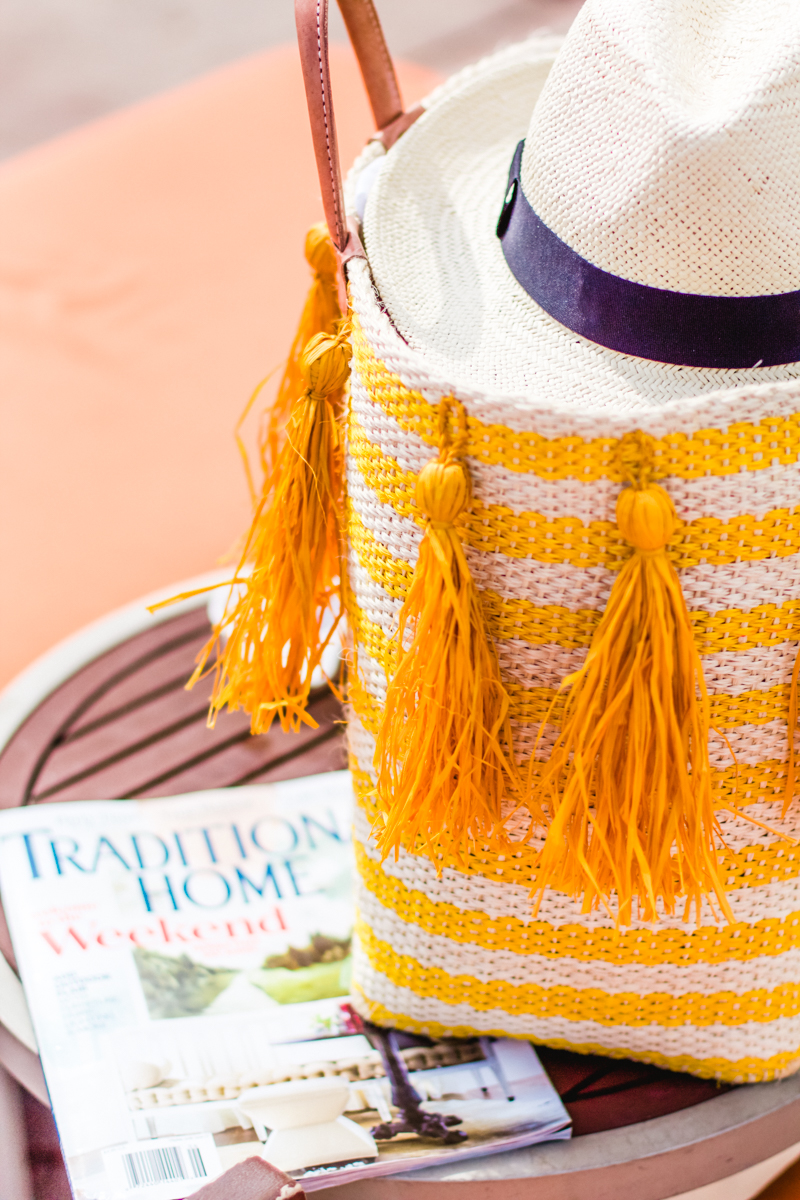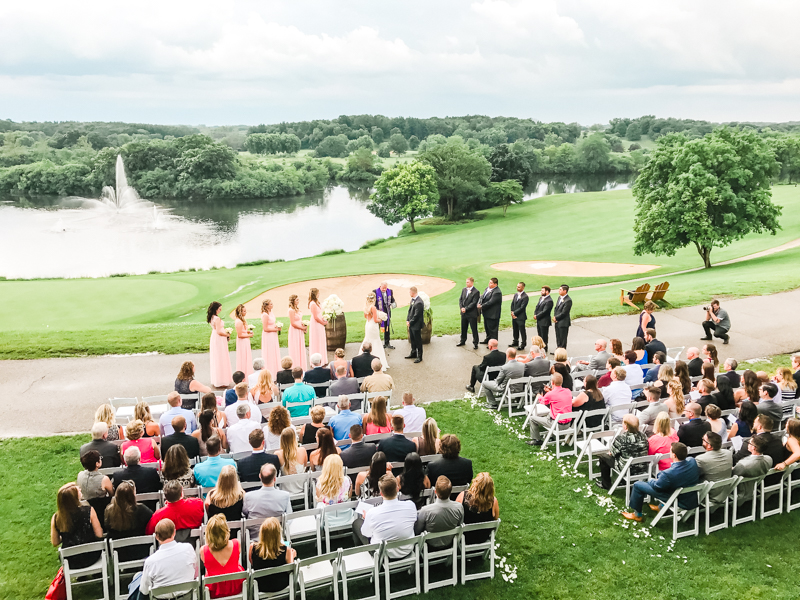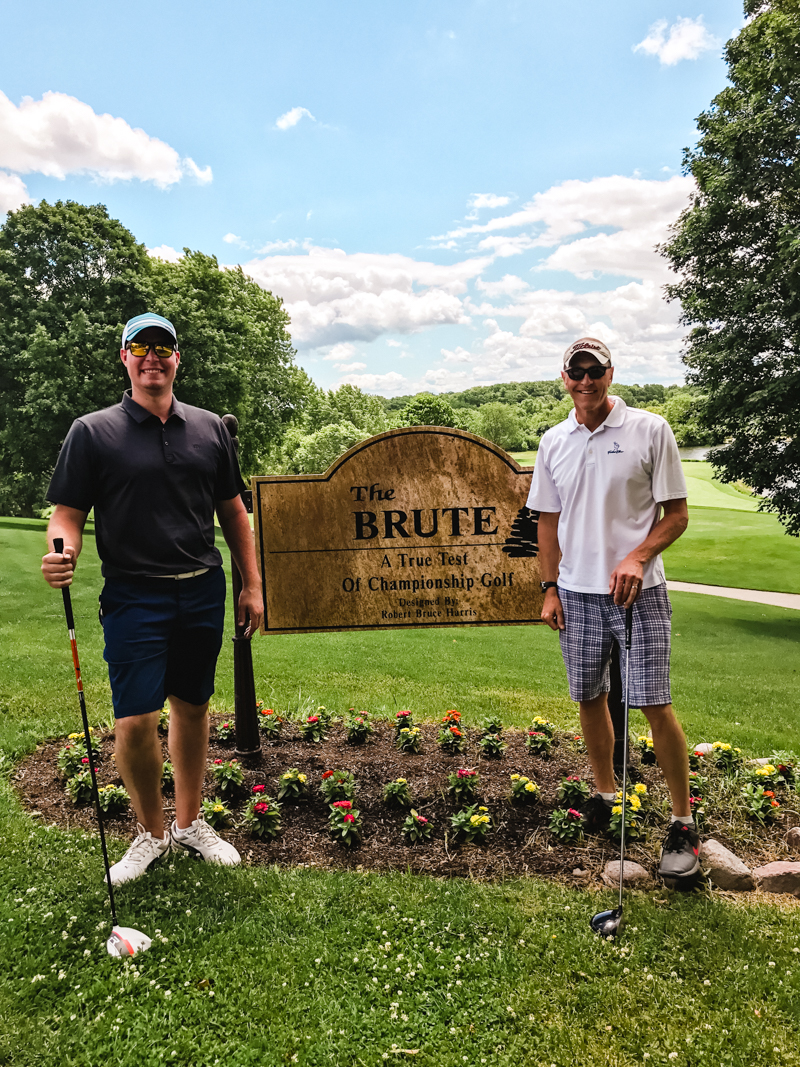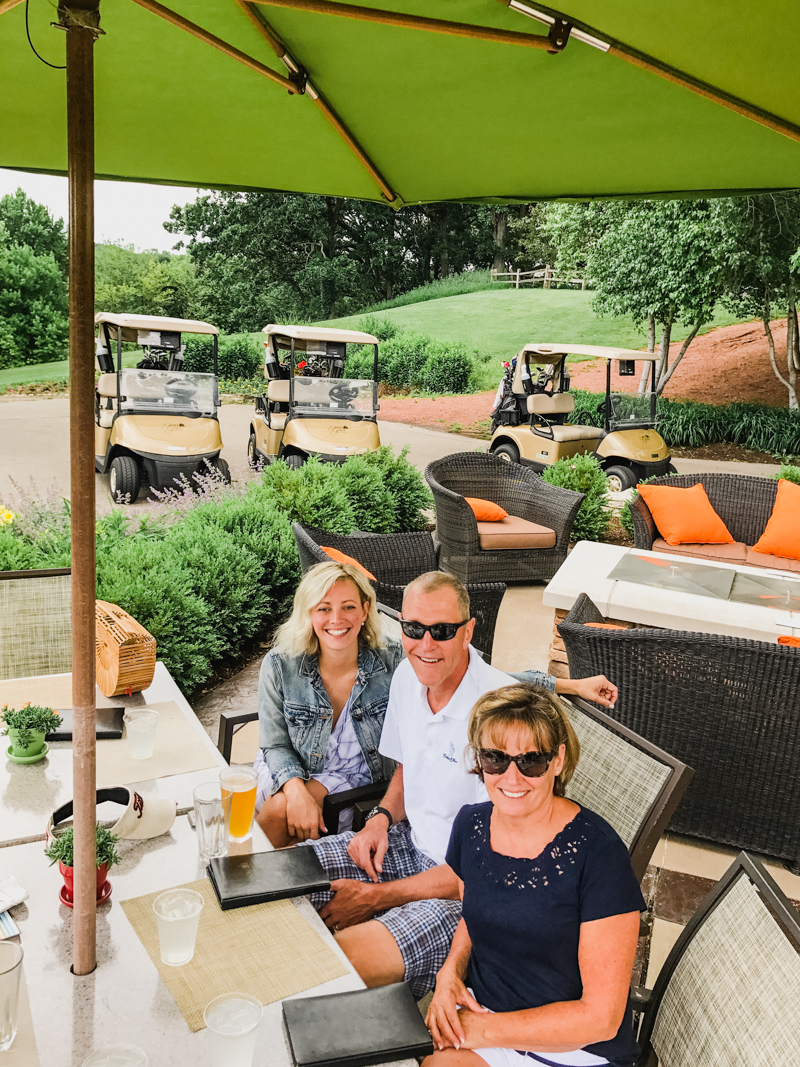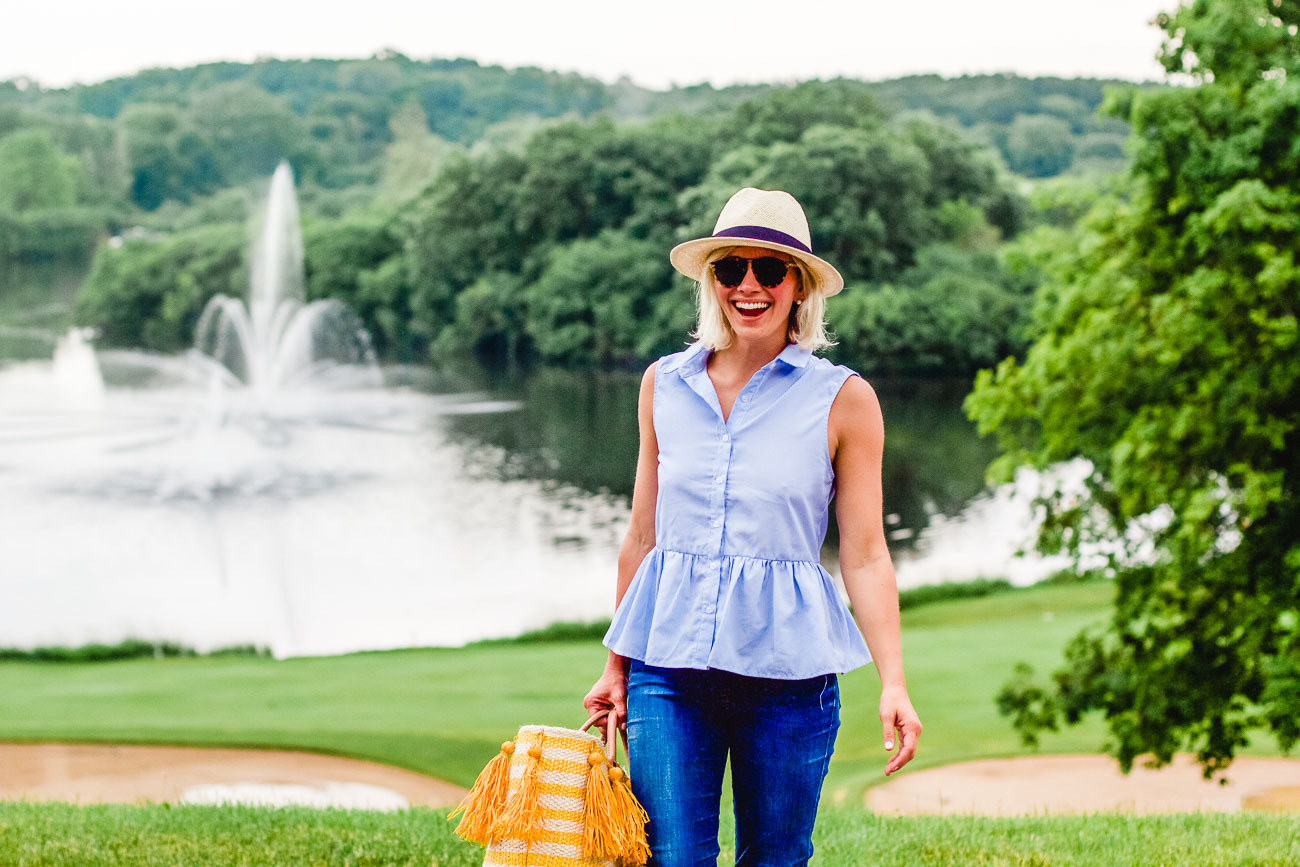 If you've never been to Grand Geneva, I highly recommend adding it on your "to go" list. It's fabulous for families, couples, girls trips and grandparents as well. Have you ever been to Lake Geneva? If so, where do you like to go? Any other fun spots you like to go outside the city? P.S. Here's another one of my favorite Chicago getaways!
A thank you to Grand Geneva for making our stay extra special! My family and I booked our stay on our own, but treated us with champagne room service and a round of golf gratis! 
SaveSave SaveSave SaveSave SaveSave SaveSave SaveSave SaveSave
SaveSave
SaveSave
SaveSave
SaveSave