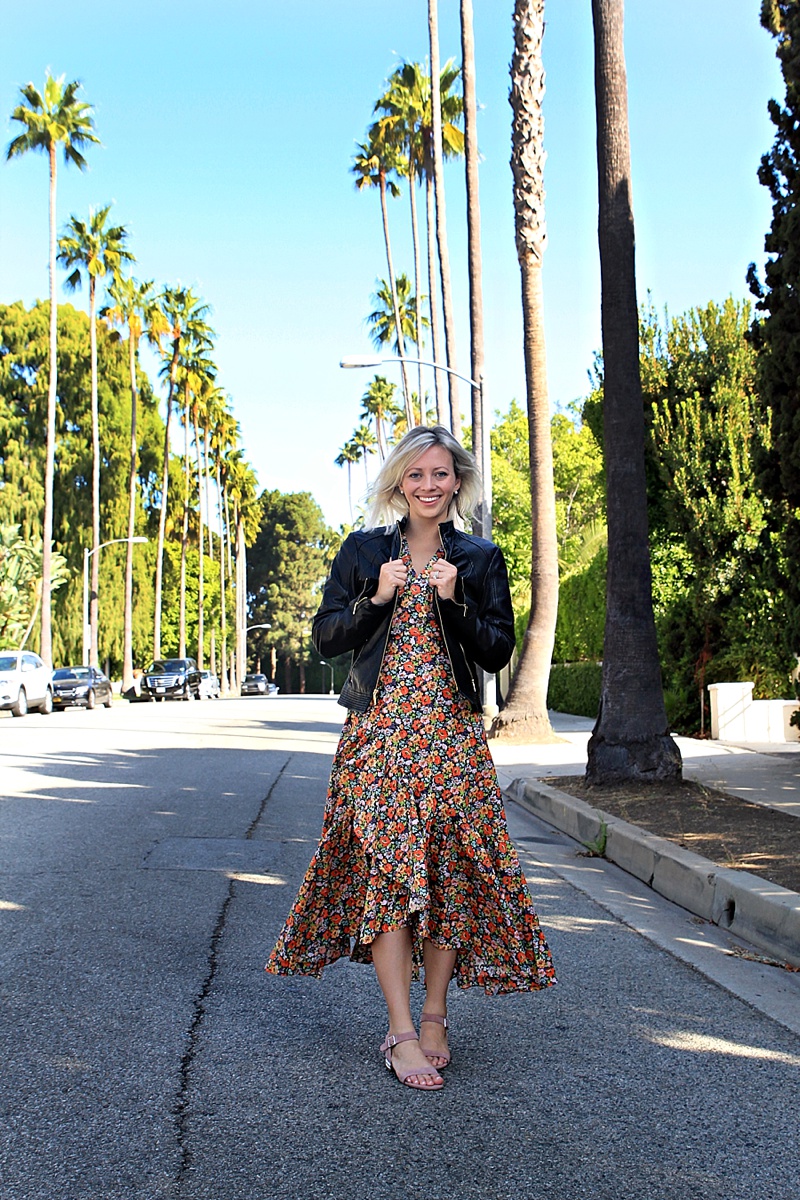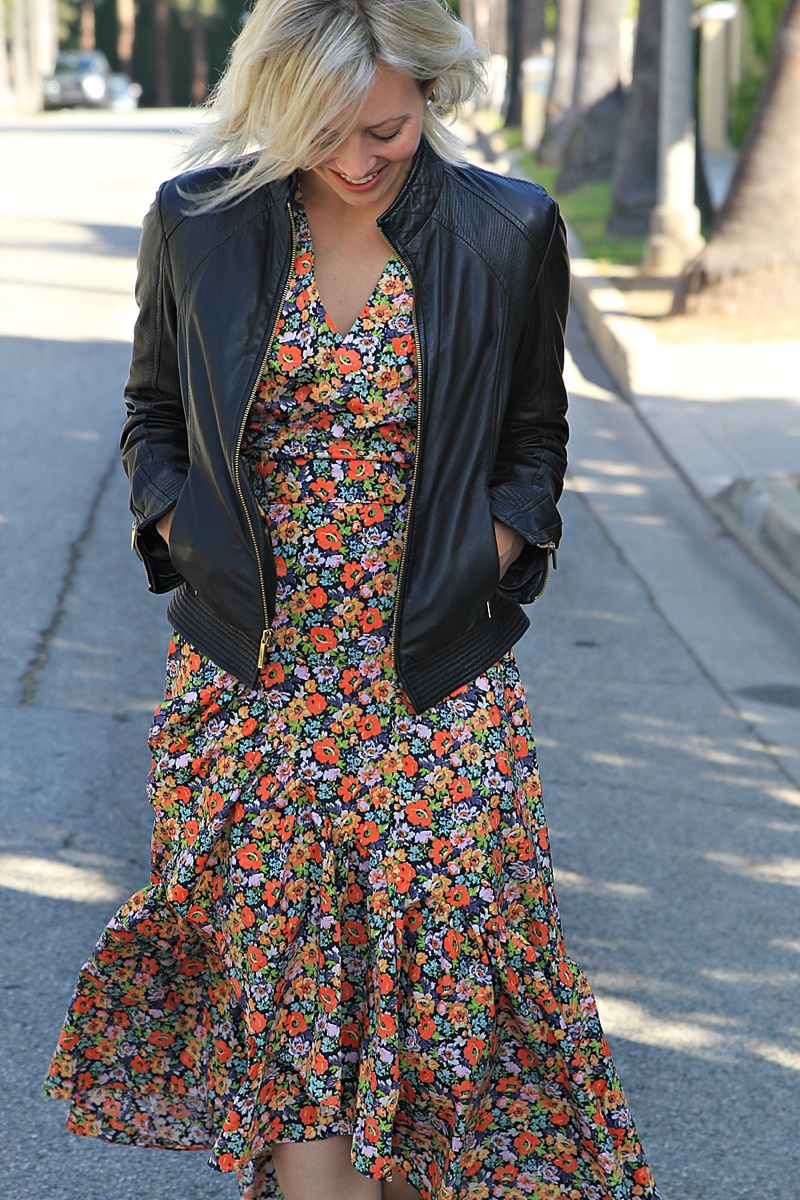 OUTFIT DETAILS
floral dress (50% off!) || leather jacket (old but loving this one) || sandals
---
Fall brings that back to school feeling. Which reminds me it's time to take audit and go back to the basics. Especially for hair!
A lot of us (including myself) simply forget to replace old hairbrushes, expired hair products and tools. Using old tools and products damages our hair big time without even realizing it!
So if you want the best version of hair you can possibly have, use this post as a guide to audit and replenish what you need. You'll see the results in no time.
I did this last year and wish someone would have told me to do this YEARS ago!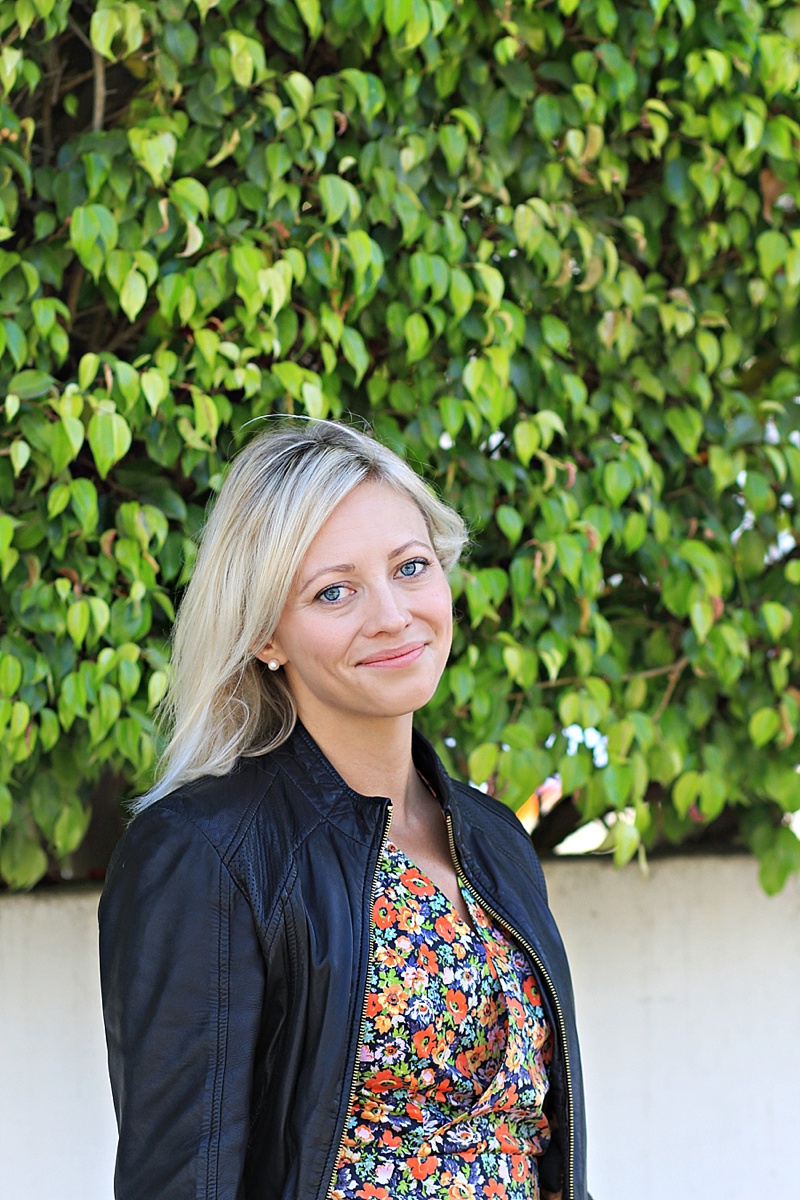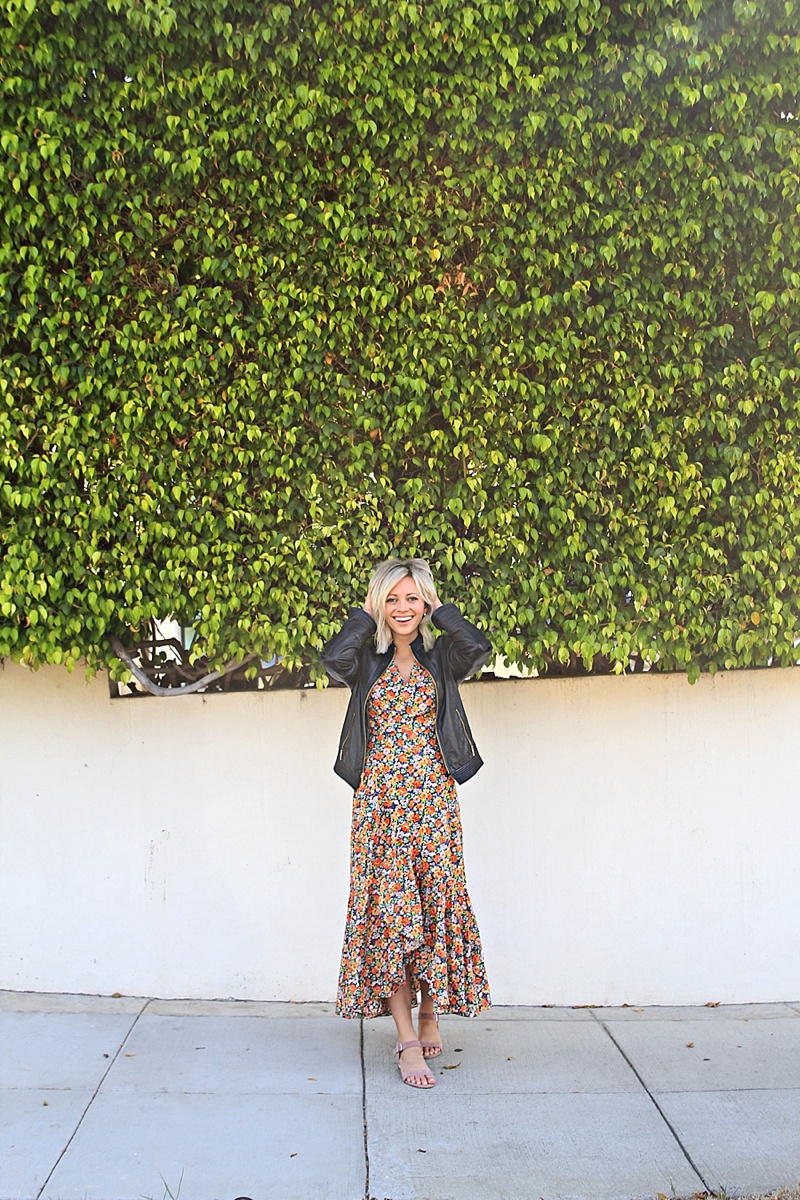 5 Tips To Get The Best Version of Your Hair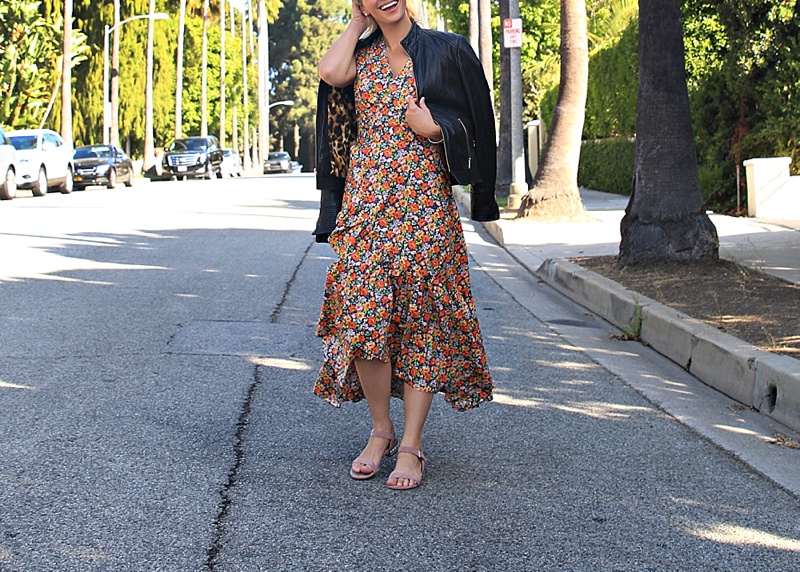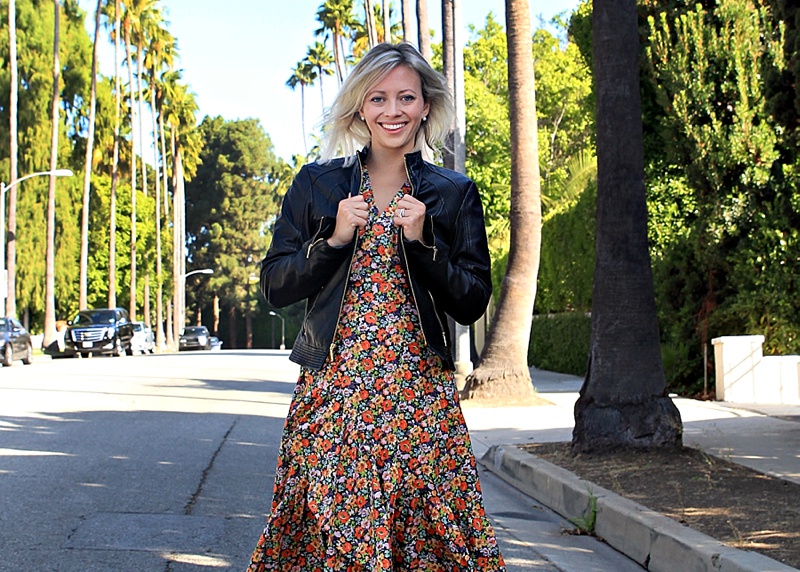 If you're feeling inspired and want all these items NOW, pop by your local Hair Cuttery. They have so many fantastic high end products and tools – which surprises a lot of people! I swear it's a secret gem that nobody thinks of. I also use their Nioxin hair products to promote hair growth – which is working AMAZING. It's right next to our grocery store, so I usually swing in and kill two birds with one stone.
Lastly, a little wardrobe tip for this weird in-between weather! Remember this dress from the Nashville wedding I just went to? I added a leather jacket and some suede sandals to make it Fall ready! I wore this when in LA and it's perfect for chilly nights and cooler days.
Photos taken by the lovely Lauren Michelle Studios (who is based out of Chicago!)
MORE FLORAL FROCKS
A huge thanks to Hair Cuttery for sponsoring this post!
SaveSaveSaveSave
SaveSave