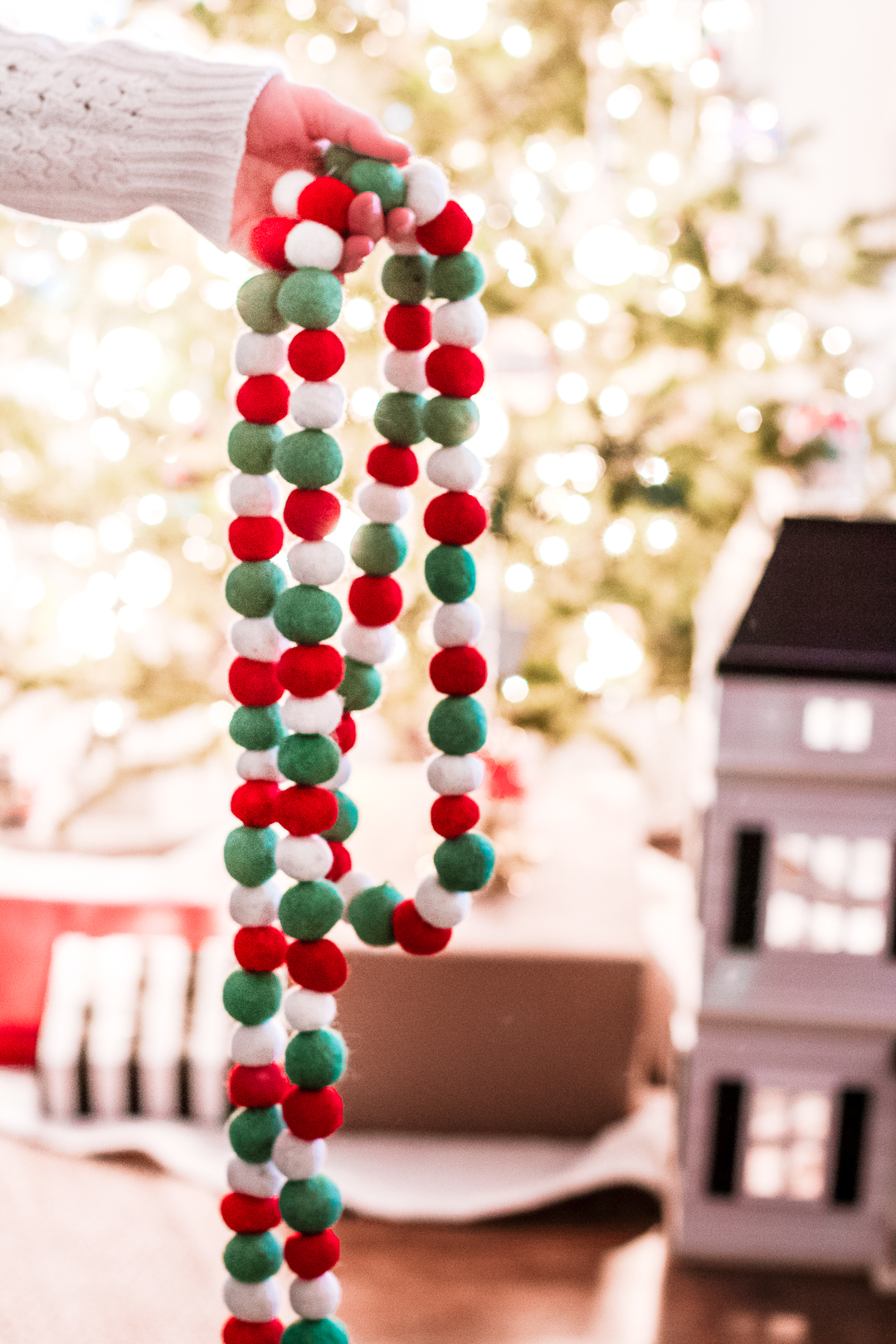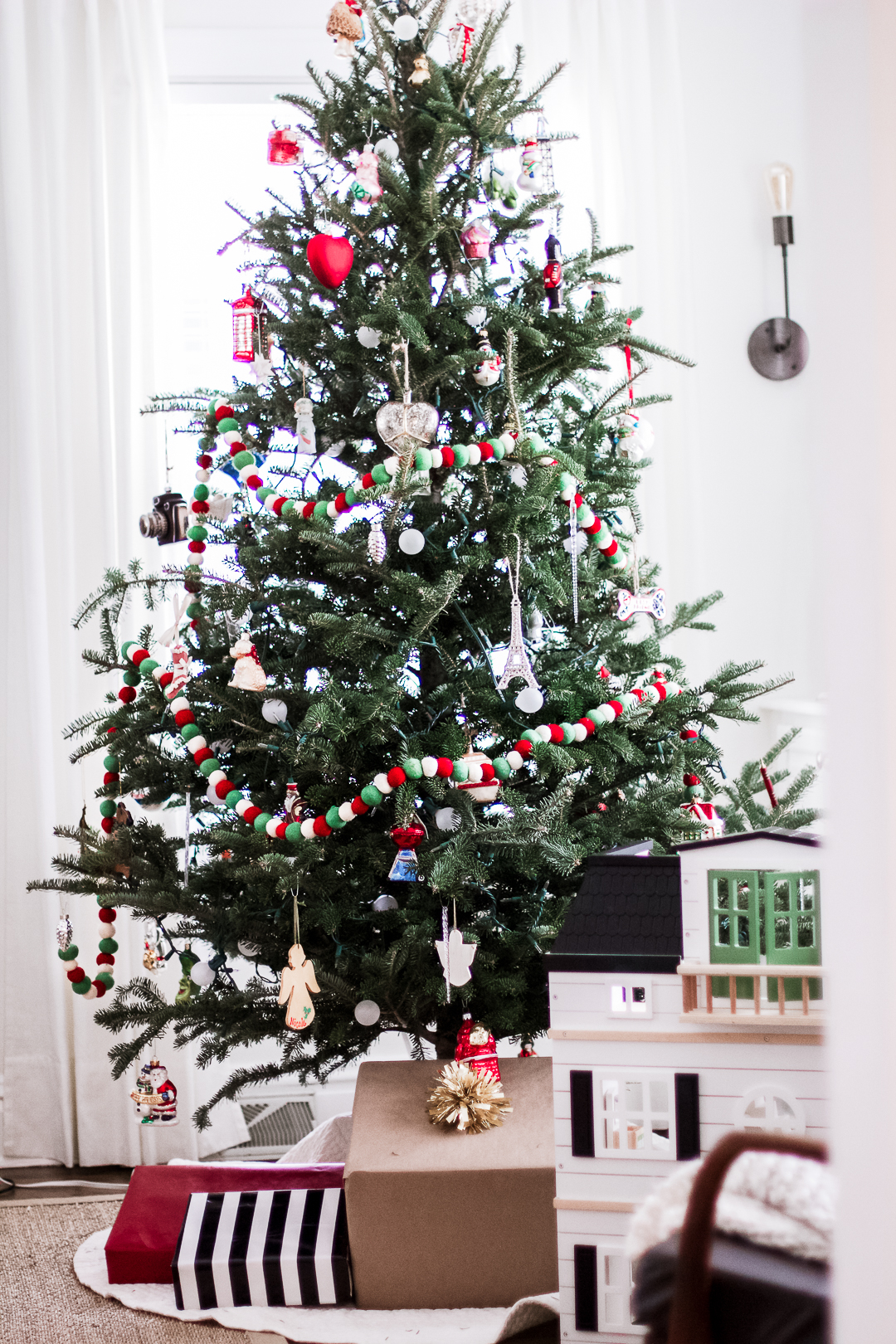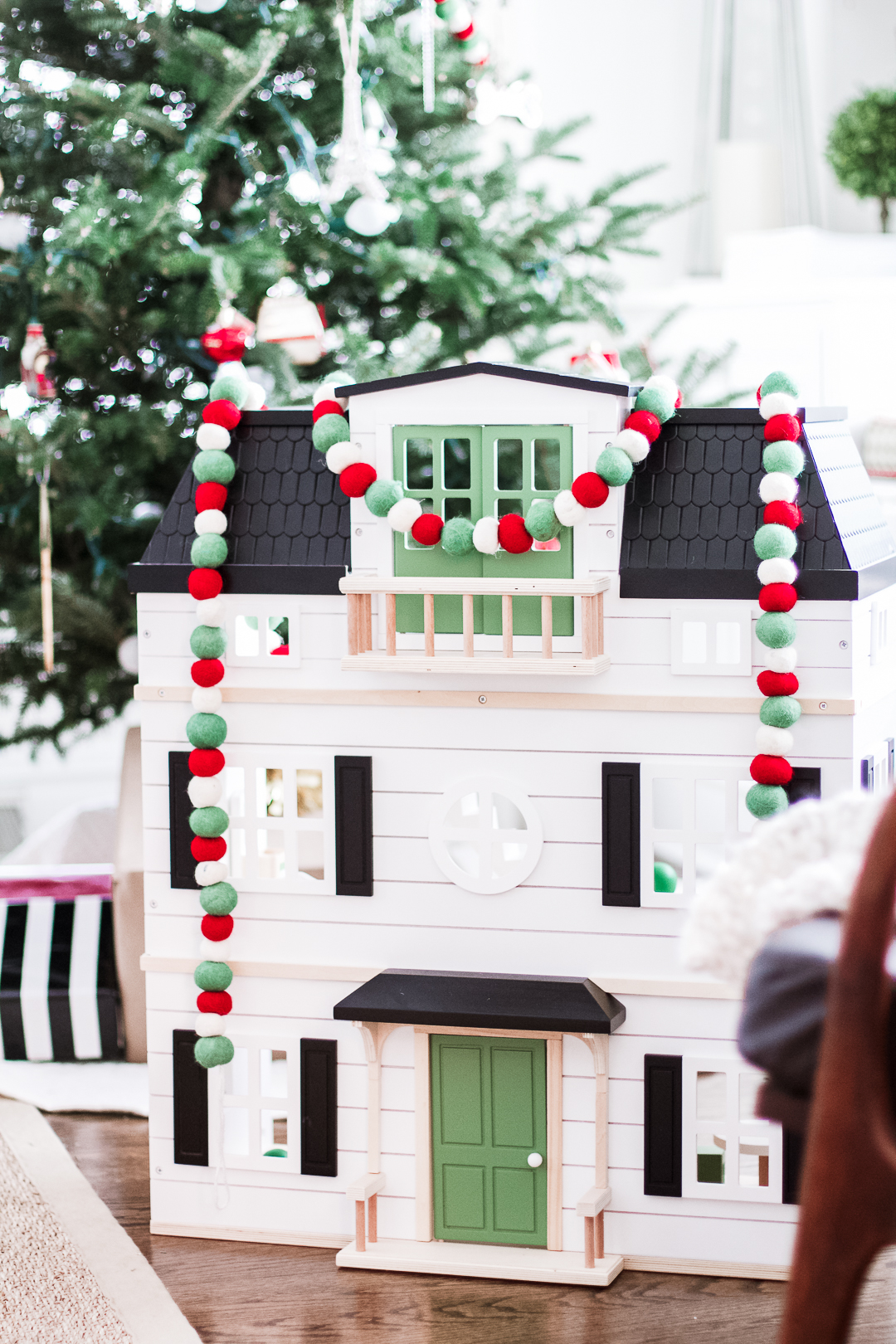 A few a random things for you guys today!
What we're doing for Christmas.
A life update.
And some fun things for you!
What are your plans for Christmas this year?!
We're spending the holiday with my family! When we got married, Sean and I agreed to choose one family to hang out with during Thanksgiving and Christmas. Then switch! Versus running all over Illinois cramming everyone in. This way we actually get quality time with the most important people in our lives. Which is SO nice and hard to come by these days.
I'm an only child so my side is tiny but mighty! We're going to church (where we got married!) in the city Christmas Eve. Which I'm SO excited for. But mostly, we'll be hanging out around my parents house, stuffing ourselves with cookies, coffee cake and cocktails.
A mini update
As for this week, I'm finalizing gifts and putting the finishing touches on our home. We just hung our ornaments and added this pom pom garland. Isn't it so sweet?! Now I just need to wrap my gifts and I FINALLY completed some big end of the year projects. Excited for things to slow down a bit!
Today, I have a Christmas lunch at the Soho House with one of my favorite clients. Tomorrow I get to see my friend's new babe (she's go 3 boys!). And working on some new collaborations I can't WAIT to share with you. 2018 is going to be my year. I can feel it in my bones!
So now, a few fun things for you guys!
It's here!! My episode of #GiftBizUnwrapped with Gift Biz Gal is LIVE! Get my tips for social media & blogging by clicking here.
HURRY! I'm giving away a FREE $150 Nordstrom gift card with some of my favorite gals – Debi, Jen, Alison, Arin and Kira. Closes in 3 Days!
If you live in Chicago or in the Burbs, check out the 12 Cocktails of Christmas special at Fourteen Sixteen in LaGrange. It's the cutest restaurant guys! Each cocktail is inspired by 12 Chicago influencers – one of them being Cedar & Rush! $1 of each cocktail sold goes back to the @lthsboosters. When they asked what I wanted, I said something with Champagne and the biggest garnish EVER.🌹🌸It's named the Dream of Rose – Champagne, Combier Rose Liquor, Sugar, Rose Water – and it's SO GOOD 🙌 Although, my day has passed, all the others look just as delicious. And I'm sure if you're nice, they'd still make you one 😉
SaveSave
SaveSave